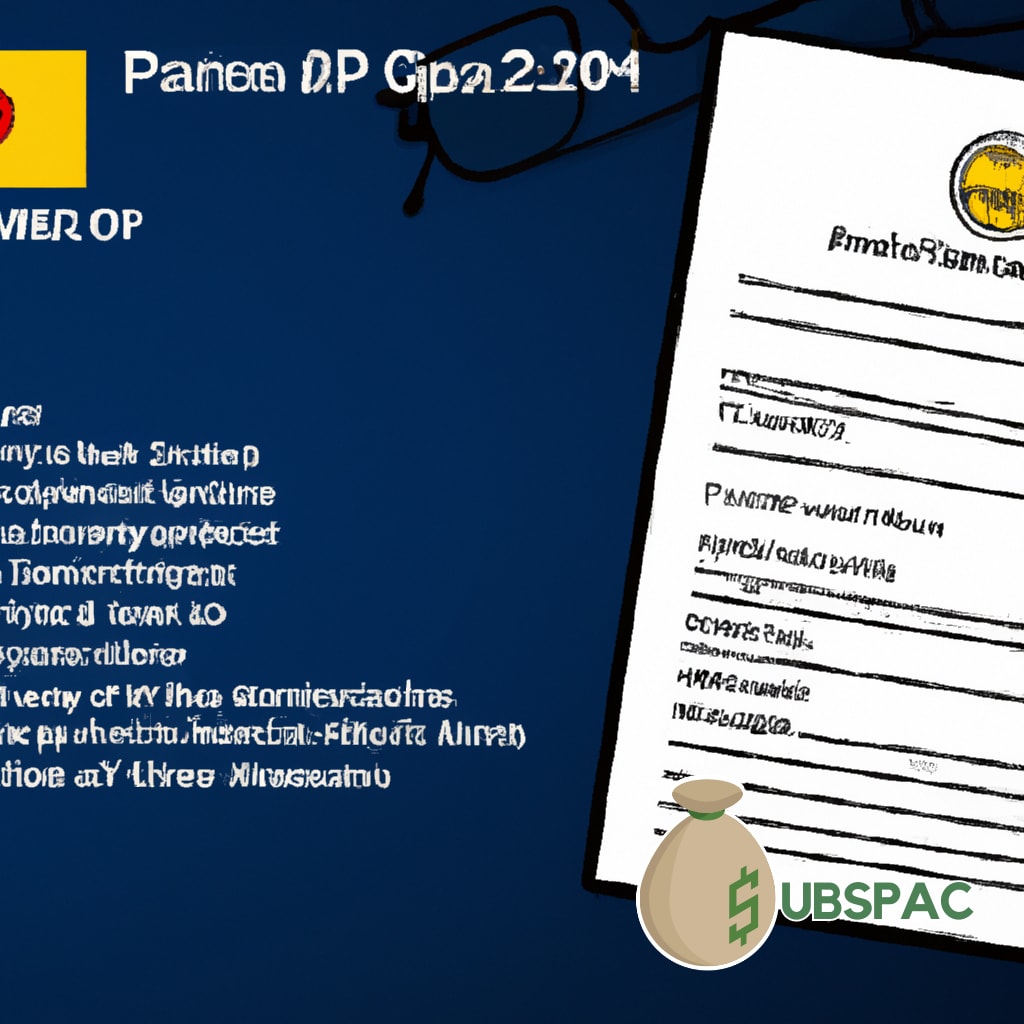 TLDR:
PCAOB report reveals high rates of audit deficiencies in SPAC-related audits, with 61% of 2021 audits and 37% of 2022 audits showing at least one deficiency. Report advises auditors to exercise due professional care, ensure GAAP conformity, communicate risks to audit committee, and adapt to evolving risks. Reminder to proceed with caution and ensure accurate and transparent financial information in the world of SPACs.
In the world of finance, there's always some new-fangled thing that promises to revolutionize the market. This time, it's SPACs (special-purpose acquisition companies), the hot new investment vehicle that's everywhere these days. But according to a recent report by the PCAOB, it seems that not everything is sunshine and rainbows in the land of SPACs – especially when it comes to auditing.
Let's break it down: from 2021 to 2022, PCAOB inspectors took a gander at over 100 audits of companies that were either considered SPACs or were formed through de-SPAC transactions. What they found was rather eyebrow-raising – in 2021, 61% of the 44 SPAC-related audits they reviewed had at least one deficiency. Fast forward to 2022, and the numbers improved slightly, with 37% of the 71 SPAC-related audits showing at least one deficiency.
The report offers some sage advice for auditors tangled up in the exciting world of SPACs: exercise due professional care and skepticism, ensure presentation and disclosures conform with GAAP, and communicate with the audit committee about any significant changes in fraud or other risks. Additionally, auditors need to be aware of the company's processes for developing accounting estimates and be vigilant for changes that could impair their independence.
When it comes to the nitty-gritty of the audit engagement team, auditors should consider the nature of the company, the risks of material misstatement, and each team member's knowledge, skills, and abilities when assigning work and supervising. The report emphasizes that new challenges may arise, and auditors must adapt to address these evolving risks.
So what does this all mean for folks invested in the world of SPACs? In reality, it's a flashing neon sign that says "Proceed with caution!" The relatively high rates of audit deficiencies should serve as a warning that financial disclosures in the SPAC realm might not be as clear-cut as one would hope. In the end, it's a stark reminder that the world of business is anything but simple, and when something seems too good to be true, it just might be.
In conclusion, the PCAOB report is a timely reminder that the fast-paced and ever-changing world of SPACs isn't exempt from the need for proper auditing and due diligence. Auditors and investors alike should be aware of the risks and challenges associated with these new market darlings. And as the landscape continues to evolve, it's up to all stakeholders to ensure that the financial information provided is accurate, reliable, and transparent – because, in the world of SPACs and beyond, there's no such thing as a free lunch.
Disclaimer: The information presented in this message is intended as a news item that provides a brief summary of various events and developments that affect, or that might in the future affect, the value of one or more of the securities described above. The information contained in this message, and any information linked through the items contained herein, is not intended to provide sufficient information to form the basis for an investment decision. The information presented herein is accurate only as of its date, and it was not prepared by a research analyst or other investment professional. This article was written by Qwerty using Artificial Intelligence and the Original Source. It is possible the information contained within is not accurate. You should seek additional information regarding the merits and risks of investing in any security before deciding to purchase or sell any such instruments. If you see any errors or omissions leave a comment below.