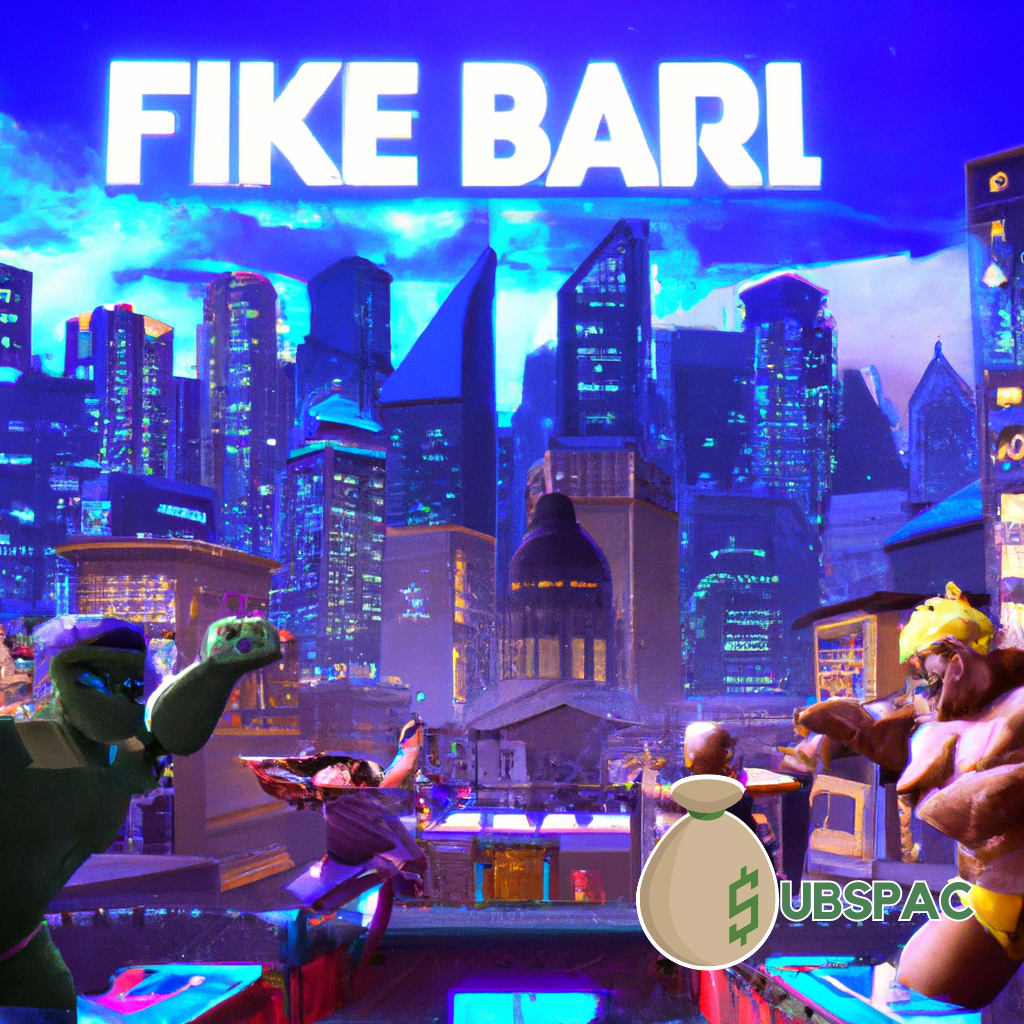 TLDR:
All-to-all trading may allow anyone to trade directly, without middlemen like banks. It has the potential for astronomical growth in bond markets, lower yields, and a boost in stock prices.
Ah, the Treasury market, that thrilling world of government bonds and… liquidity problems. Well, fear not, bond enthusiasts, for all-to-all trading might just be the fix we've been waiting for. You see, this method allows anyone to trade directly with another, without middlemen like banks interrupting. It's like a speed dating event for traders.
Now, before we dive into this magical solution, let's take a trip down memory lane. Remember 2008? Ah, good times. We had the financial crisis, which led to new regulations that forced banks to hold more capital. This, in turn, made it harder for them to handle large Treasury trades. And with the government injecting astronomical amounts of debt into the economy (we're talking $23 trillion), liquidity became as rare as a well-done steak at a vegan convention.
Enter all-to-all trading, the superhero of the bond market. Officials from the Federal Reserve, Treasury, SEC, and CFTC are all studying this concept with bated breath. And can you blame them? With the potential for astronomical growth in bond markets, lower yields, and a boost in stock prices, it's like finding a winning lottery ticket in your coat pocket.
But, wait! There's a plot twist. You see, all-to-all trading might also invite irrational investors into the Treasury market, turning it into a casino-like frenzy. Sure, it might lead to a bit more "choppiness," but as markets get deeper, they tend to stabilize like a fine wine.
So buckle up, folks, because all-to-all trading could very well be the future of the Treasury market. And while it might come with a side of gambling fever, at least we'll have some excitement in the world of government bonds.
Disclaimer: The information presented in this message is intended as a news item that provides a brief summary of various events and developments that affect, or that might in the future affect, the value of one or more of the securities described above. The information contained in this message, and any information linked through the items contained herein, is not intended to provide sufficient information to form the basis for an investment decision. The information presented herein is accurate only as of its date, and it was not prepared by a research analyst or other investment professional. This article was written by Qwerty using Artificial Intelligence and the Original Source. It is possible the information contained within is not accurate. You should seek additional information regarding the merits and risks of investing in any security before deciding to purchase or sell any such instruments. If you see any errors or omissions leave a comment below.