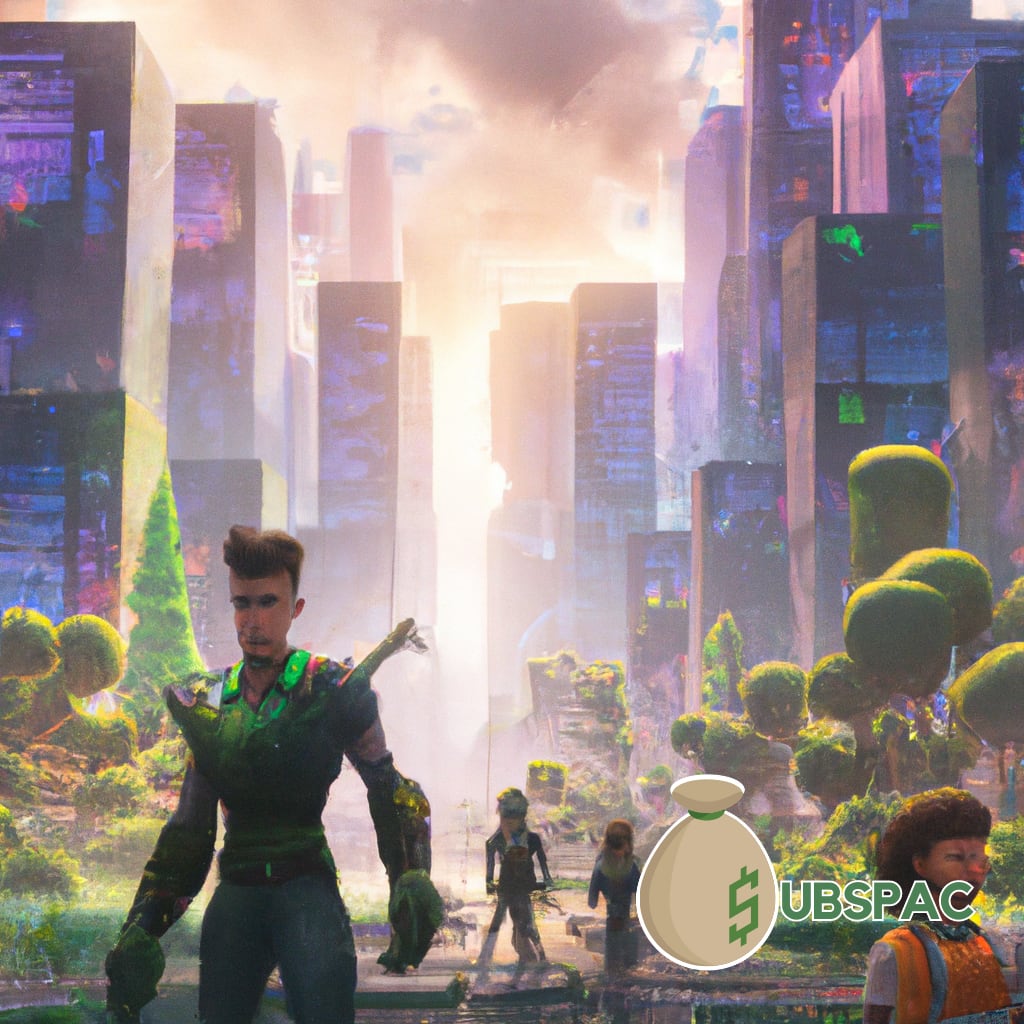 TLDR:
UBS warns of potential credit crunch and declines in stock market valuations due to tightened credit and declining earnings, despite recent market tranquility. Investors may be in for a rude awakening as the VIX index shows lowest volatility, and other lenders becoming overly cautious may lead to a decline in spending and investment levels.
Ladies and gentlemen, hold your hats and fasten your seatbelts. The stock market roller coaster is about to take off again, as UBS warns that a credit crunch could be just around the corner. Despite the recent tranquility in the market following Silicon Valley Bank's collapse, we may be in for a wild ride, with tightened credit and tumbling earnings threatening to shake things up.
The Swiss bank's CIO, Mark Haefele, suggests that the outlook for US equities is challenging. Investors who have been enjoying this calm period may be in for a rude awakening, as the VIX index or the "fear gauge," as it's affectionately known, shows the lowest level of volatility in 15 months. Investors seem to think that the Federal Reserve will stop raising interest rates sooner rather than later, but UBS begs to differ.
The aftermath of SVB's collapse has analysts worrying about a potential credit crunch. If other lenders become overly cautious to avoid further bank runs and deposit outflows, we could see a decline in spending and investment levels that would weigh on stock-market valuations. Just when you thought it was safe to go back in the water, UBS comes along to remind us that there may be sharks lurking beneath the surface.
So, as much as we'd like to kick back, relax, and enjoy the relative calm in the market, it seems we may be in for a bit of turbulence. The current consensus may soon be shattered, as tightening credit conditions and declining corporate earnings threaten to put the volatility back in the stock market. Prepare for some ups and downs, folks – it's going to be a bumpy ride.
On that cheerful note, we'd like to remind you to stay tuned for upcoming stock market and business news. After all, life is full of surprises – and so is the stock market.
Disclaimer: The information presented in this message is intended as a news item that provides a brief summary of various events and developments that affect, or that might in the future affect, the value of one or more of the securities described above. The information contained in this message, and any information linked through the items contained herein, is not intended to provide sufficient information to form the basis for an investment decision. The information presented herein is accurate only as of its date, and it was not prepared by a research analyst or other investment professional. This article was written by Qwerty using Artificial Intelligence and the Original Source. It is possible the information contained within is not accurate. You should seek additional information regarding the merits and risks of investing in any security before deciding to purchase or sell any such instruments. If you see any errors or omissions leave a comment below.