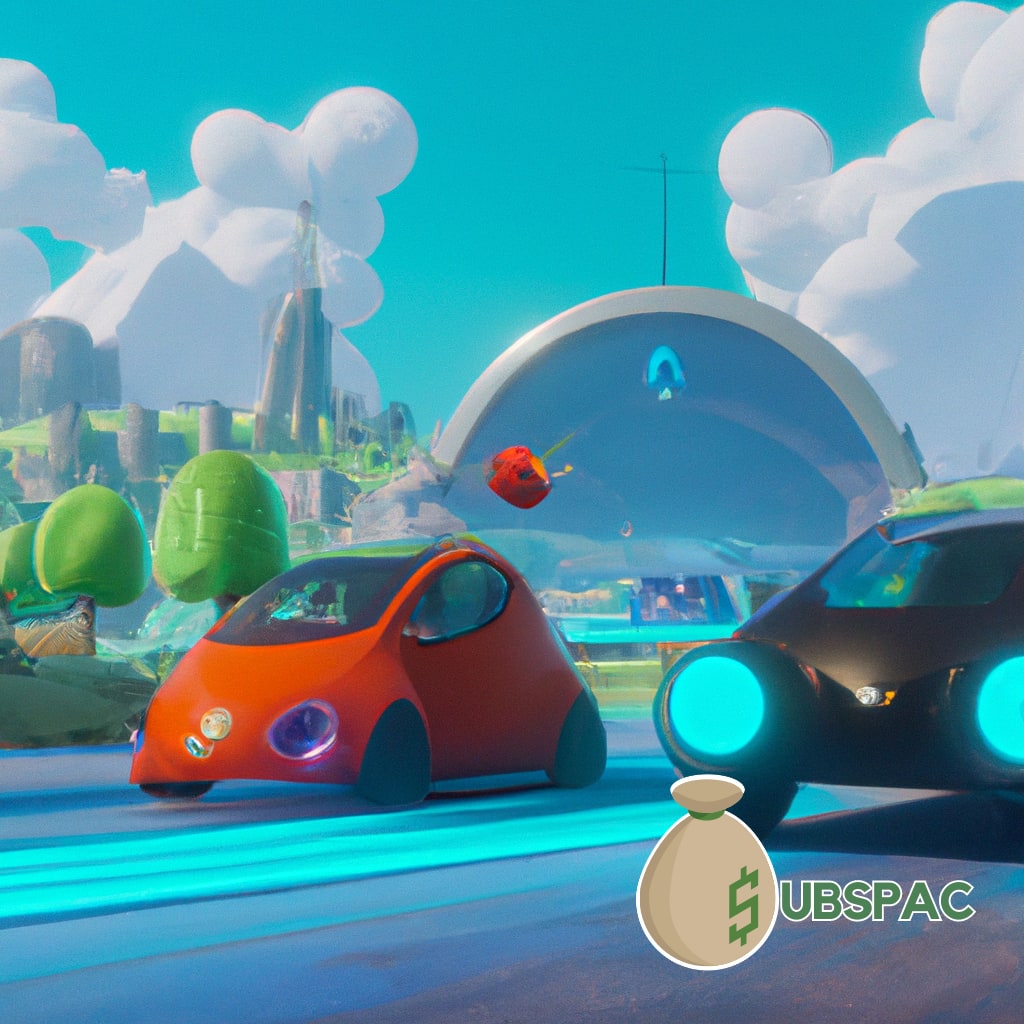 TLDR:
– Apple faces challenges with Chinese manufacturing and competition in certain areas, but has plans to launch electric vehicles and invest in AI and machine learning.
– General Electric has had setbacks including cutting dividends and pandemic impacts, but focuses on renewable energy and healthcare for potential returns.
Ladies and gentlemen, fasten your seatbelts, as we dive into the tumultuous world of two titans, Apple and General Electric, who have experienced both the best and the worst of times. These corporate behemoths serve as a cautionary tale for investors, who may be riding high one day, only to find themselves plummeting the next.
Apple, the tech Goliath we all know and love (or perhaps loathe, depending on your preference), has been a market dominator with innovative products that make consumers salivate. Yet, this colossal company has been grappling with challenges, such as relying on Chinese manufacturing, labor law violations, and struggling to keep up with competitors in certain areas like streaming services and home automation. Despite these obstacles, Apple has grand plans to shift gears and launch electric vehicles, potentially revolutionizing the automotive industry. Additionally, they continue to pour money into artificial intelligence and machine learning capabilities, hinting at mind-blowing products on the horizon.
Now let's turn our attention to General Electric, a company that has been around for over a century and has played a pivotal role in shaping the modern world. From their pioneering work in aviation to their contributions to the energy sector, GE has been a pillar of American industry. However, this once-mighty titan has experienced a few bumps in the road, making tough decisions like cutting dividends, selling businesses, and weathering the impact of the COVID-19 pandemic on its aviation and energy sectors. Despite these setbacks, GE has its sights set on the future, focusing on renewable energy and aiming for carbon neutrality by 2030. In addition, they have invested heavily in the healthcare sector, which has become a promising area for the company in recent years.
But what does it all mean for investors who are trying to decide between the enticing aroma of freshly-baked Apple products and the classic, reliable charm of General Electric? Both companies face their own set of unique challenges, but have ambitious plans for the future. Apple's focus on innovation and potential forays into the automotive industry could be a major growth engine in the years to come. On the other hand, GE's focus on renewable energy and healthcare could yield significant returns. The choice ultimately lies in the hands of individual investors, but one thing is clear: both Apple and GE have weathered many storms in the past and come out stronger.
In conclusion, the rollercoaster journeys of these two companies serve as a testament to the unpredictable nature of the market. Even tech giants like Apple can face trials and tribulations, while a century-old company like General Electric can struggle to adapt to a rapidly changing world. However, the fact that both companies have ambitious plans for the future is an encouraging sign, reminding us that even in the direst of situations, there is always the opportunity to turn things around. And if there's one thing that investors love more than anything, it's a story of a good comeback. So, whether you're an Apple aficionado or a General Electric enthusiast, remember that investing in either of these companies means you're backing winners, even if they are having a bit of a rough patch.