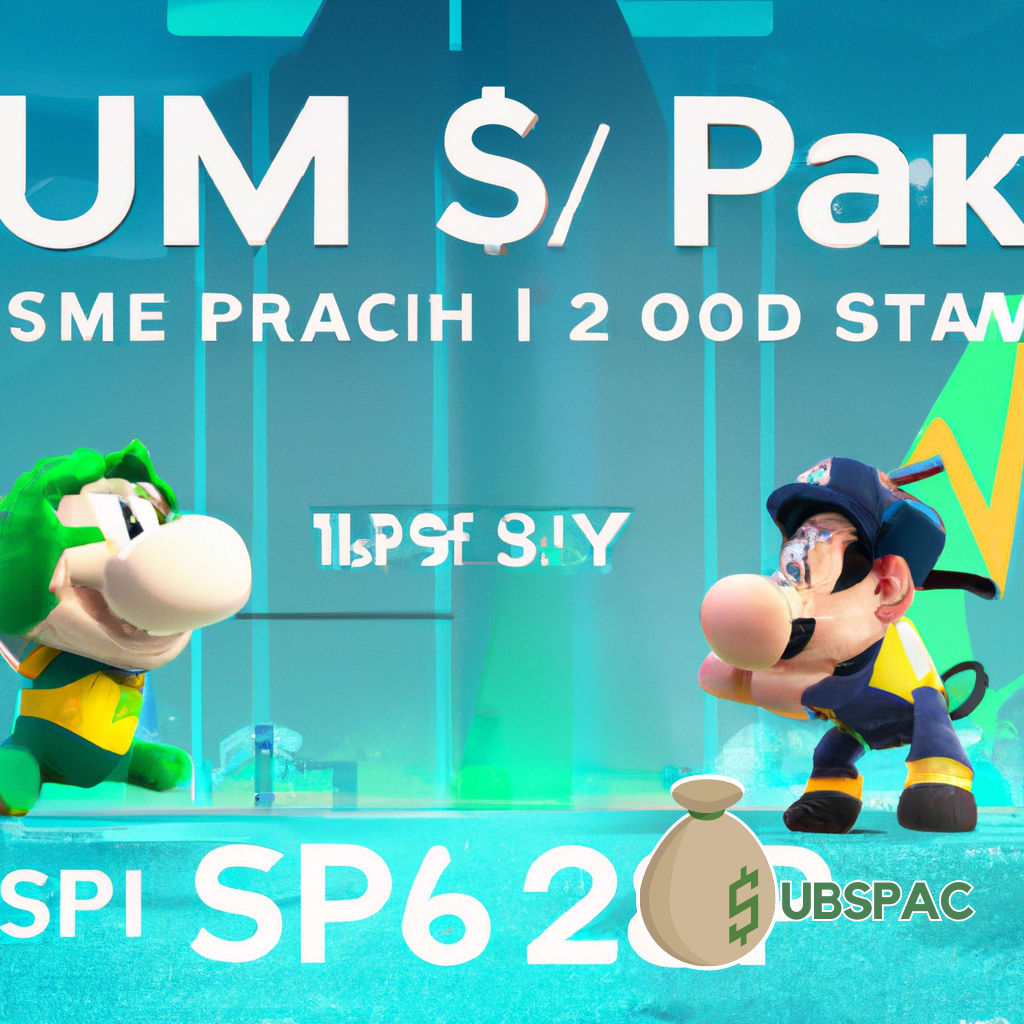 TLDR:
UPS and First Republic's disappointing earnings reports caused a significant drop in the stock market, with the S&P 500 falling by 1.3% and the Dow Jones Industrial Average losing 302.03 points, marking the worst day in over a month.
Well, ladies and gentlemen, today's stock market rollercoaster is brought to you by none other than United Parcel Service (UPS) and First Republic. That's right, our beloved mail carriers and a bank for the 1% have managed to rattle the stock market cages. The S&P 500 plummeted by 1.3%, the Dow Jones Industrial Average bid adieu to 302.03 points, and the Nasdaq Composite tumbled by 1.5%. This marks the worst day the stock market has seen in over a month. So much for that quiet little lull we had been enjoying.
Now, you might be wondering what possessed UPS and First Republic to wreak havoc on our precious stock market. Well, it turns out both companies had a bit of a whoopsie-daisy moment with their earnings reports. UPS, it seems, is feeling the heat from Amazon and other delivery services cutting into their margins. Meanwhile, First Republic reported slowing loan growth and profits that were lower than what the magic eight ball predicted. These bumps in the road caused a bit of a domino effect, leading investors to remember that markets are, in fact, volatile.
The impact of these two companies on the market is, as they say, no small potatoes. UPS is a major player in the shipping industry, and First Republic is a reputable bank that enjoys the high approval ratings from the wealthy folk it serves. The combination of these disappointing earnings reports was enough to make investors' hearts skip a beat and sent the stock market into a nosedive.
But let's not forget, the stock market is about as predictable as cats on catnip. One minute it's up, the next it's down, and then it's spinning in circles for no apparent reason. The moral of the story here is that investors need to keep their wits about them and be prepared to adjust strategies as needed. After all, there's no one-size-fits-all approach to navigating the stock market's mood swings.
As we forge ahead into the great unknown, it's important to remember that change is the only constant in life – and in the stock market. It's up to us to adapt and evolve, keeping a keen eye on market developments and trends. So, dear investors, let's take this opportunity to learn from UPS and First Republic's misadventures and make informed decisions about our investments. The stock market may be a fickle beast, but together, we can weather the storm.
In conclusion, as we bid farewell to today's stock market shenanigans, let us tip our hats in gratitude to UPS and First Republic. Their little earnings report snafus served as a useful reminder that we should always expect the unexpected when it comes to the stock market. And now, as you return to your regularly scheduled programming of obsessively checking your portfolio, may the odds be ever in your favor. Remember, in the game of stocks, you're never really out until you're out. So stay vigilant, be adaptive, and most importantly, keep your sense of humor – you're going to need it.