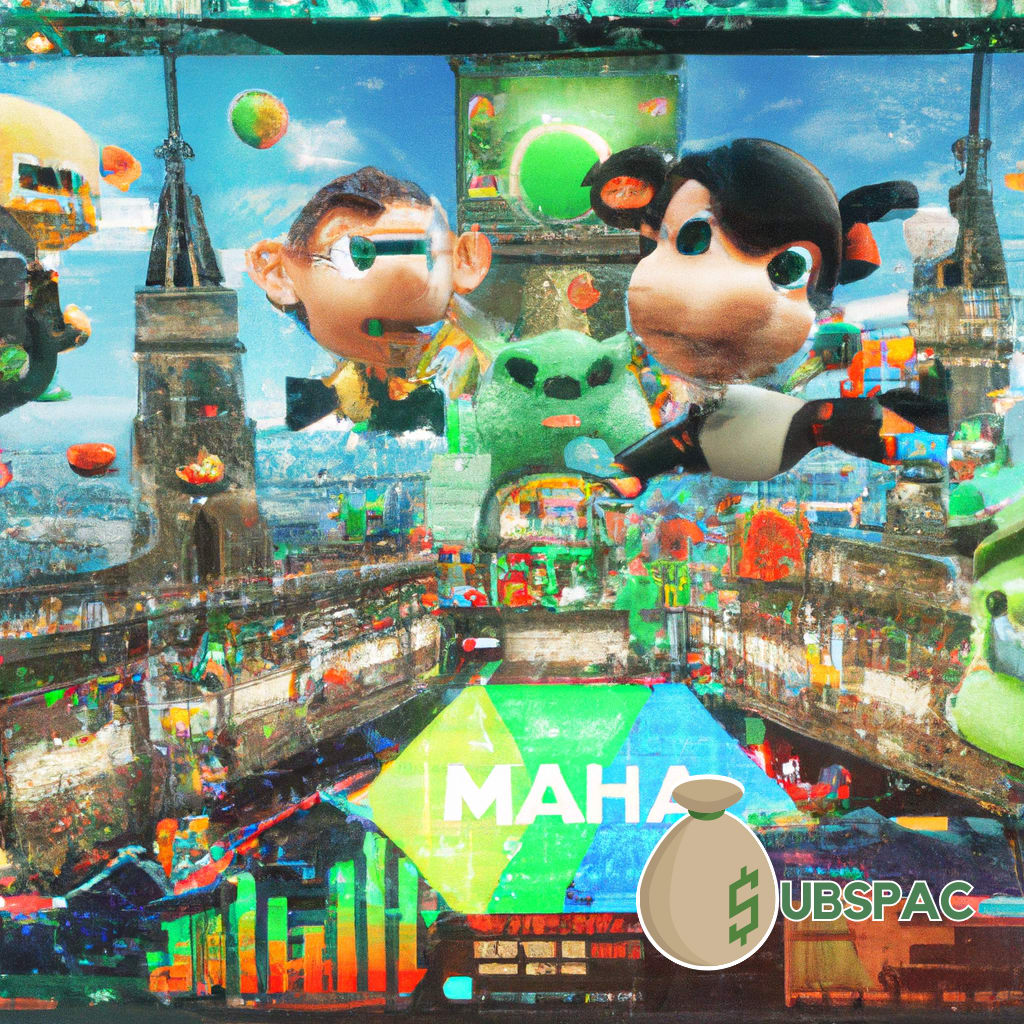 TLDR:
Tech earnings season is causing anticipation, with Microsoft, Google's parent company Alphabet, Facebook's Meta Platforms, Amazon, and Intel set to release earnings. UBS reported a 52% nosedive in first-quarter profit due to legal provisions, while Santander reported a meager 1% net profit increase. Novartis raised its full-year earnings outlook, and the European Central Bank plans to raise interest rates next week. Oil prices are being closely watched for potential recovery in Chinese demand.
Hold on to your hats, folks. European stock markets are bracing themselves for a mildly disappointing day as they expect to open with some minor losses. Investors are sitting on the edge of their seats, waiting for the grand reveal of big tech earnings season on Wall Street. Earnings from Microsoft and Google's parent company Alphabet are set to steal the limelight, before passing the baton to Facebook's Meta Platforms, Amazon, and Intel later this week. It's like a tech earnings relay race, and these five tech stocks are responsible for a whopping two-thirds of the NASDAQ's gains this year. No pressure, guys.
Apparently, investors have a keen interest in gossiping about cost-cutting and job-shedding across the industry. They're also eager for updates on artificial intelligence developments. But, we all know that AI will eventually take over the world, so let's just enjoy the suspense while it lasts.
Back on European soil, the banking sector is trying its best to steal the show. UBS, a Swiss banking heavyweight, reported a dramatic 52% nosedive in its first-quarter profit. How did that happen? A $665 million increase in legal provisions relating to residential mortgage-backed securities in the US, of course. UBS is also attempting to absorb Credit Suisse after being forced to take it over earlier this month. Credit Suisse has been hemorrhaging assets, with a staggering $68 billion flowing out during the first quarter. Ouch.
Meanwhile, Santander, the eurozone's second-largest lender by market value, reported a meager 1% increase in net profit for the first quarter compared to the same time last year. The Spanish bank managed to offset higher provisions and the impact of a banking levy with a bit of extra lending income. At least someone's doing something right.
In other news, Swiss pharmaceutical giant Novartis has decided to raise its full-year earnings outlook, citing strong growth momentum. Nestlé, the world's largest processed food company, reported better-than-expected first-quarter results, while engineering firm ABB upped its full-year sales and profit outlook. Can you feel the optimism in the air?
Just when you thought today's financial news had reached peak excitement, here comes the European Central Bank. ECB's chief economist, Philippe Lane, spilled the beans in an interview with French newspaper Le Monde, stating that the ECB is planning to raise interest rates again next week. As for what lies beyond that, Lane admits he doesn't have a crystal ball, and future decisions will depend on economic data. So, we're left with a cliffhanger. Classic.
Finally, let's talk about oil prices. Traders are keeping their eye on potential recovery in Chinese demand as the country heads towards a crucial holiday period. Bookings for trips abroad during the upcoming May Day holiday point to a continued recovery, which could boost fuel demand in the world's largest oil importer. Oil futures dipped slightly, trading down to $78.61 a barrel, while gold gained 0.3% to $2,005.85/oz, and EUR/USD traded 0.1% higher at 1.1050.
In conclusion, today's financial news is a rollercoaster of cautious optimism, mild disappointment, and suspense. Tech earnings are taking center stage, while the European banking sector and oil prices play supporting roles. Companies like Novartis, Nestlé, and ABB are embracing a rare burst of optimism, and the European Central Bank is about to take us on a wild ride with interest rates. So, buckle up and let's see what surprises the tech giants have in store for their investors.