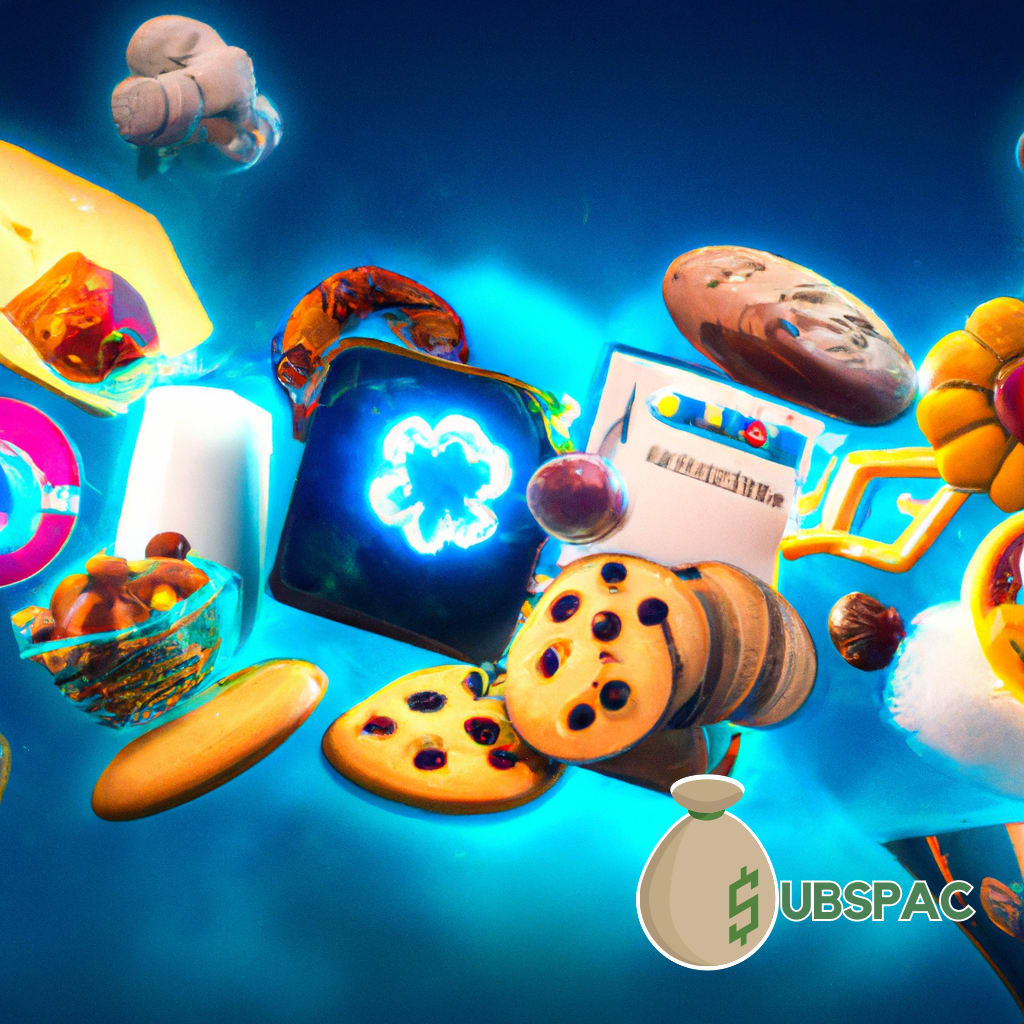 TLDR:
Zeenews.india.com uses various types of cookies for analytical, performance, functionality, and advertising purposes to improve user experience, and users can disable cookies through a step-by-step guide or adjust browser settings, though doing so may limit access to certain parts of the site.
Ladies and gentlemen, gather 'round, for we have something quite delightful to share: the magical world of cookies and tracking technologies on zeenews.india.com! Oh joyous day, for now you can fully appreciate how your every movement is monitored, analyzed, and stored for the greater good of, well…something.
But fear not, dear reader, for this wealth of cookies and tracking technology is solely for your benefit. To improve user experience, provide personalized content, protect the website, and all those other things we love to hear. And if you don't want to be followed, well, that's just too bad. But hey, at least they're transparent about it, right?
Privacy is important, they say, as they watch you scroll, click, and read. And boy, do they have an array of cookies to enhance your online experience. First party cookies, third-party cookies, persistent cookies, and session cookies – it's like a virtual bakery of invasive delights. They're not just handing out sweets, but collecting all sorts of data about you and your interests. Convenient, isn't it?
You'll be pleased to know that zeenews.india.com also has a cookie categorization system. Essential cookies are there to make your life grand – or at least keep you logged in. Analytical and performance cookies are like the surveillance cameras of the internet, monitoring your browsing habits and reporting back to their data overlords. Functionality cookies remember your settings, so you never have to lift a finger. And finally, advertising cookies – those mischievous little rascals that follow you around the web, ensuring you see ads for products you looked at once, six months ago.
Now, some may argue that this cookie tracking extravaganza is a bit excessive, but zeenews.india.com has you covered with their very own step-by-step guide to disabling cookies. You can, of course, adjust your browser settings to block all or some cookies, but be warned: doing so may result in a cataclysmic inability to access certain parts of the site. A dire fate, indeed.
In the spirit of fairness, it's worth noting that zeenews.india.com isn't alone in this cookie caper. Many of your favorite websites are in on the action, swapping data like kids trading baseball cards. The third-party service providers, like social media platforms, have their own privacy policies, which you can read if you're really looking for a good time.
If you find yourself in Europe or the United States, there are ways to opt-out of this targeted advertising bonanza. Just visit www.youronlinechoices.eu or www.aboutads.info/choices, respectively. You can thank us later for that invaluable piece of information.
But have no fear, because if you have any questions, concerns, or sudden overwhelming urges to learn more about this marvelous world of cookies and tracking technologies, zeenews.india.com is there for you. Simply email them at response@zeemedia.esselgroup.com, and they'll be more than happy to quench your thirst for knowledge.
In conclusion, we invite you to indulge in the sumptuous feast of cookies and tracking technologies offered by zeenews.india.com. Go on, share your deepest, darkest secrets with them and their third-party providers. After all, what's life without a little intrigue, mystery, and a multitude of digital eyes watching your every move?