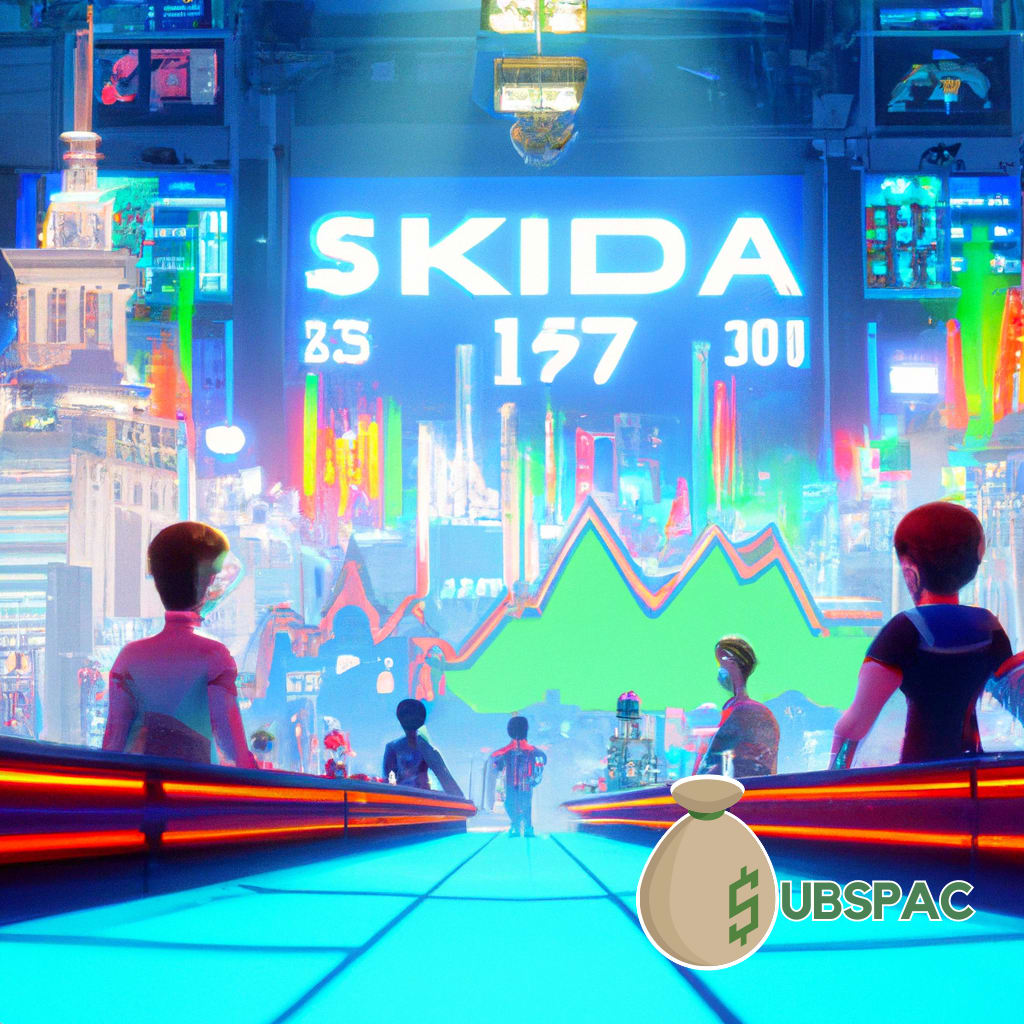 TLDR:
US stock markets showed uptrend, but dropped in normal trading after Microsoft's stock soared and First Republic shares plummeted. Liz Young cautions that beating unimpressive numbers shouldn't make investors too comfortable. Eli Lilly, Merck, American Airlines, Southwest Airlines and Comcast will all announce earnings on Thursday.
Ladies and gentlemen, strap in for a thrilling rollercoaster ride through the land of finance, where the only thing certain is uncertainty. US stock markets showed a modest uptrend last night, with Nasdaq 100 futures up 0.5%, S&P 500 futures up 0.2%, and futures tracking the Dow Jones Industrial Average up 7 points or 0.02%. This came as Meta sprung up in after-hours trading due to better-than-expected quarterly sales and a robust guidance for the current quarter.
But hold on tight, because the ride gets a bit bumpier. In Wednesday's normal trading, the Dow dropped 228.96 points or 0.68%, the S&P 500 fell 0.38%, and the tech-laden Nasdaq Composite rose 0.47%. We can thank Microsoft for that, as its stock soared over 7% after announcing a decline in earnings late Tuesday. On the flip side, First Republic shares plummeted almost 30% as investors fretted over the health of the regional bank.
Liz Young, SoFi's head honcho of investment, cautions us that even though most S&P 500 companies are reporting better-than-expected earnings, we shouldn't get too comfy. "We've seen expectations get revised downward about 15%," she points out. "So the fact that companies are beating those lowered expectations, although probably a good thing for sentiment in the moment, because markets don't like to hear about misses. We're beating pretty unimpressive numbers."
Remember the catastrophic fallout from Silicon Valley Bank's collapse? Investors got jittery over the possibility of a similar chain reaction due to First Republic's health issues. But fear not, says Young, who assures us that history isn't likely to repeat itself. "I don't think that this is a similar situation where we would expect broad markets to suddenly sell off if there's a headline that [says] First Republic was taken into receivership like SVB was or something like that," she clarifies.
Now, let's take a peek into the financial crystal ball for Thursday. It's going to be a busy day for earnings, with Eli Lilly, Merck, Southwest Airlines and American Airlines all set to announce results before the opening bell. Oh, and don't forget about Comcast – you know, the company that owns NBCUniversal, which in turn, owns CNBC. They're also expected to report in the morning.
After the market closes on Thursday, we'll all be on pins and needles as tech titans Amazon and Intel unveil their quarterly results. But wait, there's more: at 8:30 a.m., we'll get the initial reading of the US gross domestic product for the first quarter, as well as the weekly jobless claims. Other key data points include pending home sales for March and the Kansas City Federal Reserve's manufacturing index reading.
And there you have it – a whirlwind tour through the wonderful world of finance. One moment you're soaring high on a Microsoft-powered ride, the next plummeting down the First Republic slide of doom. But fear not, intrepid investors, for knowledge is power, and with a keen eye on those earnings reports and economic data, we can navigate these treacherous waters. So stay sharp, stay informed and prepare for the ups and downs that the financial rollercoaster has in store for us.