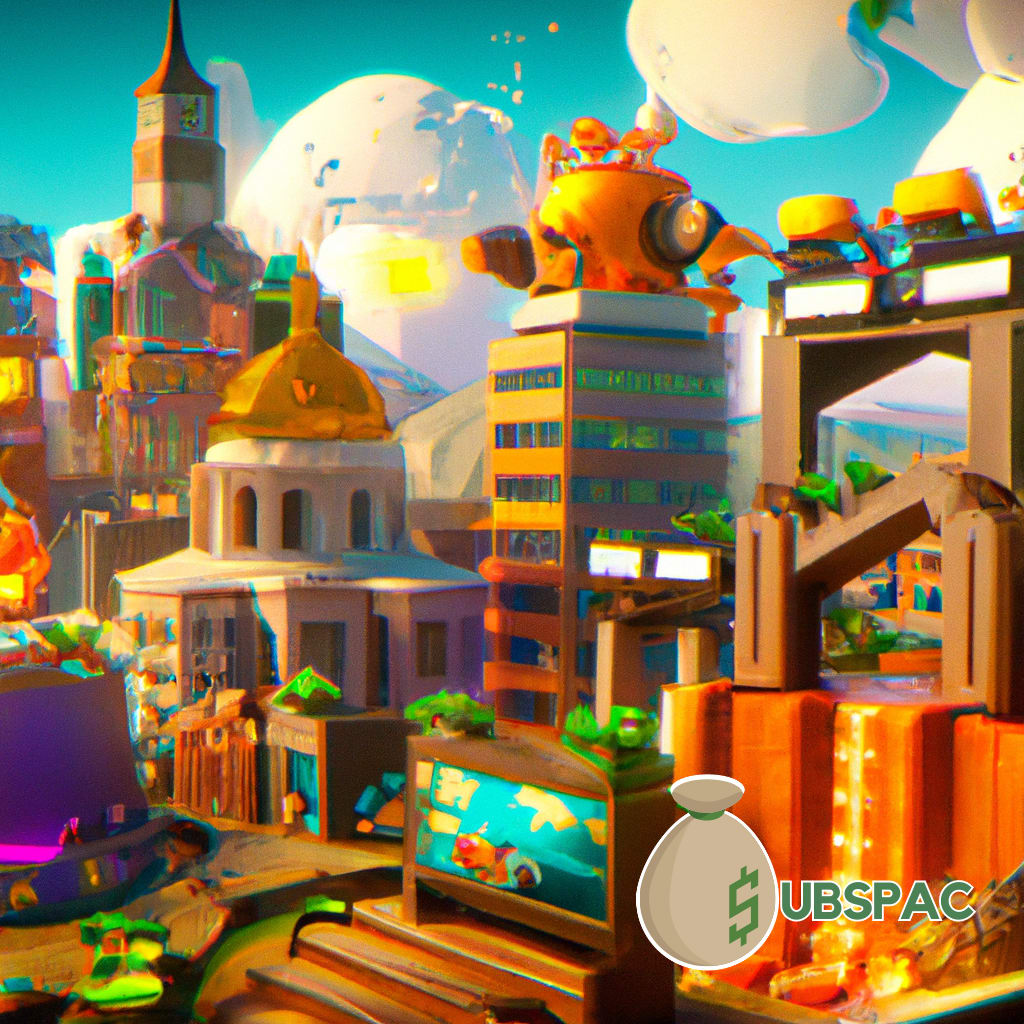 TLDR:
Tech stocks continue to outperform regional banks in the stock market, with Big Tech companies like Meta and Amazon showing strong earnings while regional banks struggle. The US economy had a sluggish first quarter with GDP growth at 1.1%, but tax revenue surprises hint at hidden economic activity, and initial jobless claims are down.
Well, folks, it appears that the market roller coaster has slowed down, and we're finally getting a breather from the turbulence of last week. In the great tug-of-war between the US tech giants and the shaky regional banks, it seems technology is still pulling harder. What a shocker. The Nasdaq Composite climbed 1.4%, the S&P 500 rose 1%, and the good ol' Dow advanced by 0.7%.
In the land of earnings, the Big Tech names like Meta, Amazon, Intel, and Mastercard are strutting their stuff, with Meta's post-earnings putting a confident 10% jump in its step. Those ads sure do make a difference. Meanwhile, regional banks are still on shaky ground, but at least the bleeding at First Republic has slowed down. They even managed to crawl up 2% before the opening bell, after a dramatic 30% nosedive just a day before. You can almost hear the collective sigh of relief.
Now, you might be thinking that with all this technology and banking drama, the Fed would have something to say. Well, the market seems to agree. After a bit of a bounce, we're back to a one-in-four chance of the Fed sitting pretty and taking no action next week. Some even suggest that a strategic Fed pause may be in the cards. That'll surely spice things up.
On the other hand, the US economy is looking a bit sluggish, with Q1 GDP data crawling in at a measly 1.1%, far below expectations of 2% and a previous reading of 2.6%. UBS' Paul Donovan says we can expect these numbers to be revised endlessly, with the media and politicians spinning them like a record. So, what's the real deal with the US economy? It seems we can confidently say it slowed down in the first quarter.
You can blame two years of negative real wage growth for that, which has shifted income from consumers to businesses. It's no wonder savings are down and credit card debt is up. But hey, at least the tax revenue surprises are hinting at some hidden economic activity. People rarely pay more in taxes than they need to, after all.
One tiny silver lining in all this is that weekly initial jobless claims are down to 230,000, well below the expected 248,000. That's still historically low, but they have been creeping up since February, now flirting with 18-month highs. So keep an eye on that, will you?
In the housing market, pending home sales in March dropped a staggering 5.2%, making the consensus forecast of a 0.5% rise look downright optimistic. It seems the slowdown in the economy is affecting more than just tech and banking.
To sum it all up, it's been quite the week in the market, with banks on rocky ground and tech giants flexing their muscles. The Fed is playing coy, and the US economy is having a bit of a slow dance. But in the midst of all this uncertainty, at least initial jobless claims are providing a glimmer of hope for investors. Keep an eye on those tech earnings, and don't forget to watch the Fed's moves. In the end, the markets are a bit like a box of chocolates—always full of surprises.