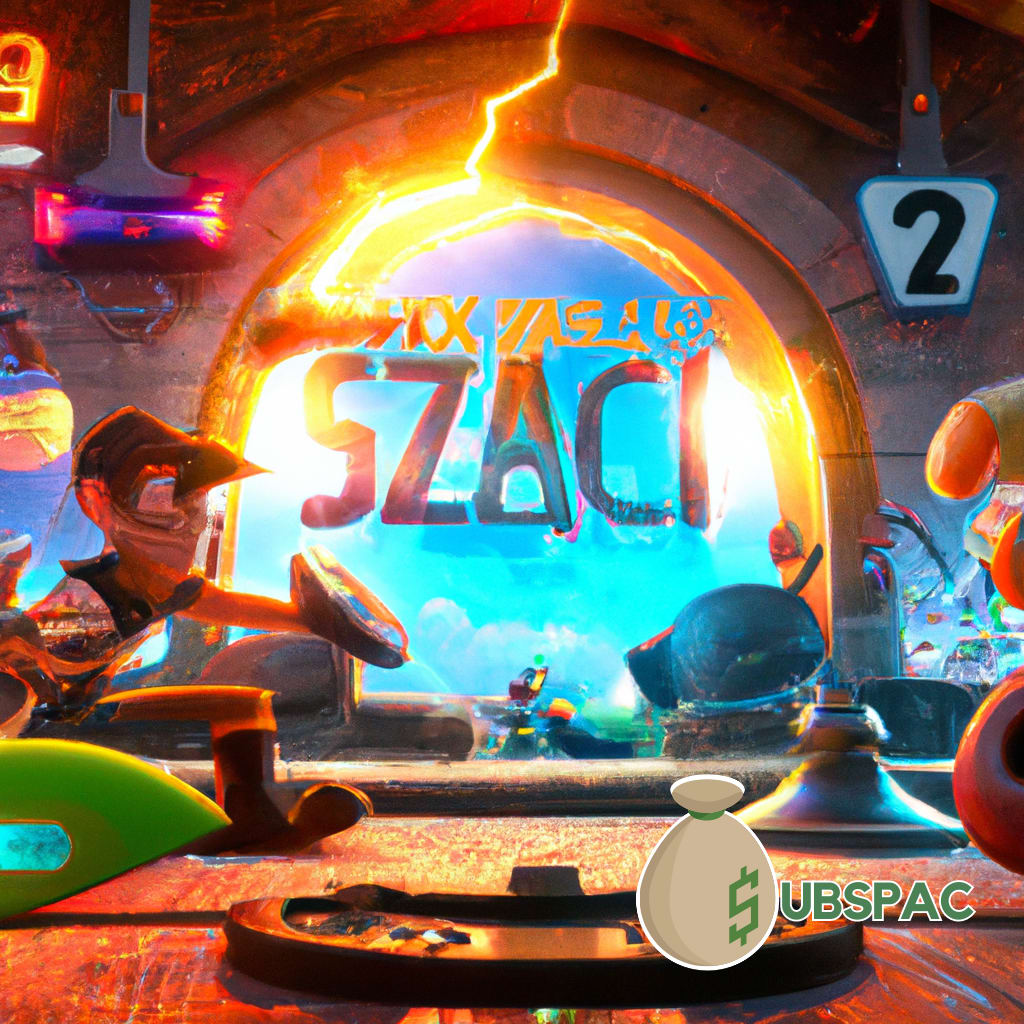 TLDR:
OpSec Security is using a SPAC merger to reach IPO status, expected to generate $199 million in revenue and valued at approximately $426 million. With recent acquisition of Zacco, OpSec is poised to offer an "end-to-end solution for IP and brand optimization, monetization, and protection" in a world where brand protection is a defining priority.
Those yearning for a public market debut, but loathing the traditional initial public offering (IPO) route, have no fear – OpSec Security, a brand protection specialist, is taking the plunge with a specialist purpose acquisition company (SPAC) merger. The marriage with Investcorp Europe Acquisition Corp I is a faster track to an IPO, and it's expected to generate a whopping $199 million in revenue, with the lovechild, OpSec Group, being valued at approximately $426 million. They say good things come to those who wait, but who has time for that?
Fresh from acquiring Zacco, a Danish intellectual property management and protection company, OpSec is set to boost its combined company's revenue to around $218 million for the current fiscal year. One might think OpSec is getting greedy, but the acquisition simply allows it to offer clients an "end-to-end solution for IP and brand optimization, monetization, and protection." It's like a match made in brand protection heaven – minus the clichéd phrase, of course.
OpSec's core business revolves around physical product authentication, traceability, brand identity, and online content protection. With Zacco on board, it can now register and maintain patents, trademarks, industrial designs, and those pesky digital brand assets like domain names. In an age where counterfeiting and piracy is estimated to reach a jaw-dropping $2.8 trillion by 2022, this union is like finding the proverbial needle in the haystack of brand protection.
As e-commerce, online content, and social media continue to balloon, the threats from imitators, content pirates, and fraudsters become more rampant. Dr. Selva Selvaratnam, OpSec's CEO, points out that "creating, nurturing, and protecting intellectual property and brand identities in this environment has unquestionably become one of the defining priorities for leading enterprises." In other words, the stakes are high, and OpSec is ready to play for keeps.
Claiming around 5,000 of the world's top brands as customers, OpSec's clientele spans media and technology, sports and apparel, consumer and industrial goods, government, and financial institutions. To top it all off, their annual retention rate is greater than 90%. It's not modesty that keeps them from shouting this from the rooftops; it's just business.
So, folks, as OpSec Security sheds its private company status and leaps headfirst into the world of publicly traded companies, we can all watch with bated breath. The SPAC merger with Investcorp Europe Acquisition Corp I is set to be finalized later this year, and the future of the OpSec Group is sure to be filled with innovation, growth, and the relentless protection of brands far and wide. And while counterfeiting and piracy are sobering realities, it's comforting to know that companies like OpSec are taking their roles as guardians of brand protection seriously. Keep your eyes peeled, and let's see where this journey takes them.