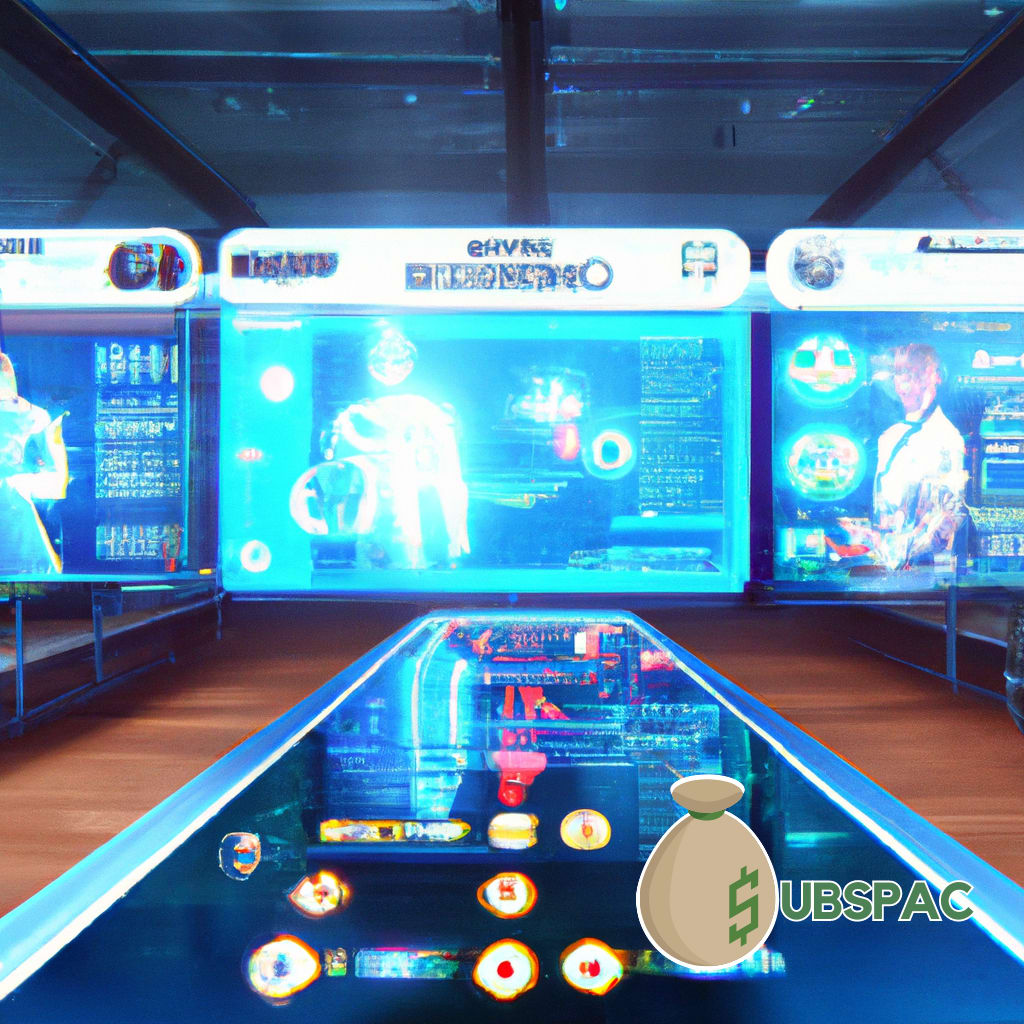 TLDR:
Starton Therapeutics merges with Healthwell Acquisition Corp. I for $374 million, providing financial resources to expand research and development, commercialization efforts, and global footprint. Patients benefit from innovative drug delivery technology that's effective, comfortable, and potentially game-changing in the healthcare industry.
Well, well, well. Here's a tale of two companies that decided to become one big, happy, multi-million-dollar family. Starton Therapeutics Inc., known for developing those nifty drug delivery solutions that make patients feel warm and fuzzy inside, has decided to go public by merging with Healthwell Acquisition Corp. I, a special purpose acquisition firm that's on the lookout for innovative companies to acquire and nurture. With a staggering price tag of $374 million, this merger is primed to rock the healthcare industry like a hurricane. And let's not forget the five law firms that played cupid, orchestrating this monumental match made in corporate heaven.
So, what does this merger mean for the shareholders? Well, besides the obvious benefit of putting some Benjamins in their pockets, Starton's transition into a publicly traded company provides them with the financial resources to expand their research and development, commercialization efforts, and global footprint. It's as if Starton suddenly sprouted wings, ready to take the healthcare industry by storm with their innovative drug delivery technology. And let's face it, who wouldn't want that kind of growth in their investment portfolio?
Now, let's talk about the patients – the real winners in this merger. For years, they've had to put up with the discomfort of needles, tablets, and patches to get their daily dose of medication. Thanks to Starton's innovative drug delivery technology, they can now receive their medicine in a way that's not only effective but also comfortable. It's like getting a hug from your grandma, but in the form of medication. With the resources provided by Healthwell, Starton can now spread its wings and bring innovative solutions to even more patients around the globe – a true win-win situation for all involved.
But wait, there's more! The healthcare industry has been crying out for innovation for years, as outdated treatments and ineffective methods have left patients in the lurch. This merger between Starton and Healthwell is a much-needed breath of fresh air, providing patients with cutting-edge drug delivery solutions that could revolutionize how medicine is administered. In other words, folks, we're looking at a potential game-changer in the world of healthcare – and all it took was two companies realizing they could achieve greatness together.
So, let's raise a toast to this epic marriage of Starton Therapeutics Inc. and Healthwell Acquisition Corp. I, as they embark on a journey to transform the healthcare industry with their innovative drug delivery technology. Here's to the law firms that played a role in bringing this union together, and to the shareholders who stand to reap the rewards of this groundbreaking partnership. And most importantly, here's to the patients who will benefit from better, more comfortable ways of receiving their medication, making their lives just a little bit easier.
In conclusion, the world of healthcare is on the brink of a momentous change, thanks to the merger of Starton Therapeutics Inc. and Healthwell Acquisition Corp. I. With the help of Healthwell's resources, Starton is now poised to expand its operations and research, bringing revolutionary drug delivery solutions to patients around the world. So, as we watch these two companies join forces and forge ahead into the future, let's remember that innovation is alive and well, and that the potential for positive change is always within our grasp.