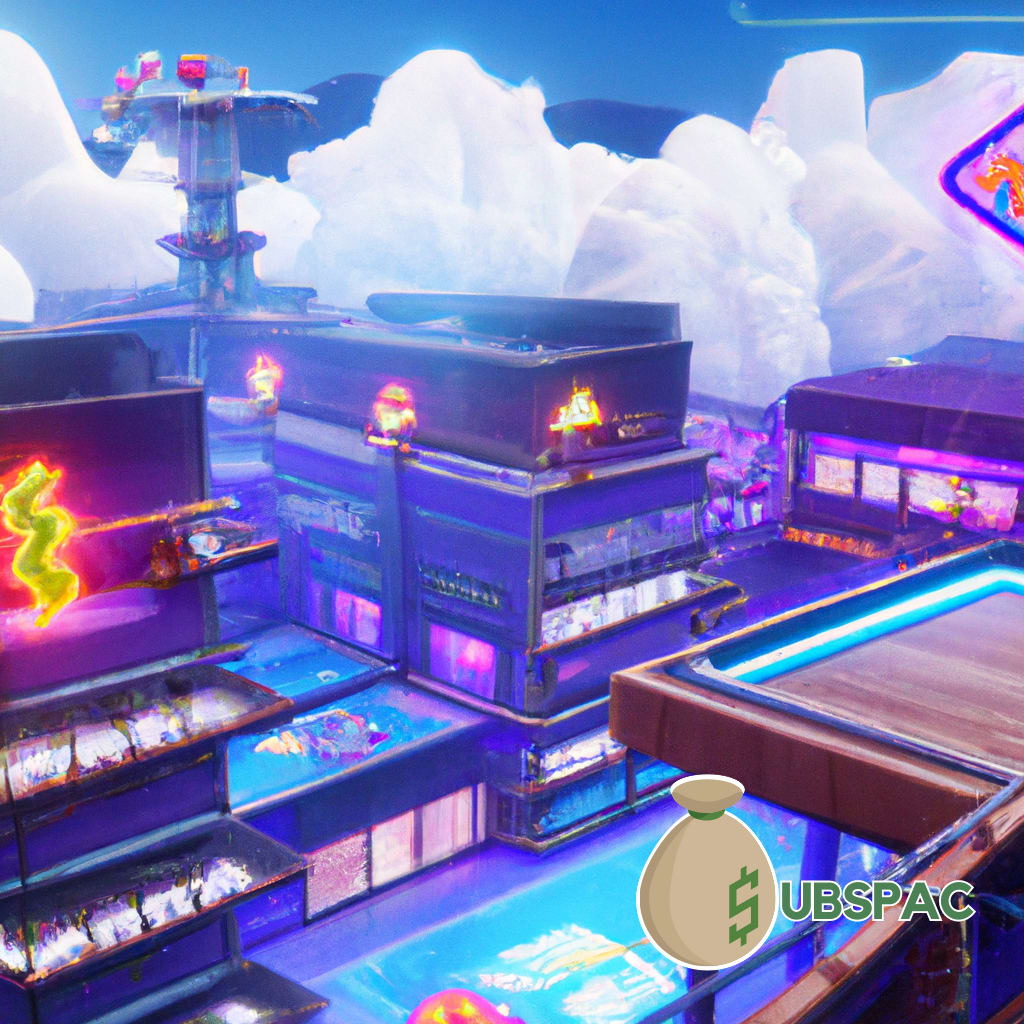 TLDR:
Cloudflare Inc. experiences its first disappointing earnings report since its IPO due to economic uncertainty and lengthier selling cycles, but remains committed to delivering fast and secure access to the internet through innovation and a talented team. While the company's stock has experienced drops, it has also seen gains, indicating that consistency is overrated in the stock market.
Well folks, it seems that Cloudflare Inc., the esteemed provider of content delivery networks and Internet security services, has experienced its first disappointing earnings report since its initial public offering back in October last year. Now, before you go running for the hills, we must remember that every company, much like every one of us, has its fair share of bumps along the way.
One of the main culprits in this financial hiccup for Cloudflare is the ever-present economic uncertainty, made worse by recent bank failures. You know, those charming little events that tend to make selling cycles longer than a transatlantic flight without in-flight entertainment. The result? Difficulty in closing deals and generating revenue in a timely fashion. But hey, who doesn't enjoy a good challenge?
Despite these minor setbacks, Cloudflare remains undeterred in its commitment to making the Internet accessible to all. It's a noble pursuit, really, one that probably has the team working around the clock to deliver fast, reliable, and secure access to websites and applications. After all, there's nothing quite like a late-night coding session to bring out the best in people.
Cloudflare isn't just sitting on its hands, waiting for the good times to roll in. The company is constantly innovating and improving its products and services to stay ahead of the competition. And with a team of talented and dedicated professionals at the helm, Cloudflare has clear plans for how it will continue to grow and thrive in the coming years.
Thankfully, the company's investors aren't easily spooked by a single disappointing earnings report. They understand that building a better internet is a team effort, and they are proud to be part of Cloudflare's mission. Together, they look forward to making the internet a safer, faster, and more reliable place for everyone. A group hug might be in order.
Now, you may be wondering how Cloudflare's stock has fared amidst all this excitement. Well, it seems that NET shares were on track for their worst day ever since going public back in October 2019, with the previous worst day being an 18.4% drop in November. Quite the rollercoaster ride, isn't it? But if there's one thing we know about the stock market, it's that consistency is terribly overrated.
In an interesting twist, last quarter saw Cloudflare shares pop nearly 20% in after-hours trading, then cool down to gains closer to 10%. So, while the company's stock has experienced a bit of a cold snap, there's always the chance that it will warm up again soon enough. Much like the weather in certain parts of the world, it's best not to get too attached to any particular trend.
In conclusion, dear readers, Cloudflare's recent earnings report may have been less than stellar, but there's no need for panic. The company is dedicated to its long-term vision and strategy, and with a little perseverance and a lot of innovation, it will surely weather this storm. And as we all know, the sun always comes out eventually – even on the Internet.