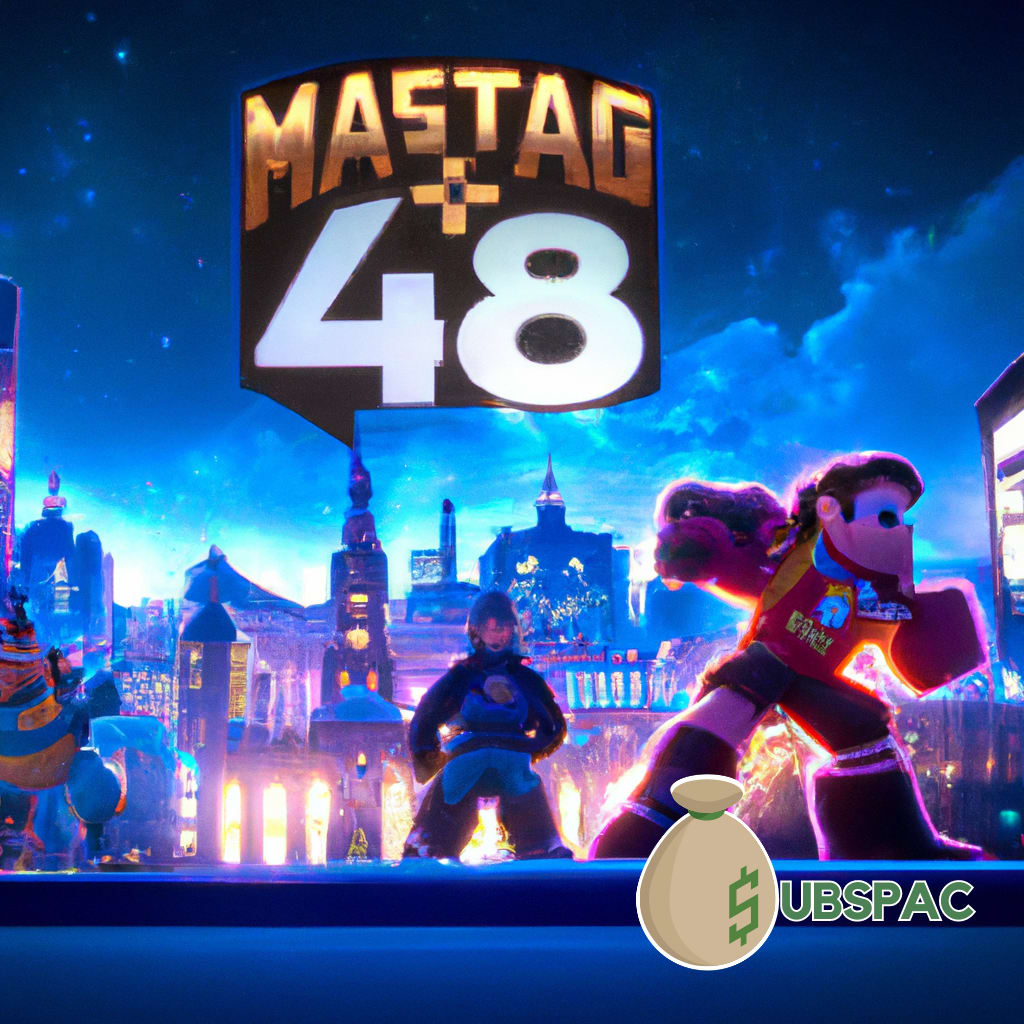 TLDR:
– Successful companies: Software AG, Hasbro, Chipotle, and Meta Platforms, all experienced positive financial results, with increased sales and profits.
– Struggling companies: First Republic, Compass, Enphase Energy, and Activision Blizzard faced dips in share prices and bleak outlooks for the future.
Ah, the wonderful world of finance, where wins and losses are like the tides, and fortunes change faster than a politician's promises. This week, German software developer Software AG received a takeover offer from American private equity firm Silver Lake Management. The offer, valued at a cool $2.5 billion, has undoubtedly put smiles on the faces of shareholders who appreciate a good cashing-out opportunity.
Hasbro, the toys and games group, also reported better-than-expected quarterly results, proving that sometimes, playing with toys can be quite a serious business. Sure, sales and operating profit took a hit, but the surprising support from role-playing, digital games, and the Magic: The Gathering card franchise showed that there's still a hefty appetite for cardboard and plastic.
Meanwhile, Chipotle is chomping its way back into the good graces of the market after its past food poisoning misadventures. With sales up 17% and a net income growth of 84%, the Tex-Mex chain is making a spicy comeback. Opening 41 new stores this year, Chipotle is proving that sometimes, life really does give you a second chance.
In the digital realm, Meta Platforms, the folks behind Facebook and Instagram, have managed to crawl out of their temporary financial hole. Capitalizing on increased Facebook user numbers, Meta Platforms posted a better-than-expected earnings outlook for the quarter. It seems our collective addiction to social media continues to be a cash cow.
However, not everyone had a week full of sunshine and rainbows. San Francisco-based bank First Republic saw a 56% dip in its share price. With rumors swirling that US regulators, politicians, and investors are searching for ways to prevent another financial domino effect, First Republic's current state resembles a sinking ship. Trading at just 7% of its value from two months ago, the bank is in dire need of a life jacket.
Real estate specialist Compass is also navigating choppy waters. Missing estimates for the current quarter and delivering a bleak outlook for the next, Compass has experienced a 27% drop in its share price. It seems their cost-cutting efforts failed to make up for a 31% decline in revenue. For them, the property market appears to be less of a gold mine and more of a bottomless pit.
Solar energy technology company Enphase Energy, however, is not basking in the warmth of the sun. Plunging 26% this week after the release of its quarterly results, Enphase Energy's outlook for the second quarter is less than sunny, even though sales jumped 60%. Rising interest rates and a lack of economic confidence seem to cast some serious shade on the company.
Lastly, we have the ongoing saga of Activision Blizzard's attempted $69 billion acquisition by Microsoft. The UK competition authority, the CMA, has opposed this massive merger, leaving the gaming world in a state of suspense. While Microsoft plans to appeal the decision, and Activision remains optimistic, it seems this battle has only just begun.
So, as we draw the curtain on another week of financial theatre, let us reflect on the highs and lows, the winners and losers. From Software AG's lucrative offer and Hasbro's surprising success to Chipotle's triumphant return, there is no shortage of drama. Yet, we must also remember the struggles faced by First Republic, Compass, Enphase Energy, and Activision Blizzard. For now, we can only hope that fortune smiles upon them in the future, or at least throw them a lifeline. Until then, dear reader, stay tuned for the next chapter in this never-ending financial soap opera.