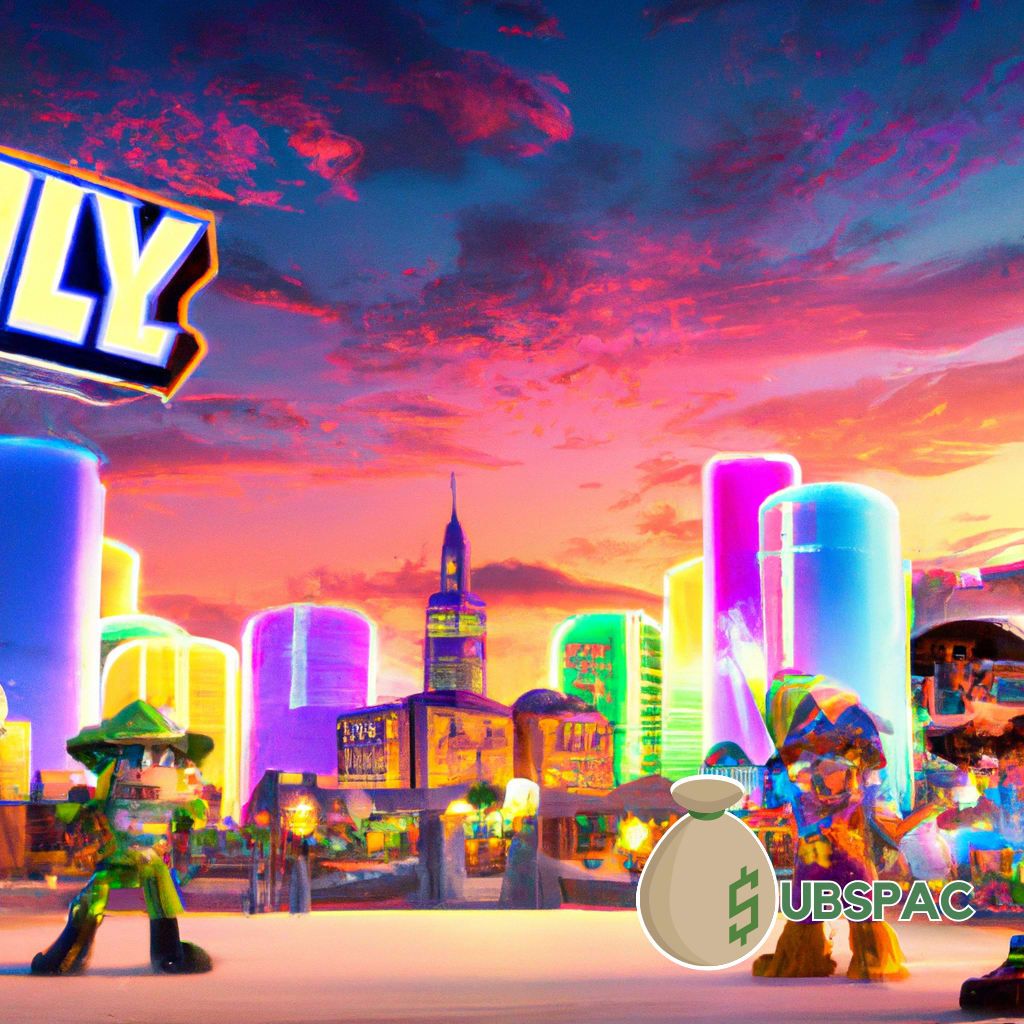 TLDR:
Valero Energy has the lowest 14-day RSI at 16.67, despite having a higher-than-expected adjusted EPS, and Chipotle Mexican Grill has seen shares soar 49% this year, reaching a peak of $2,071.00 on Friday due to better-than-expected same-store sales growth.
Ladies and gentlemen, fasten your seat belts and get ready for an exciting stock market rollercoaster ride. This week, the S&P 500 has risen about 0.9% and finished the month 1.5% higher, marking its second positive month in a row. However, this thrilling ascent has some passengers feeling a bit queasy, as certain stocks are considered oversold or overbought, according to the "Relative Strength Index" (RSI). So, for all you thrill-seekers out there, let's explore the stock market's ups and downs.
First up, we've got the 10 most oversold stocks, starting with Valero Energy, which boasts the lowest 14-day RSI at 16.67. They must be doing something right, considering nearly 64% of analysts covering the stock rate it a buy. Surprisingly, their adjusted earnings per share were $8.27, higher than the expected $7.23. It's a shocking revelation that a stock with such an earnings beat could still be considered oversold. Yet, Valero shares remain down 9.6% year to date. Maybe they need a better marketing strategy.
Then we shift gears to the tech world, where Hewlett Packard Enterprise (HPE), Juniper Networks, and Qualcomm are trying to outrun their oversold status. HPE reported first-quarter revenue of $7.8 billion (the highest since 2016) and adjusted earnings per share of 63 cents. However, only 21% of analysts recommend a buy for HPE, likely contributing to its 10% drop year to date. Juniper Networks and Qualcomm are also on this wild ride with year-to-date performances of -6% and +6%, respectively.
Now, let's take a gander at the most overbought stocks, led by Molson Coors Beverage and their staggering 14-day RSI of 96.77. It's a wonder that only 19% of analysts recommend buying this stock. Perhaps they're all just waiting to crack open a cold one after the earnings report on Tuesday.
Chipotle Mexican Grill is also feeling the heat with a 14-day RSI of 89.82. This spicy fast-casual chain recently reported earnings and revenue that exceeded Wall Street's expectations, thanks to better-than-expected same-store sales growth. It seems higher menu prices (up 10% year on year) didn't deter restaurant traffic. Chipotle CEO Brian Niccol must be quite the magician, pulling profits out of a hat while putting price increases on pause. This burrito rollercoaster has a 62% buy rating from analysts and has seen shares soar 49% this year, reaching a peak of $2,071.00 on Friday.
In conclusion, the stock market is a wild and unpredictable beast, with some stocks rising to dizzying heights while others plummet into oversold territory. Investors must stay vigilant, navigating the twists and turns of the market without losing their lunch. Keep an eye on those oversold stocks like Valero Energy and their unexpected earnings beats, and don't forget the overachieving Chipotle – proof that raising prices doesn't always mean fewer customers.
No one can predict the future, but we can all enjoy the ride while it lasts. Cheers to making informed decisions and watching the stock market's exhilarating ups and downs.