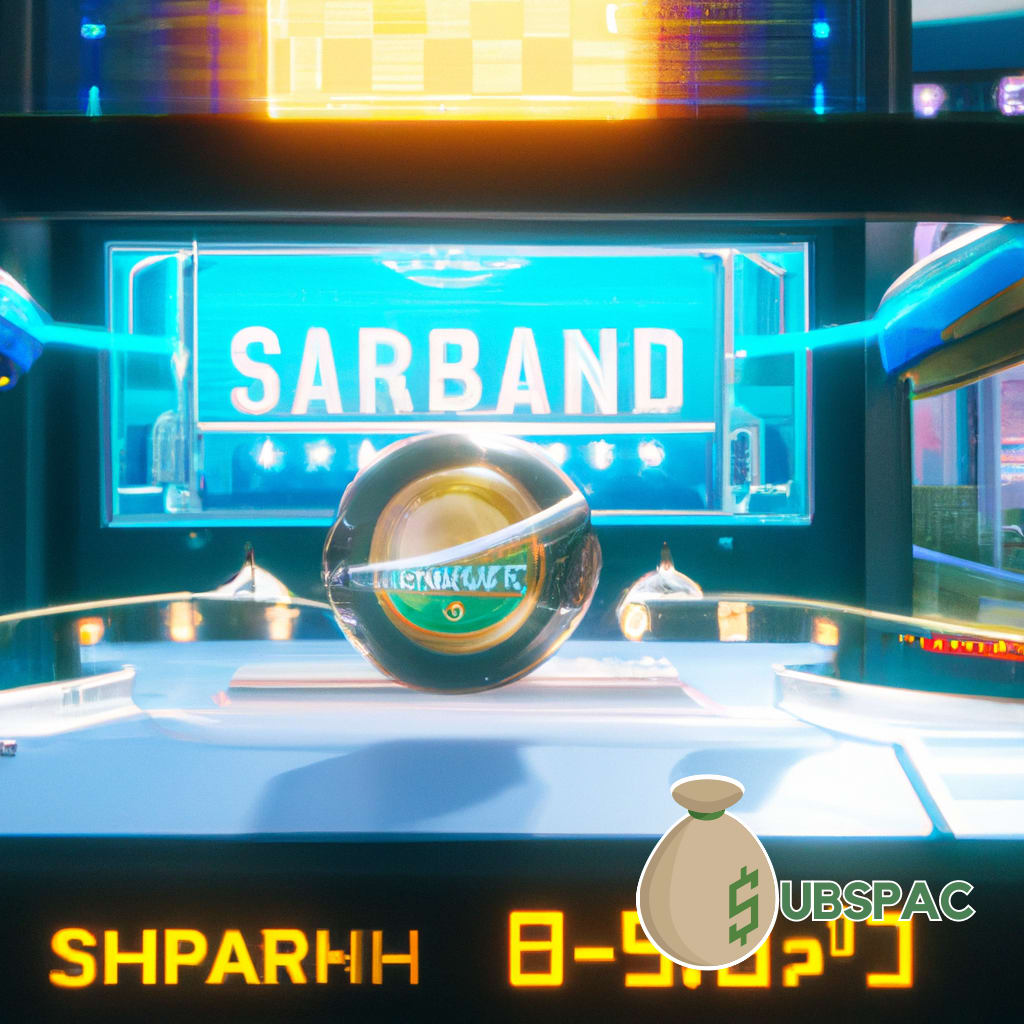 TLDR:
Major financial institutions are bidding for the assets of First Republic Bank in the FDIC auction, which has attracted interest due to the significant amount of uninsured deposits and loan losses. The government's level of support and deposit guarantees will be determined by the outcome.
Well, folks, it's that time again. You know, when banks fail and everyone gets to participate in the thrilling game of "Who's going to buy the mess?" This time, we're talking about the First Republic Bank FDIC auction. PNC Financial Services Group, JPMorgan Chase & Co, and Citizens Financial Group are all vying for this lovely disaster. You'd think they were bidding on priceless art instead of an institution with a high percentage of uninsured deposits and loan losses. But hey, who am I to judge?
Now, for a little backstory on our fallen financial friend. First Republic Bank was founded by James "Jim" Herbert, son of a community banker in Ohio, back in 1985. It was acquired by Merrill Lynch in 2007, which, as we all know, turned out to be a fantastic year for the financial industry. The bank was then relisted in 2010 after being acquired by Merrill's new owner, Bank of America Corporation. It's been quite the roller coaster ride for this bank, which is known for attracting wealthy customers with preferential rates on mortgages and loans. This strategy, of course, made it more vulnerable than regional lenders with less wealthy customers, as they had 68% of uninsured deposits.
Now, First Republic has been scrambling to raise more than $100 billion in deposits in the first quarter of 2023, but their position has only worsened. Despite a $30 billion lifeline from 11 Wall Street banks in March, the efforts proved futile. By Friday, First Republic's market value hit a low of $557 million, down from its peak of $40 billion in November 2021. It's like watching a high-stakes game of "Deal or No Deal," but with billions of dollars on the line and the players are major financial institutions.
The auction for First Republic's assets has been heating up, with the FDIC contacting some of the largest US lenders to encourage them to bid. The results of the auction will reveal just how much support the government needs to provide and whether or not regulators must guarantee all deposits. Approval for such a move must be granted by the Secretary of the Treasury, the President, and supermajorities of the Boards of the Federal Reserve and the FDIC. I'm sure they're all just thrilled to be part of this delightful process.
With the FDIC set to announce the results of the auction Sunday night, just as the Asian markets are preparing to open, we can all sit on the edge of our seats in anticipation. Who will be the lucky winner of First Republic Bank and its vast array of problems? Will the government have to provide more support than anyone is comfortable with? Only time will tell, my friends. In the meantime, grab some popcorn and enjoy the show.
In conclusion, the First Republic Bank FDIC auction is shaping up to be quite the spectacle. With major players like PNC Financial Services Group, JPMorgan Chase & Co, and Citizens Financial Group all placing their bids, it's anybody's game. While we all eagerly await the outcome, one thing is for certain – whoever ends up taking over First Republic Bank is in for a wild ride. Whether it's a prize to be won or a burden to be shouldered, the fate of First Republic Bank lies in the hands of the highest bidder. So, let's all raise a glass to the thrilling world of bank auctions and the delightful chaos they bring. Cheers!