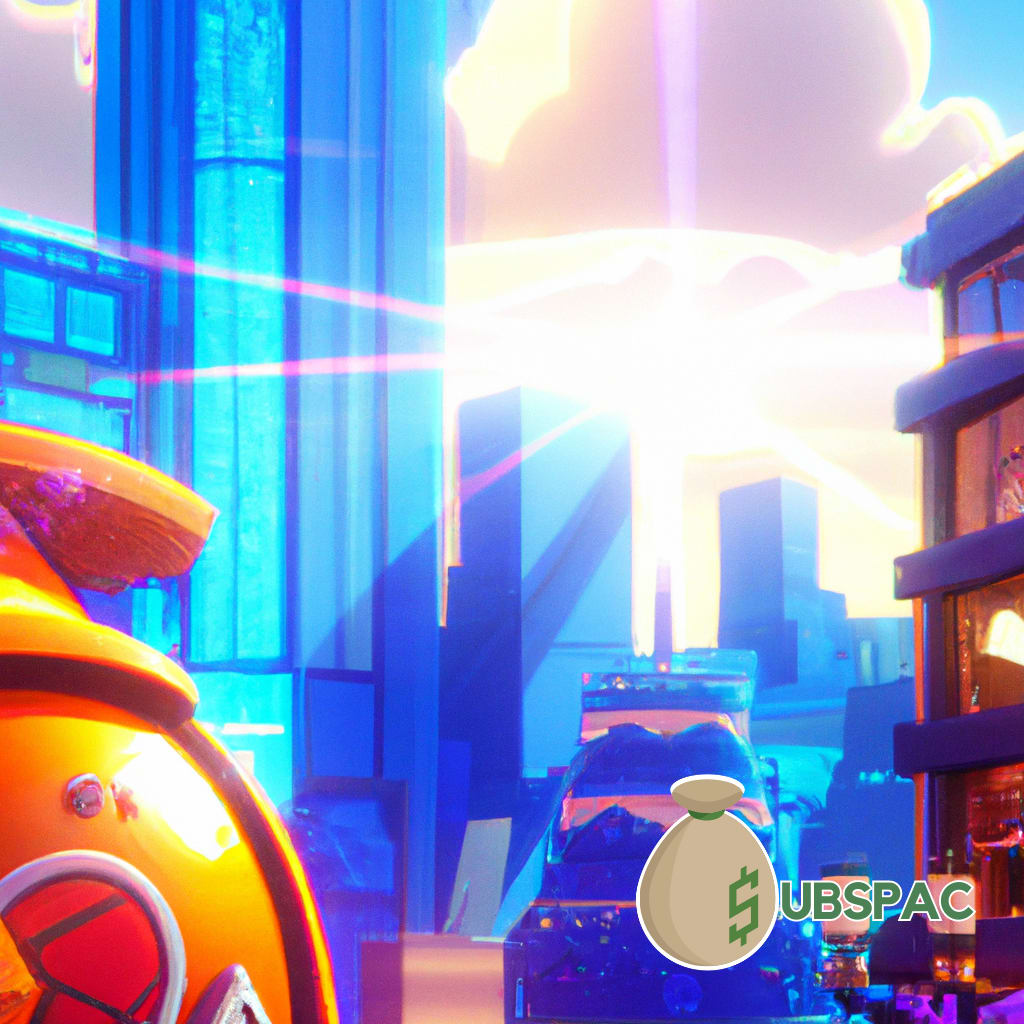 TLDR:
BMO shares fell 2.83% to $94.95, closing $16.51 below its 52-week high. The drop may be due to the Canadian government's tighter mortgage regulations, rising inflation, and interest rates.
Well folks, gather around the metaphorical water cooler as we discuss today's economic rollercoaster. The S&P/TSX Composite Index has slipped 1.01% to hit a not-so-pleasant 20,407.56, and the Canadian market is feeling a bit blue. But before we all head for the hills, let's remember that setbacks are simply life's way of teaching us valuable lessons. So buckle up and let's dive into the details.
Bank of Montreal shares (BMO, if you're into those fancy stock market abbreviations) took a tumble of 2.83% to $94.95. Now, before we all start hyperventilating into paper bags, let's get some perspective. The bank closed at $16.51 below its 52-week high of $111.34. Sure, it's a decent drop, but it's essential to remember that stocks are like your favorite soap opera – full of daily drama that doesn't necessarily reflect the long-term plot.
Speaking of drama, trading volume was 4.8 million shares, making the 2.4 million shares of the 50-day moving average look like child's play. It's apparent that the market is keeping a keen eye on this financial soap opera, and we should too. Let's attempt to understand the factors leading to BMO's stock price nosedive.
Investors may be shaking in their boots as the Canadian government decided to tighten mortgage regulations. This move could send ripples through the banking industry, much like tossing a pebble into a pond. Add in the fear of rising inflation and interest rates, and you've got a recipe for a bearish market sentiment. However, don't let negativity consume you – instead, let this be an opportunity to learn.
No one likes a Debbie Downer, so it's time to focus on what we can learn from today's events. Keep a watchful eye on market trends and be ready to pivot your strategy like a professional ice skater. Assess risks, seek opportunities, and make informed decisions. But most importantly, remain calm and composed in the face of short-term market hiccups.
Remember, stocks are long-term investments, and businesses should be viewed similarly. Don't get sidetracked by daily ups and downs, but instead concentrate on constructing a robust, sustainable business that can weather any storm. So, what's next on the agenda?
Evaluate your business, prepare for potential issues, and make bold, informed decisions. This might mean diversifying your investments, concentrating on long-term growth strategies, or merely staying on top of market trends.
To wrap it up, the decline in BMO's stock price is a not-so-gentle reminder that the business world is as dynamic and unpredictable as a game of dodgeball. To thrive, we must be adaptable, resilient, and lifelong learners. Staying informed and making intelligent decisions can help us ride out the storm and emerge stronger on the other side.
In conclusion, the Canadian market may have had a rough day, but let's not get bogged down by short-term stock market slumps. We can learn from this and bounce back stronger, like a phoenix rising from the ashes. Keep focused on long-term goals and build a company that can endure adversity. Who knows, maybe one day we'll be making headlines instead of just reading them.