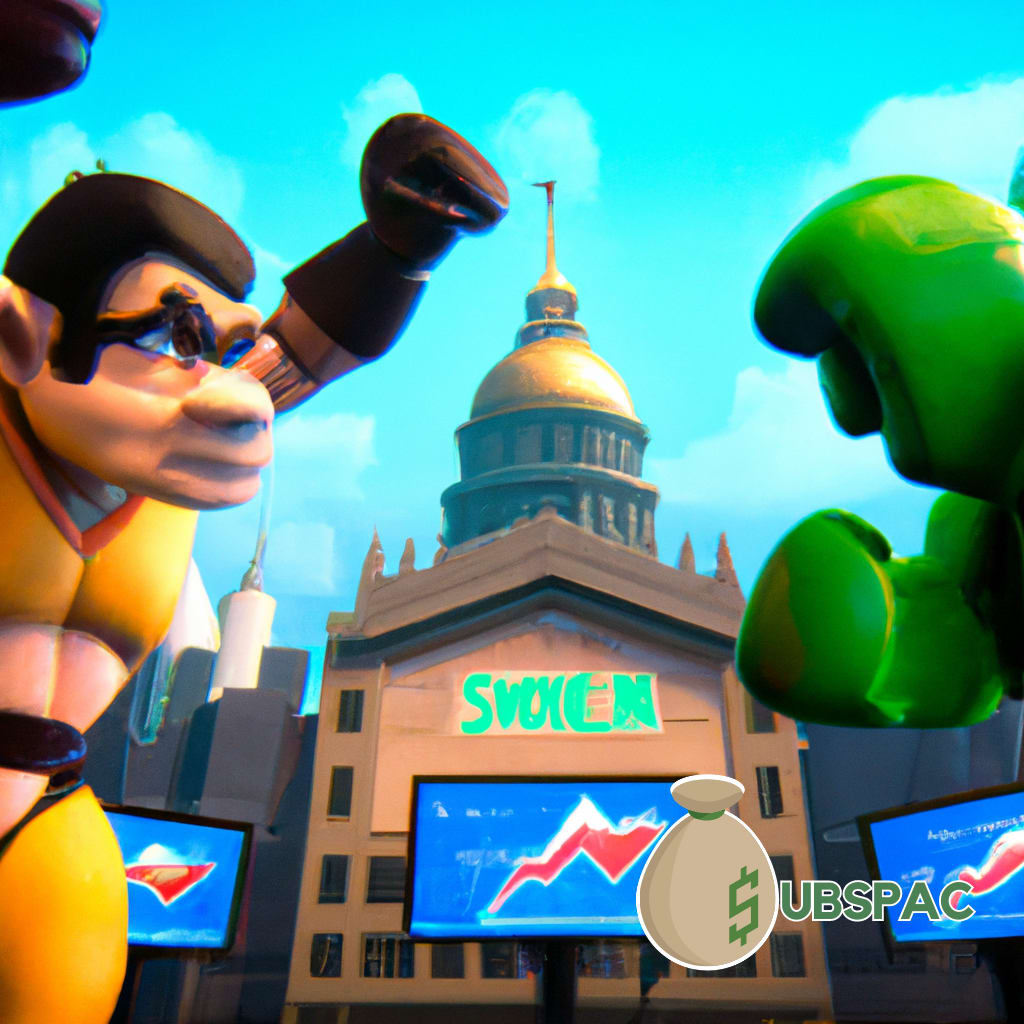 TLDR:
Indian stock market continues winning streak despite weak global cues, with Sensex and Nifty both finishing higher. Mid-caps and small-caps outperforming benchmarks, while oil prices take a dip due to concerns over interest rate hikes in the US.
Ah, yes, the Indian stock market – where the Sensex seems to think it's on a roller coaster, constantly going up, and the Nifty appears to be in a never-ending game of green light. The Sensex has been on a winning streak for eight consecutive sessions, and the Nifty isn't far behind, finishing in the green for six sessions in a row. It's quite impressive, considering weak global cues could have tripped them up – but fear not, Indian investors have nerves of steel.
Now, the Sensex closed 242 points higher, about 0.40%, at 61,354.71, while the Nifty rose 83 points, or 0.46%, to end at 18,147.65. It seems that shares of Infosys, Reliance Industries, Axis Bank, ICICI Bank, and Maruti Suzuki have been putting in some serious overtime, being the top contributors to the gains in the Sensex index. What's even more fascinating is that mid-caps and small-caps have outperformed the benchmarks, with the BSE mid-cap and small-cap indices up 0.74% and 0.63%, respectively. It's a glorious day for the little guys.
On the other hand, oil prices have decided to take a little dip, slipping on concerns over interest rate hikes in the US. Brent Crude, for instance, is trading near the $79 per barrel mark, which is around 3:45 pm IST. It's a slippery slope when you're dealing with oil prices – one minute you're gliding along, and the next, you're sliding down, wondering what just happened. But, let's not get too carried away with external factors that might cause short-term volatility. After all, we must focus on the long-term growth potential of the Indian economy.
Investing isn't simply about having nerves of steel or staying up all night worrying about your investments; it's about knowing your investment approach and making decisions based on your goals and risk tolerance. So, are you the type to have ice running through your veins, or do you prefer to pace the floor at 2 am, wondering if you made the right call? Take a personality test to find out your investment style. Maybe all you need is a little more coffee or less of it, depending on your results.
In conclusion, the domestic equity market has a taste for victory, extending its winning streak despite challenges from the global front. Indian investors' resilience and ability to see the big picture have been instrumental in maintaining this momentum. While it's heartening to see small- and mid-cap stocks flourishing, we mustn't lose sight of external factors that can cause short-term volatility. Ultimately, staying informed and making educated decisions based on your investment approach will help you navigate the ever-changing waters of the stock market. So, grab your coffee or your chamomile tea, take a deep breath, and dive right in.