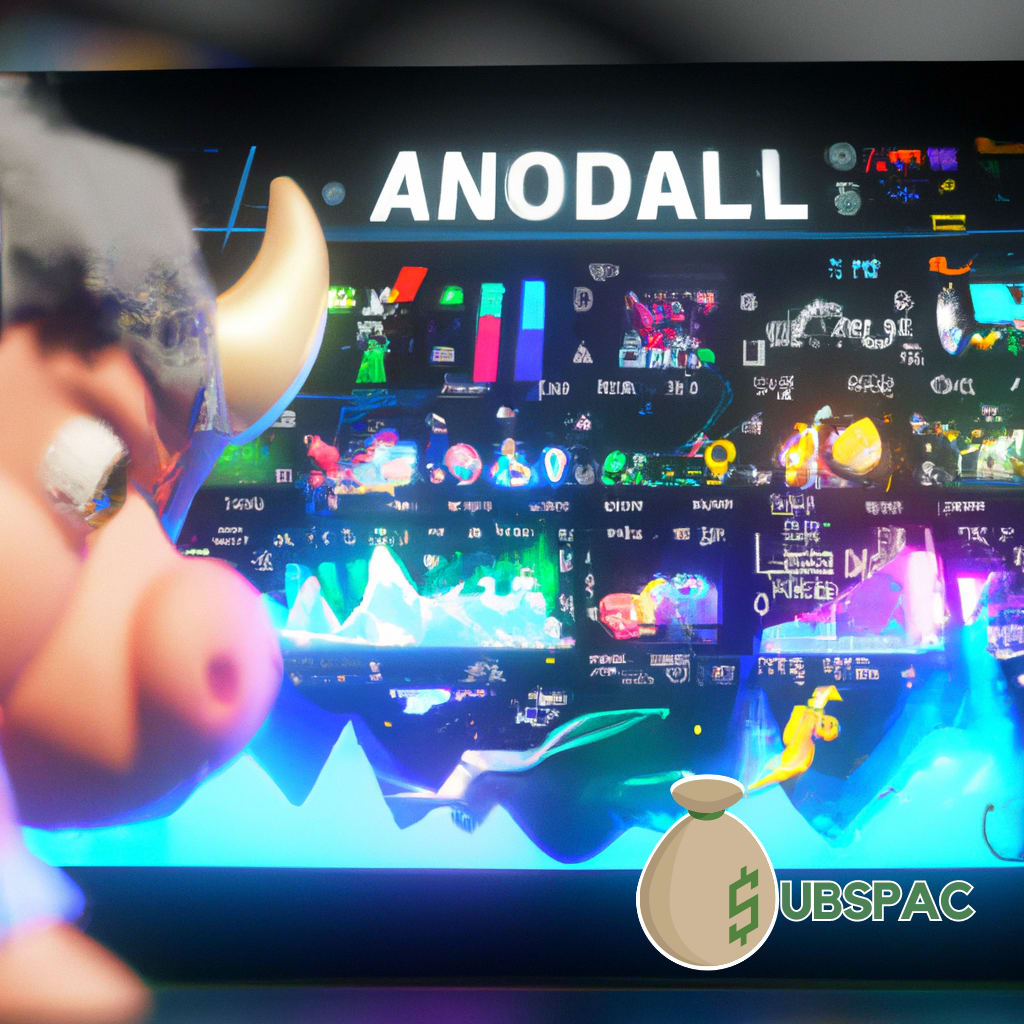 TLDR:
Utilizing covered calls with AZN stock can generate a 2.7% return in just over a month or around 21% on an annualized basis, but there are risks involved. AZN stock ranks No. 1 in its group, boasting a Composite Rating of 89, an EPS Rating of 74, and a Relative Strength Rating of 90.
Ladies and gentlemen, gather round and lend me your ears as I take you on a thrilling ride through the world of income investing, starring the enigmatic AstraZeneca (AZN). In a world where the S&P 500 is down 1.4%, our daring protagonist has managed to climb a staggering 16.7% in the last three months, making investors salivate at the prospect of even higher returns.
Now, you may be wondering, "How can I increase my earnings while maintaining a semblance of financial stability?" The answer, dear readers, lies in the magical art of covered calls. For the uninitiated, a covered call is an options strategy where an investor holds a long position in an asset and sells a call option for the same asset. The premium received from selling the call option can be used to boost returns on the stock.
Let's take a little peek into how this could work with AZN stock, shall we? Purchasing 100 shares of AZN would set you back approximately $7,470. Meanwhile, a June 16-expiration 75-strike call option trades around $1.90, generating a premium of $190 per contract. Selling the call option gives you a return of 2.7% in just over a month, or around 21% on an annualized basis. Add to this a 1.9% annual dividend yield, and you've got yourself a pretty sweet deal.
Of course, we must remember that in the game of stocks, nothing is guaranteed. Should AZN close above 75 on the expiration date, your shares would be called away at that price, leaving you with a total profit of $220 (gain on the shares plus the $190 option premium received). Sounds great, right? That's a 4.46% return, or 36% annually. However, there is a catch. If AZN stock plummets, your gains from selling the call could vanish, leaving you with financial heartache.
Fear not, for there are strategies to keep the income flowing. Covered calls and cash-secured puts can be used with high dividend stocks to boost your returns. According to the IBD Stock Checkup, AZN stock ranks No. 1 in its group, boasting a Composite Rating of 89, an EPS Rating of 74, and a Relative Strength Rating of 90. With a value of $232 billion, this megacap stock is backed by 983 mutual funds, including Fidelity Contrafund (FCNTX) and Franklin Growth Fund (FKGRX).
Now, let's take a step back and remember that options are risky, and you could lose your entire investment. But fear not, for the key to successful trading is patience while waiting for the optimal setup. Options are a powerful tool for boosting stock returns, but should be wielded carefully by those who understand the risks involved.
In conclusion, AstraZeneca (AZN) is a shining beacon of hope for income investors seeking to maximize their returns. Utilizing covered calls can bring in additional income, but only if one is cautious and understands the potential risks. So, strap in, buckle up, and embark on a journey that could yield fantastic returns – but always remember to trade wisely and responsibly. Happy trading, and may the odds be ever in your favor.