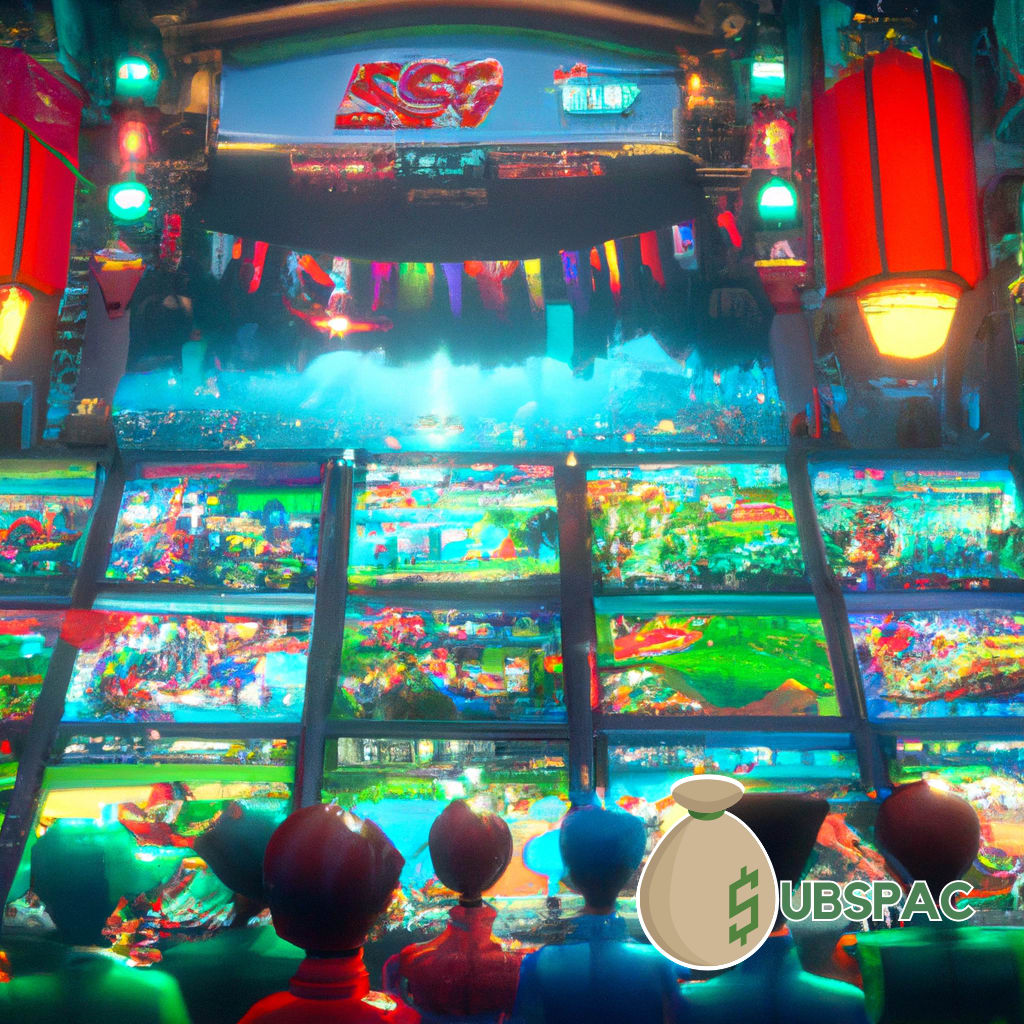 TLDR:
Asian stock markets have been on a rollercoaster ride with most stocks down, particularly in Hong Kong, due to pressure from a drop in oil prices and fears of a broader liquidity crisis in the US banking sector. The downturn has also affected Asian banking stocks and tech stocks due to weaker-than-expected results from Advanced Micro Devices Inc, and investors are cautious about the future due to concerns about slowing economic growth.
Ladies and gentlemen, gather 'round as I regale you with the tale of Asian stock markets, which seem to be on a rollercoaster ride with no end in sight. Most Asian stocks have been down, with financial stocks bearing the brunt of the losses – much like an overburdened donkey carrying a cartload of gold up a steep hill.
Hong Kong, in particular, has taken a hit, with oil and gas stocks feeling the pressure from a 5% drop in oil prices. PetroChina and China Petroleum & Chemical Corp have both seen losses of over 4% each, while heavyweight banks HSBC and Standard Chartered have lost 0.7% and 2.1% respectively. It appears that the financial sector, much like a fickle lover, just can't seem to make up its mind.
This downturn was triggered by JPMorgan Chase & Co.'s emergency takeover of First Republic Bank, sparking fears of a broader liquidity crisis in the US banking sector. Asian banking stocks saw a similar fate to their American counterparts, with Australia's ASX suffering the most. The country's big four banks – Commonwealth Bank of Australia, Westpac Banking Corp, ANZ Group, and National Australia Bank – all fell over 2% each. It seems the financial world is playing a game of dominos, and everyone's waiting to see which piece will fall next.
But why should the financial sector have all the fun, right? Asian tech stocks have also been tripping over themselves, following weaker-than-expected results from Advanced Micro Devices Inc. This has highlighted a slowdown in global demand for semiconductors, causing the index to fall 0.4% and South Korea to drop by 0.8%. It's as if the tech industry drank too much of its own hype-filled Kool-Aid and is now suffering the consequences.
Now, everyone's eyes are on the Federal Reserve, awaiting the results of their meeting like a child waiting for a parent's approval. Markets are divided on whether the ongoing banking crisis and deteriorating economic conditions will be enough for the Fed to stop the rate hike cycle. US inflation is trending well above the Fed's target range, and the Fed has shown no plans to ease its hawkish stance. Signals of further rate hikes by the US Federal Reserve could continue to rattle Asian stocks as higher interest rates make risk assets less attractive.
Regional trading volumes have been cautious due to market holidays in China and Japan, much like a cat tiptoeing around a sleeping dog. Concerns about slowing economic growth have also added to market worries, while the broader Asian market is retreating as investors sell off riskier assets. Investors are biting their nails over the future, following a series of lower than expected manufacturing data from China, the US, the UK, and the Eurozone.
In conclusion, the state of the Asian stock markets is one of vigilance and concern. One can only hope that the Federal Reserve's meeting later in the day will bring some clarity and stability to the situation. Until then, we must prepare ourselves for the rough seas ahead and try not to get seasick. Thank you for your attention, and remember, fasten your seatbelts – it's going to be a bumpy ride.