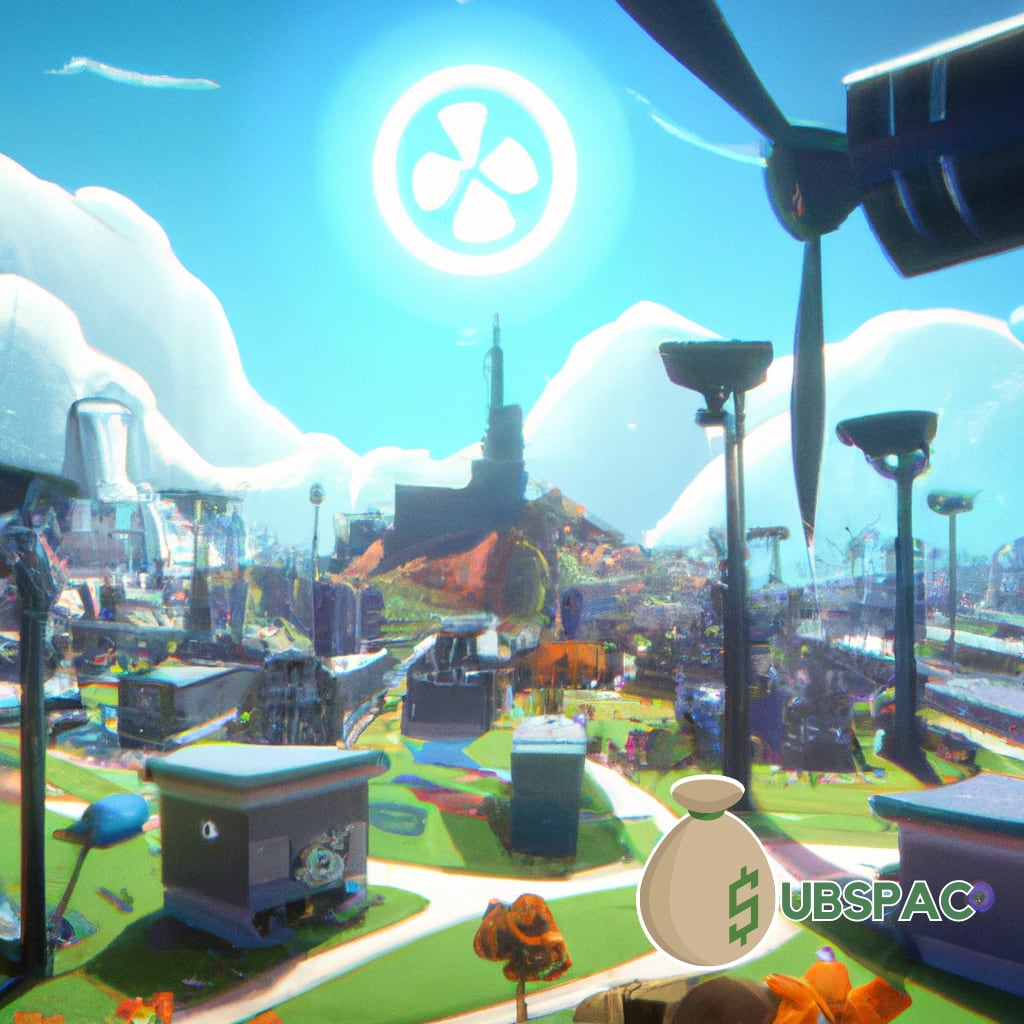 TLDR:
Williams Cos. struggles to keep up as renewable energy gains traction, facing setbacks and reduced demand for natural gas. Despite efforts to cut costs and explore new business opportunities, the company's stock continues to trend downward, reflecting the broader challenges faced by the energy industry.
In a world where renewable energy is the new cool kid on the block, traditional energy companies like Williams Cos. are struggling to keep up with the times. Shares of the Tulsa-based energy infrastructure company slid 1.16% to $28.96 on Wednesday, making it the second consecutive day of losses for these once-mighty giants. The overall stock market wasn't faring much better, with the S&P 500 Index falling 0.70% to 4,090.75 and the Dow Jones Industrial Average dropping 0.80% to 33,414.24.
So, what's the deal with Williams Cos.? Primarily involved in the production, processing, and transportation of natural gas and natural gas liquids, the company's performance is a reflection of the broader challenges faced by the energy industry. As consumers and businesses increasingly turn to renewable energy sources such as wind and solar, traditional energy firms are starting to feel the heat. And not the kind they generate!
Williams Cos. has already had its fair share of setbacks. In 2020, the company reported a $2.3 billion net loss, partly due to reduced demand for natural gas as a result of the COVID-19 pandemic. The company had been hoping to expand its business in the coming years, but it seems that life had other plans.
Not one to sit idly by as the world changes, Williams Cos. took some steps to try and turn things around. In 2020, they planned to cut costs and reduce capital expenditures in an effort to improve their financial position. They also started exploring new business opportunities, such as investing in hydrogen infrastructure. It's like trying to teach an old dog new tricks, except the dog is a massive energy company and the trick is staying relevant in a rapidly changing industry.
However, their efforts have yet to bear fruit, and the company's stock continues to trend downward. It's unclear when, or if, this trend will reverse. Williams Cos. serves as a microcosm of the broader challenges faced by the energy industry; as renewables gain traction, traditional energy companies must adapt or risk joining the dinosaurs in extinction.
The big question is whether Williams Cos. can successfully navigate these challenges and come out on top. The energy industry is in the midst of a monumental shift, and only those companies that can keep up will survive. If you're an investor looking for a company that's playing catch-up in the face of insurmountable odds, Williams Cos. may be the underdog you're rooting for.
In the end, the fate of Williams Cos. and other traditional energy companies hinges on their ability to adapt and innovate. Can they take a page out of the renewable energy playbook and stay competitive in an industry that's leaving them behind? Time will tell, but one thing's for certain: the energy landscape is changing, and companies that don't evolve risk becoming the punchline of a very expensive joke.