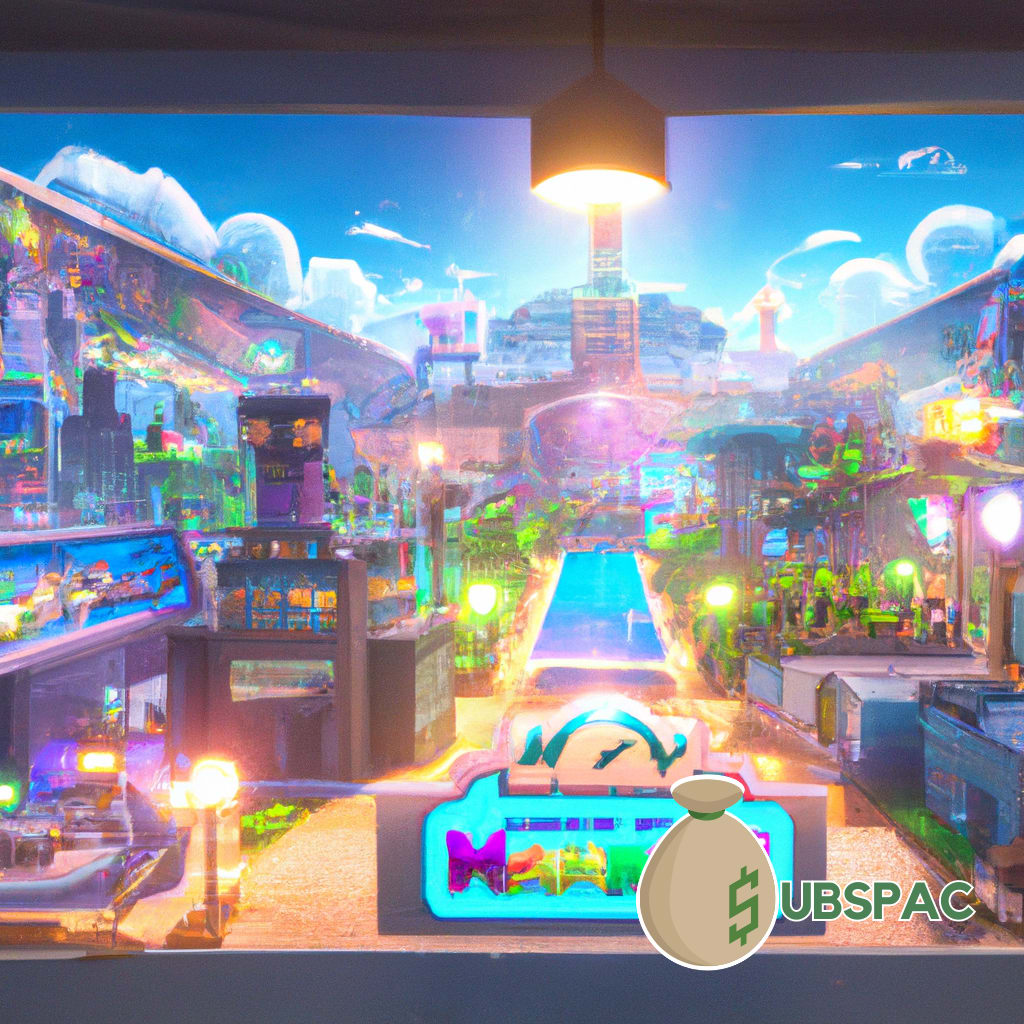 TLDR:
Core & Main breaks out of cup base and ranks third in building products industry with strong financial performance and strategic acquisitions. Positioned for growth through infrastructure spending and expansion initiatives.
Ladies and gentlemen, gather 'round for a tale of growth stocks, acquisitions, and infrastructure spending that has the building products industry buzzing. Core & Main (CNM) recently broke out of its cup base, much like a shy debutante at a high society ball, and waltzed its way to the top of the IBD 50 Stocks to Watch. This growth stock managed to edge above the 26.73 buy point on a Wednesday, only to pull back on Thursday – because why not keep investors on their toes?
The company's first quarter revenues spurted 10% to a hefty $1.3 billion, while their earnings per share increased 11% year over year to 31 cents – a growth-stock performance that won't have anyone mistaking them for a slacker. Taking a longer view, CNM's full fiscal year revenues soared to $6.6 billion, up 32.9% from 2021, and earnings per share of $2.13, nearly quadrupling the previous year's earnings of 55 cents. While growth is expected to slow this fiscal year, the company's net sales are expected to be somewhere between $6.4 billion to $6.8 billion – not too shabby, if you ask me.
With a Composite Rating of 98, an EPS Rating of 96, and a Relative Strength Rating of 91, CNM is currently sitting pretty as the third-ranked company in the building products industry group. The company dons its cape and swoops across the United States, providing water, wastewater, storm drainage, and fire protection products and services from over 300 locations. As if that wasn't enough, CNM has been on a shopping spree, acquiring eight companies in 2022 and 2023, bringing in a combined annual revenue of $175 million. Recent additions to the CNM family include Midwest Pipe Supply in Iowa and UPSCO, suppliers of meter sets, pipes, valves, and other equipment. They're like a modern-day corporate Brady Bunch, if you will.
But wait, there's more! CNM is not just about financial prowess and a penchant for acquisitions. The company is also well positioned to reap the benefits of the Infrastructure Investment and Jobs Act, which – much like a generous uncle – has allocated $48.4 billion to water and wastewater management. CNM's CEO, Steve LeClair, is confident that his company will capitalize on these "municipal infrastructure tailwinds," as water utilities accelerate repair and replacement work. With an eye on continued growth, LeClair envisions CNM gaining market share through "product, customer, and geographic expansion initiatives."
Having started trading on the NYSE at $20 a share in July 2021, CNM was valued at $7 billion, a number that now seems like a distant memory. With a solid Accumulation/Distribution Rating of A-, mutual funds currently own 35% of CNM's outstanding shares, and exchange-traded funds like the iShares Russell 1000 ETF (IWB) and the Schwab U.S. Broad Market ETF (SCHB) have also hopped on the Core & Main train.
In conclusion, CNM is making quite a splash in the building materials industry, proving that impressive financials, strategic acquisitions, and an ability to capitalize on infrastructure spending are the ingredients for a tantalizing growth stock recipe. So here's to Core & Main – may their success continue to flow, much like the water they help manage.