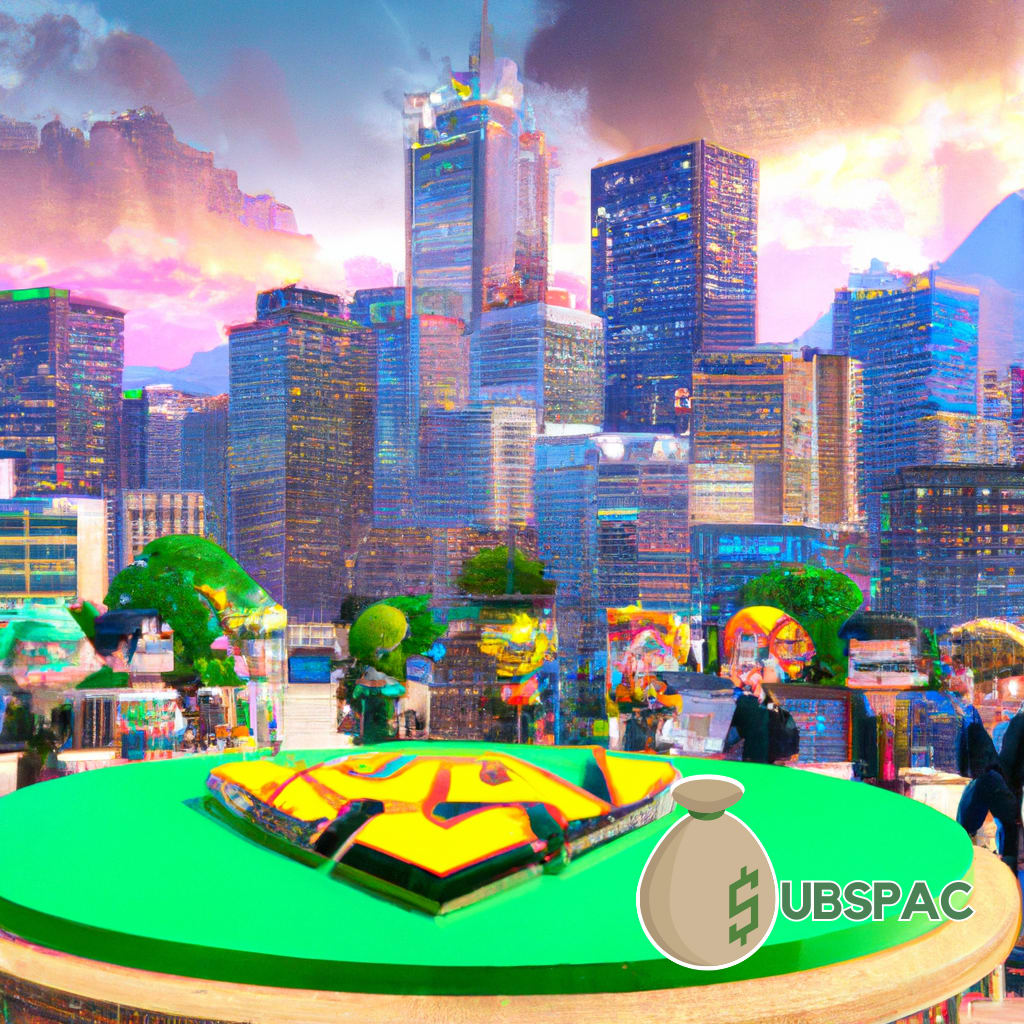 TLDR:
PacWest is in talks with potential partners and investors to maximize shareholder value. Oil prices have stabilized, bringing relief to the industry. The market's overall mood is cautiously optimistic with slightly higher index futures and stable Treasury yields.
In the not-so-distant past, banks were the epitome of stability and trust, a place where you could stash your hard-earned money and be reasonably certain it would be safe. Yet, here we are in 2023, with the financial industry doing its best impression of a roller coaster ride. The recent nosedive of the already bruised PacWest inventory has sent tremors across the industry. Fear not, as PacWest has rolled up its sleeves and is in talks with potential partners and investors, promising to evaluate all possible avenues to maximize shareholder value.
Considering the current economic environment, being an oil aficionado must be akin to being a masochist. After a rather dramatic drop of more than 10% in the last three trading sessions, the US benchmark WTI's most traded contract has managed to crawl back up to a respectable $69 a barrel. This, undoubtedly, has brought a collective sigh of relief to the oil industry – at least until the next hiccup.
As we hold our breath in anticipation of a potentially profitable day for Apple and other corporate giants, the market's overall mood seems cautiously optimistic. Index futures are modestly higher, while Treasury yields remain relatively stable. It's a welcome respite from the chaos we've come to expect in the financial world.
One could say PacWest's roller coaster ride began with the pandemic. Banks have had their fair share of challenges, but the global outbreak introduced a whole new level of difficulty. As a result, PacWest took several steps to cushion the blow. They reduced their exposure to riskier assets, trimmed down their costs, and raised capital, all in a desperate bid to strengthen their balance sheets. Unfortunately, despite their best efforts, banks have continued to flounder in the murky waters of uncertainty.
To add some spice to this financial stew, regulatory scrutiny has put banks under even more pressure. PacWest's inventory reductions are a testament to the struggle. However, they have shown resilience by initiating discussions with potential partners and investors, exploring options to keep their shareholders appeased and optimistic.
In the world of oil, sometimes you're up, sometimes you're down – and sometimes, you're just stable. That's exactly what's happening right now. The stabilization of oil prices brings a glimmer of hope for the industry, which has been weathering a storm of its own. Fingers crossed, this trend continues.
As Apple and a plethora of other big-name companies gear up for a potentially lucrative day, the anticipation is palpable. It's an exciting time for the industry, and it's hard not to get swept up in the enthusiasm. The fact that index futures are slightly higher and Treasury yields remain stable is a positive omen for the days to come.
In conclusion, the financial landscape is filled with uncertainty and challenges, but it's not all doom and gloom. PacWest's proactive response to their situation is admirable, and we can only hope that they manage to turn things around. The stabilization of oil prices offers a shred of positivity, and we await further improvements with bated breath. As for the future of the industry, let's keep our eyes peeled for those big wins and hope that they help bring some semblance of order to this chaotic world.