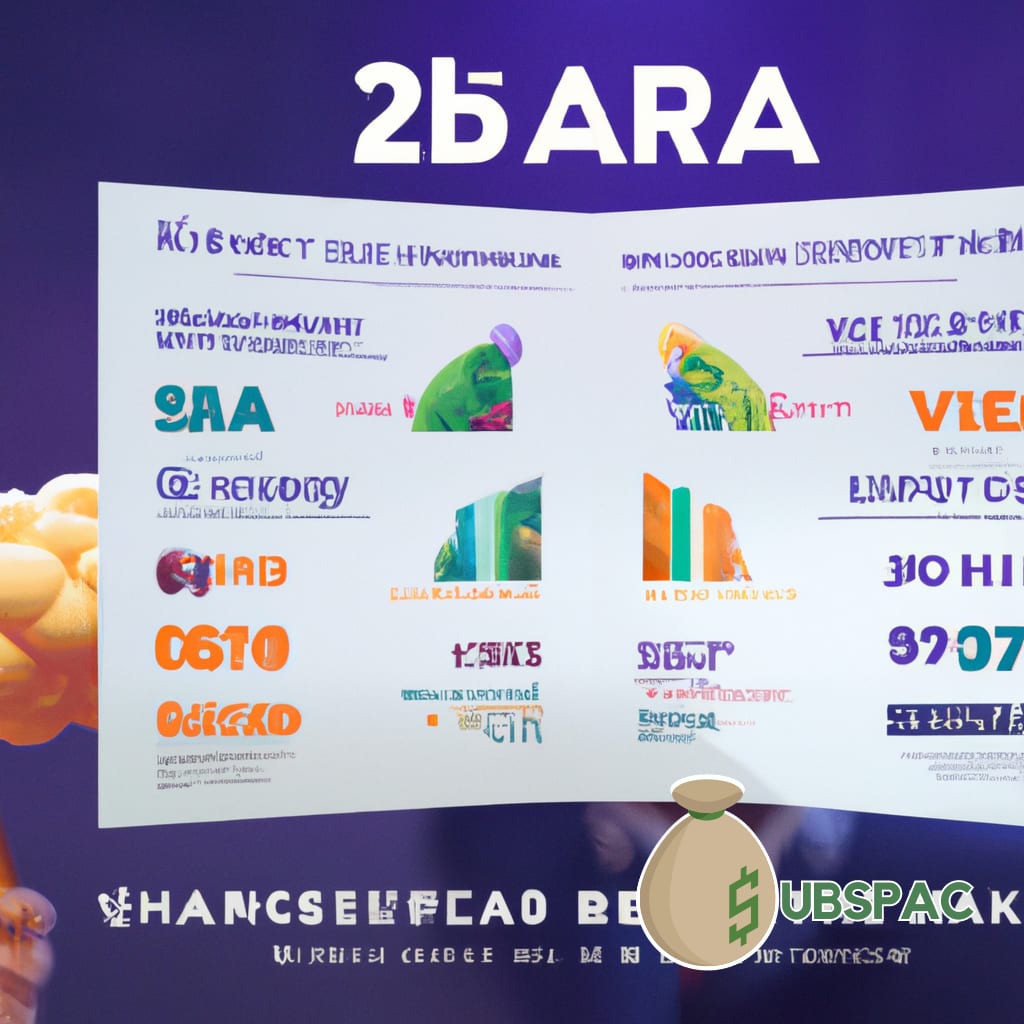 TLDR:
Berkshire Hathaway posted $35.5 billion in Q1 revenue with $24,377 net earnings per Class A share, a significant increase from the previous year. The company also bought back $4.4 billion of their own stock and boosted their operating income to $8.07 billion.
Well folks, it's that time again when we gather 'round the financial campfire to hear the tale of Berkshire Hathaway's latest earnings report. And let me tell you, this story has more twists and turns than a game of Chutes and Ladders. So, grab your spectacles and buckle up because here we go!
First things first, Warren Buffett's little brainchild posted a whopping $35.5 billion in first-quarter revenue. That's right, billion, with a "B"! It seems Berkshire Hathaway's team of financial wizards managed to pull a few rabbits out of their investment hats, with some help from their pals at Apple Inc.
Now, before you start booking a ticket to Omaha to join the party, let's break down these numbers even further. Our financial maestros managed to pump up their net earnings per Class A share to a staggering $24,377, up from a measly $3,784 in the same quarter last year. That's enough to buy a new car, or, you know, a whole bunch of those fancy Class A shares. But who's counting?
But wait, there's more! It seems the Berkshire Hathaway team wasn't content to rest on their laurels. They also managed to boost their operating income to $8.07 billion, or approximately $5,561 per Class A share. That's a 13% increase, which in the world of finance is like, well, you get the idea. But what's the secret sauce behind these impressive numbers, you ask?
The answer, my friends, lies in the art of smart investments and prudent management practices. (Who knew?) By focusing on innovative solutions and putting their money where their mouths are, Berkshire Hathaway has managed to not only stay afloat but also thrive in today's cutthroat business landscape.
As if that wasn't enough to convince you that this company is the bee's knees, they also bought back $4.4 billion of their own stock in the first quarter. Talk about playing the long game! These folks are so confident in their financial prowess that they're willing to put their money on the line to prove it.
But what does all of this mean for Berkshire Hathaway shareholders? Well, besides the fact that they're probably celebrating with champagne and caviar right about now, it means that their investments are in good hands. With a solid track record of success and a commitment to delivering value, Berkshire Hathaway continues to be a force to be reckoned with in the business world.
So, there you have it. Another quarter, another impressive performance from the Berkshire Hathaway team. As they continue to pursue investment opportunities, develop new solutions, and manage their resources wisely, there's no telling what heights they'll reach next. And who knows? Maybe one day you'll find yourself sipping champagne and enjoying the fruits of their labor too.
In the meantime, we'll keep our eyes peeled for the next chapter in this riveting financial saga. Until then, happy investing, and may the odds be ever in your favor!