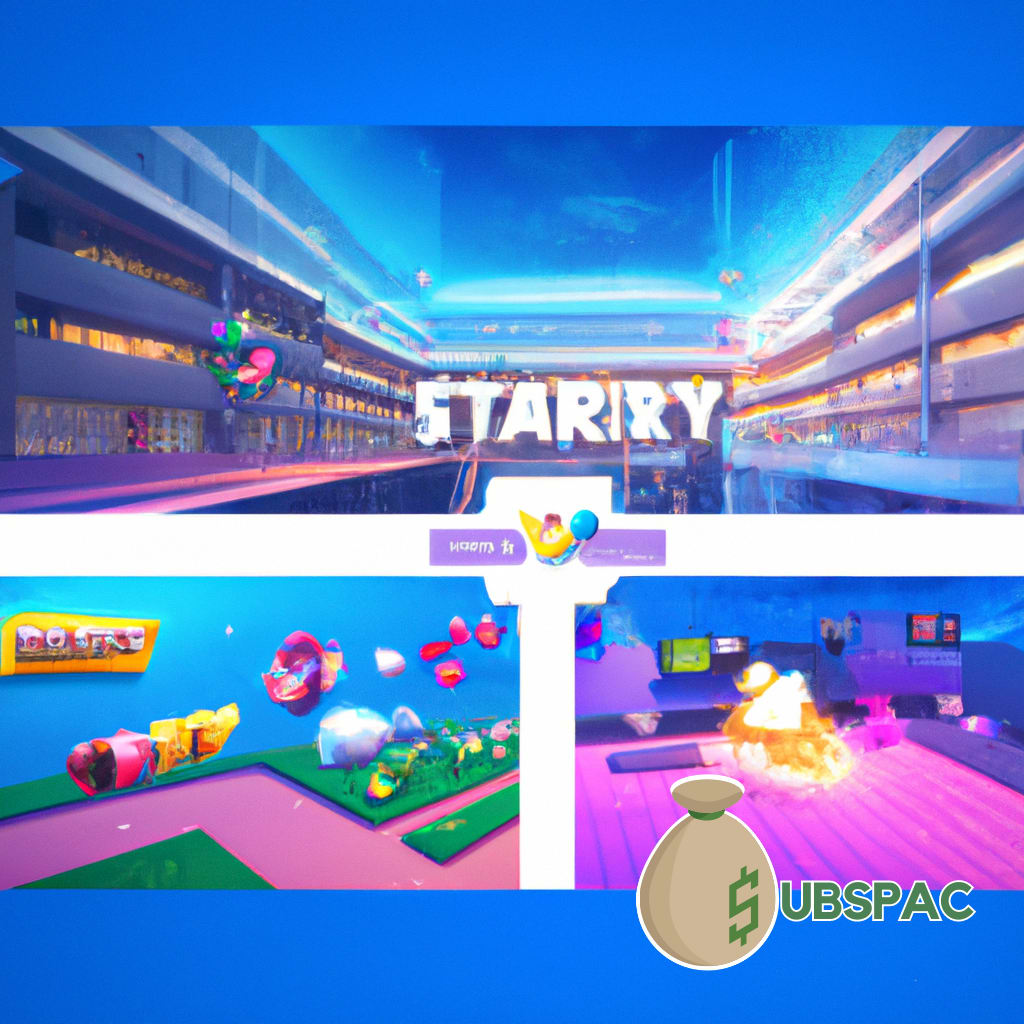 TLDR:
Impactive Capital invests in Clarivate, a global leader in information, analytics, and workflow solutions, to create value and drive profitability and shareholder value through ESG changes. Clarivate boasts a 30% to 50% market share and resilient demand and Impactive Capital has a track record of recording high internal rate of return through active engagement with management.
Well, folks, it seems that Clarivate, the global leader in information, analytics, and workflow solutions, has found itself a knight in shining armor in the form of Impactive Capital. As we all know, Clarivate's recent acquisition spree hasn't exactly been smooth sailing. It may have added a high-value recurring income business, but it also increased complexity, leverage, and execution challenges, causing Clarivate's share price to drop around 70% from its peak. But fear not, dear shareholders, for Clarivate has found itself a powerful ally for creating value.
Impactive Capital, an activist hedge fund founded by Lauren Taylor Wolfe and Christian Alejandro Asmar in 2018, is an active ESG investor that focuses on positive systemic change and a commitment to using tools that increase returns, especially on the social and environmental side of things. They've rapidly established their reputation as AESG investors who know how to make a difference. And now, they've invested in Clarivate. It looks like our predictions about SPAC mania presenting opportunities for activists are coming true.
During SPAC's heyday, those SPACs soared in hype with little regard to intrinsic value, even when the companies were run by founders who should probably go back to playing with their chemistry sets rather than running public companies. Today, many of these SPACs have come crashing down to earth in terms of valuation, but they still require a culture shift to be led by CEOs who have stakeholders in mind. Impactive Capital's commitment to ESG change is material to the business, and they believe that it enhances company profitability and shareholder value, which we reckon Clarivate finds quite important.
Impactive Capital already has a track record of recording at least a high teens or low 20s internal rate of return over their three to five year holdings by actively engaging with management and focusing on quality companies. Furthermore, with Clarivate's CEO and several board members being replaced by a management team that's ready to work with active shareholders like Impactive, Clarivate is committed to a long-term commitment to all shareholders. So, if you're a Clarivate shareholder, sit back, relax and enjoy the ride. For the rest of us on the sidelines, keep an eye on this dynamic duo, as they're bound to make waves in the information and analytics industry.
Clarivate, with a stock market value of $5.16 billion, operates through three segments: Academia and Government, Intellectual Property, and Life Sciences and Healthcare. It boasts a 30% to 50% market share in its niches and enjoys resilient demand in economic downturns. The company's products played a crucial role in drug discovery and the development of key treatments, including the Covid vaccine.
Impactive Capital, with over $2.5 billion under management, launched with a $250 million investment from CalSTRS in 2018. They've made quite a name for themselves in just four years, focusing on positive systemic change to build more competitive, sustainable businesses for the long run. They use traditional operational, financial, and strategic tools that activists employ, but also implement ESG changes that they believe drive profitability and shareholder value.
So, the moral of the story is, sometimes it takes a knight in shining armor to turn things around, and in this case, that knight is Impactive Capital. With their investment in Clarivate, we can expect some significant changes and improvements in the information and analytics industry. Keep your eyes peeled, folks, because this is one partnership that's bound to make a splash.