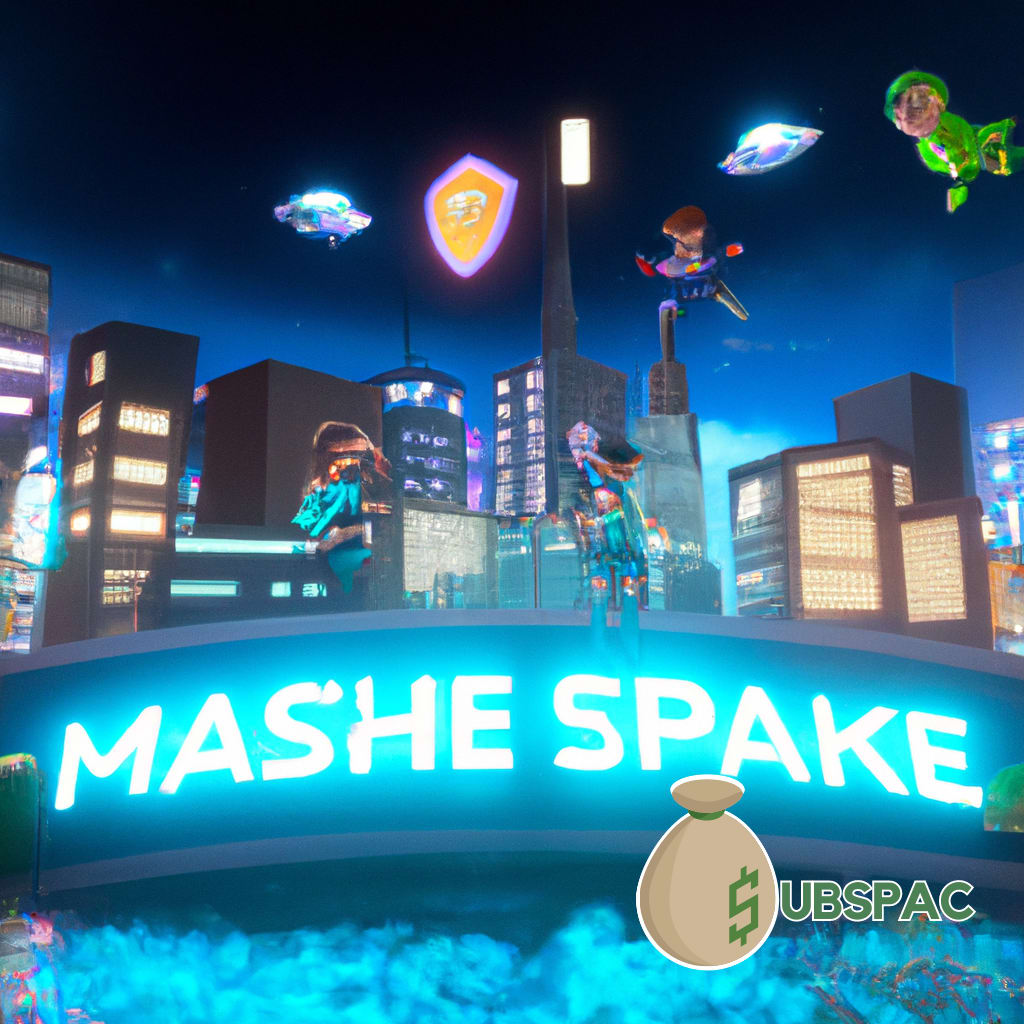 TLDR:
Western Alliance denies sale rumors, PacWest Bancorp explores strategic options including potential sale.
JP Morgan acquires First Republic for $10.6 billion, while First Horizon and TD Bank call off proposed merger.
Well, folks, it's another rollercoaster week in the world of banking, and I'm here to give you the highlights. For starters, Western Alliance has decided to play a little game of "deny, deny, deny" when it comes to those pesky rumors of a potential sale. Yes, the market may be turbulent, but they've reassured investors that they're not considering any strategic options, and that their footing is as solid as their 26% drop in shares this week. Bravo!
On the other hand, PacWest Bancorp has admitted that they're playing the field, exploring some strategic options – including possibly selling themselves off. It seems their shares took a 43% nosedive this week, so the market is keeping a keen eye on this developing story. Maybe it's time for a good old-fashioned bank swap.
But wait, there's more! JP Morgan has graciously decided to acquire First Republic, with the Federal Deposit Insurance Corporation blessing the union. They'll be shelling out a cool $10.6 billion to the FDIC, while also providing a $50 billion, five-year fixed-rate loan facility. Sounds like a match made in banking heaven. The deal is expected to be slightly accretive to earnings per share and add more than $500 million in annual net income. Not too shabby, JP!
Alas, not every marriage is meant to be. First Horizon and TD Bank have called it quits on their proposed merger, with both parties agreeing to go their separate ways. The breakup announcement sent First Horizon's share price tumbling down more than 33% on Thursday. But don't worry, the bank is confident it'll bounce back – just like every newly-single person hitting the dating market again.
Finally, Apollo managed to put a ring on it with Arconic, and their shares rose more than 28% after the acquisition was announced. Arconic shareholders will be walking away with a nice $30.00 in cash per share, which values the company at around $5.2 billion. Not too shabby for a company with a name that sounds like it should be exploring space instead of dealing with metals.
In the ever-changing landscape of banking, it seems there's never a dull moment. InvestingPro subscribers have the privilege of being the first to know about these market-shaking updates, ensuring they can react faster than you can say "stock market." If you're not subscribed yet, what are you waiting for? Sign up for a 7-day free trial and never miss a beat.
As we look forward to next week, who knows what surprises the world of business will have in store for us? Will Western Alliance continue to deny rumors until they're blue in the face? Will PacWest Bancorp find a new partner in the banking dance? And will First Horizon recover from their broken heart and soar once more? Only time will tell, but one thing's for sure – it's never a dull day in the world of finance.