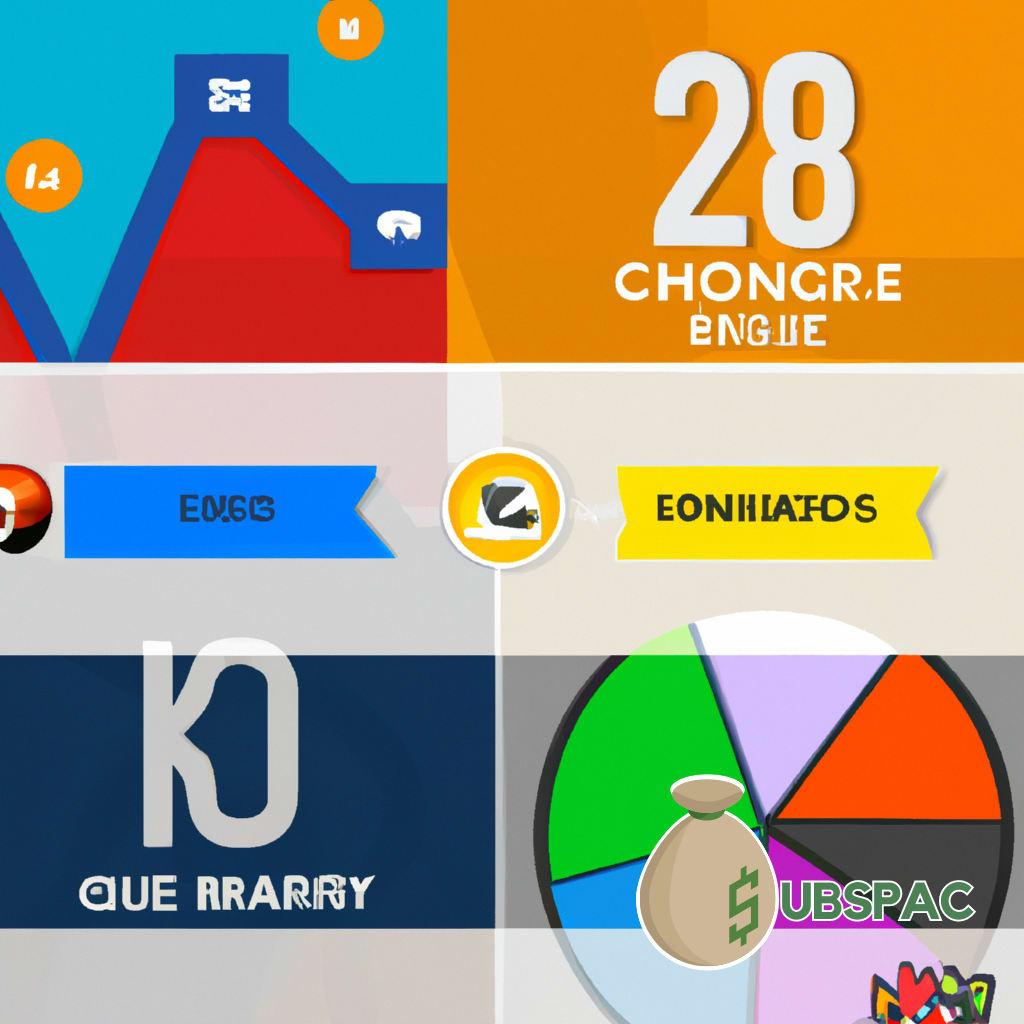 TLDR:
Berkshire Hathaway surprises by not acquiring Occidental Petroleum despite holding a 23.6% stake, citing Occidental CEO Vicki Hollub's impressive leadership and the conglomerate's contentment playing the field between Occidental and Chevron. Berkshire Hathaway received permission to buy up to 50% of Occidental's common stock but seems content with its current investment.
In a world where acquisitions are as common as finding a Starbucks on every corner, Berkshire Hathaway has surprised us all with its decision not to acquire Occidental Petroleum Corporation. It's a shocking revelation, indeed, for those who were holding their breath in anticipation. But fear not, the excellent management of Occidental remains intact, and Berkshire Hathaway remains a happy stakeholder.
Warren Buffett, the oracle of Omaha himself, has dismissed any speculation surrounding a potential acquisition of Occidental after accumulating a 23.6% stake. Perhaps we can take a moment to appreciate the fact that, for once, a large conglomerate isn't trying to swallow up another company. It's refreshing, like a cool breeze on a hot summer day.
So why exactly is Berkshire Hathaway content with its current investment in Occidental? The answer lies in the impressive leadership of Occidental CEO Vicki Hollub. She's been slashing debt and returning money to shareholders since the company acquired Anadarko Petroleum Corp in 2019. Buffett has praised her as an extraordinary manager, and we can only assume that he doesn't offer such high praise lightly.
Occidental's main competition, Chevron Corp, also has a significant presence in the Permian Basin, an area in Texas and New Mexico that produces a substantial amount of oil. Berkshire Hathaway owns a whopping $21.6 billion worth of Chevron stock, which is quite a chunk of change. It seems that Berkshire Hathaway is content playing the field between these two oil giants, rather than settling down with just one.
At one point, Berkshire Hathaway owned $10 billion of Occidental preferred stock with an 8% dividend, which helped fund the Anadarko purchase. The conglomerate also held warrants to buy another $5 billion of common shares at $59.62 each. However, Occidental recently redeemed about $474 million of the preferred stock at a premium, reducing dividend payouts. It seems that even Occidental is enjoying its independence, just a little.
In a surprising twist of events, Berkshire Hathaway received permission from the U.S. Federal Energy Regulatory Commission last August to buy up to 50% of Occidental's common stock. This permission was required due to the fact that exercising the warrants would have exceeded the 25% ownership limit. It's like watching a soap opera but with stocks and dividends instead of love triangles and dramatic confrontations.
Buffett, now 92 years old, has longed for another large acquisition for his Omaha-based conglomerate. Berkshire Hathaway, a titan in the world of conglomerates, boasts a diverse range of companies under its umbrella, including Geico car insurance and the BNSF railroad. But for now, it seems, the giant will remain content with its current investment in Occidental, and the world of business will continue to spin on its axis.
In conclusion, Berkshire Hathaway's decision not to acquire Occidental Petroleum Corporation is a rare and refreshing change of pace in the world of business acquisitions. As we watch the drama unfold in the oil and energy sectors, we can take comfort in knowing that sometimes, just sometimes, big conglomerates like Berkshire Hathaway can resist the urge to gobble up another company. And that, dear readers, is a victory worth celebrating.