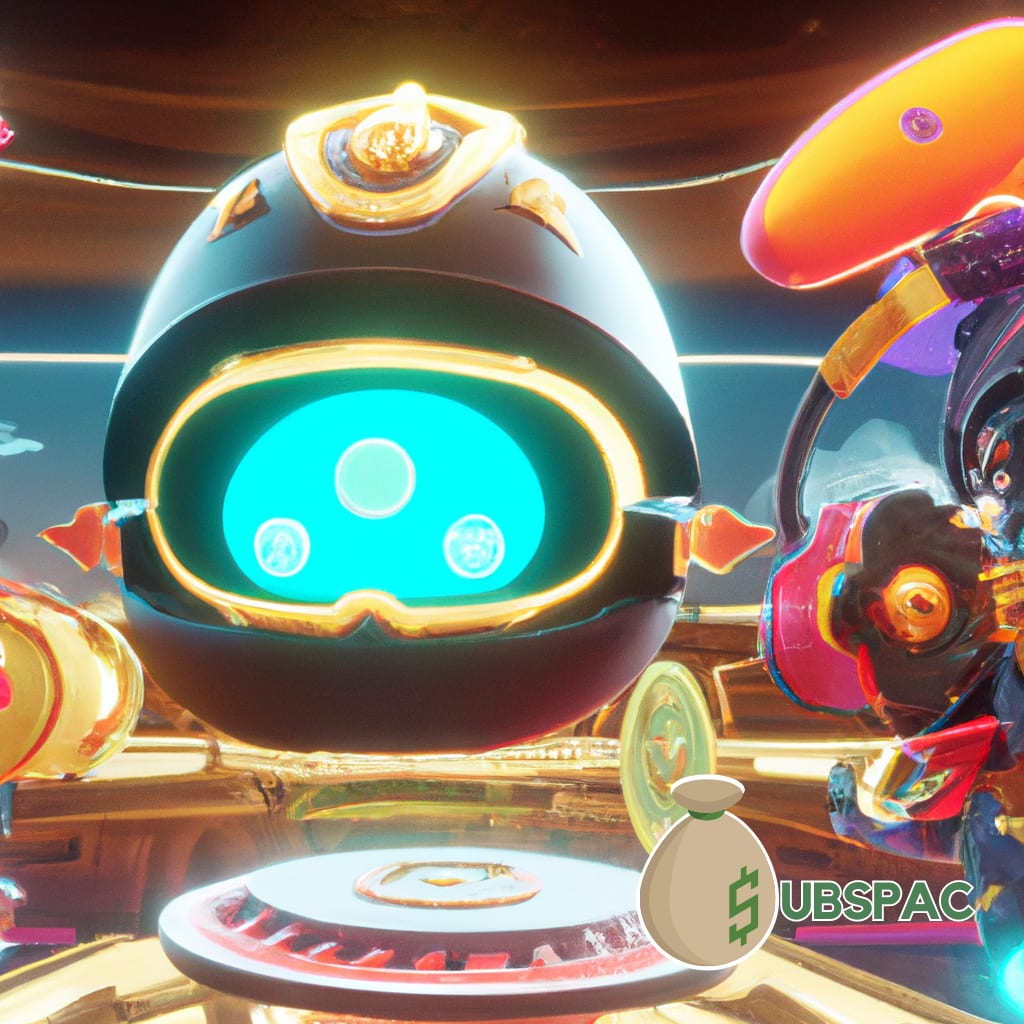 TLDR:
1. Banks could potentially tip the economy into a recession as they pull back on credit.
2. Chinese tech companies are developing cutting-edge AI without using the latest American chips due to US sanctions.
Ladies and gentlemen, in the ever-changing landscape of trade diplomacy, we have reached a new dawn where "free trade" and "tariffs" have been shoved to the backseat. Instead, we're focusing on real page-turners, such as digital rights, air quality, technology, and product standards. Now, these exciting issues are tackled through government-level agreements rather than your run-of-the-mill contracts. It's a sign of the times, and the Biden administration is leading the charge, showing that we can build a sustainable and fair trading system without losing our values. So, let's raise our glasses to this brave new world of trade diplomacy!
In the thrilling world of finance, money managers are playing it safe by turning to defensive stocks and Treasurys, proving that they're just as afraid of missing out on a potential stock-market rally as the rest of us. Institutional investors' allocations to equities remain well above the long-term trend, while their cash holdings are in line with historical averages, according to State Street data.
In a gripping turn of events, banks are pulling back on credit, likely due to regional bank failures and commercial real estate stresses. How much, you ask? Well, we'll soon find out as the Federal Reserve releases data that may reveal the start of a credit crunch. Fed Chair Jerome Powell hinted that the survey will show a slower pace of lending and tightening standards. This lending slowdown could help the Fed tame inflation, but if banks pull back too much, it could tip the economy into a recession. So, will banks demand more collateral and pinch loan sizes, leading to a credit crunch and slower economic growth? We're on the edge of our seats!
In the thrilling world of technology, U.S. sanctions on China are pushing Chinese tech companies to speed up research and develop cutting-edge artificial intelligence without using the latest American chips. These companies are now studying techniques to achieve state-of-the-art AI performance with fewer or less powerful semiconductors and researching ways to combine different types of chips to avoid relying on any one type of hardware.
Meanwhile, in the political arena, top Democrats and Republicans are scrambling to find a politically acceptable solution to raise the nation's borrowing limit before the first-ever U.S. default as soon as June 1. President Biden is hosting talks with congressional leaders at the White House, diving headfirst into negotiations that he's avoided for months.
And finally, in a shocking display of financial crisis, First Republic Bank's seizure and sale to JPMorgan Chase was supposed to be a cathartic moment for American banks. Yet, the relief was short-lived, as shares of regional banks plunged with some dropping by double-digit percentages. The KBW Nasdaq Regional Banking Index finished the week down 8%. It's the roller coaster ride no one asked for but can't help watching.
In summary, we're witnessing a fascinating evolution in trade diplomacy, banks potentially tipping the economy into a recession, Chinese tech companies leaping ahead in AI research, and the ongoing struggle to raise the nation's borrowing limit. So, buckle up, folks, because it's a wild ride in this ever-changing world of business!