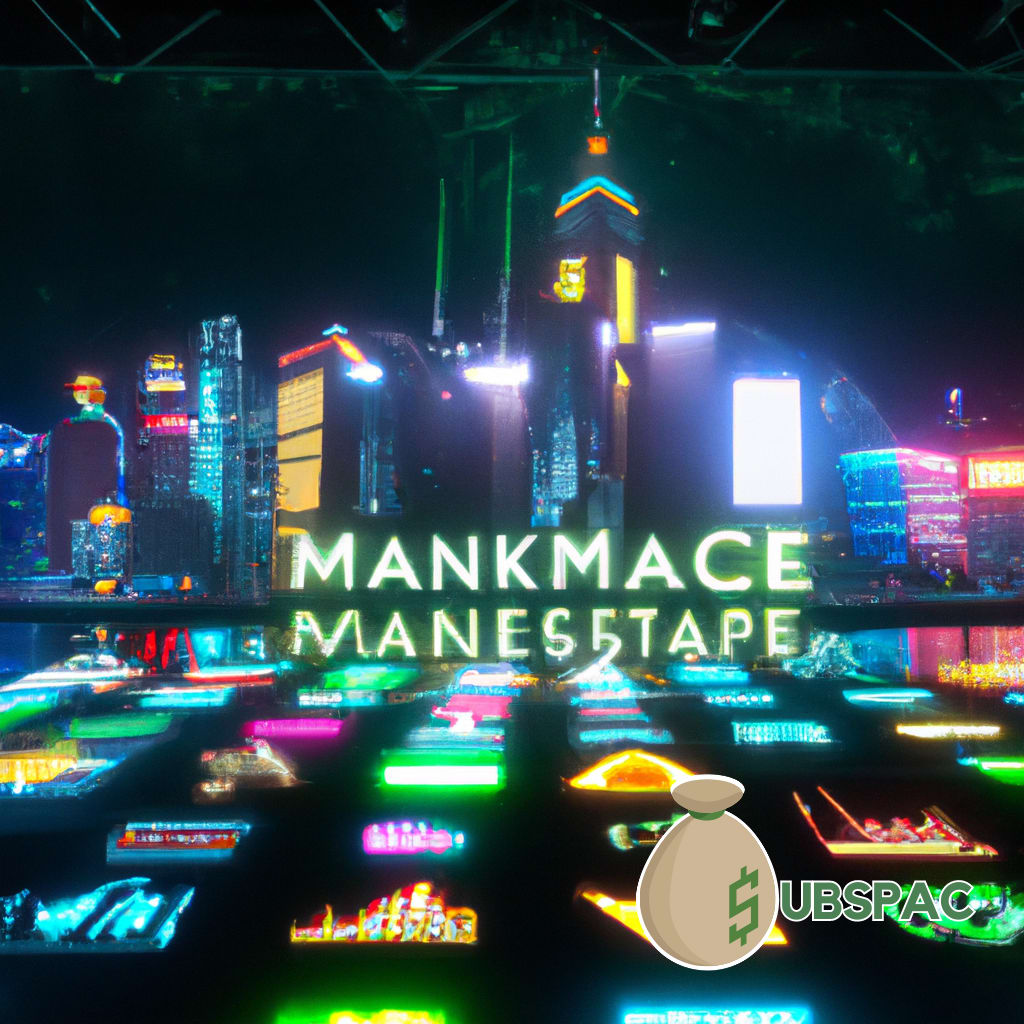 TLDR:
Asian stocks rise after Wall Street's recovery, with China's index climbing 1.6% and Hong Kong's index by 0.8%. Despite China's economic struggles, other Asian markets advance after the better-than-anticipated US jobs report.
Ladies and gentlemen, today's financial news is so uplifting, it may just make you forget about your crippling student loans! Asian stocks have risen, brushing off recent losses after Wall Street decided to get its act together. In particular, China's index climbed 1.6%, while the index rose a modest 1%. Perhaps those much-hyped Golden Week holiday travel and spending figures are finally paying off.
Hong Kong's index also got a boost, increasing by 0.8%, thanks to the performance of locally listed Chinese stocks. Eager investors now await Chinese and data scheduled for this week, desperately seeking some good news about the country's economic recovery.
Despite China's best efforts, its economy and manufacturing remain as sluggish as a Monday morning. Inflation, however, is dropping, like my motivation after my morning coffee wears off. Even with a majority of COVID restrictions out of the way, China's manufacturing sector is akin to a turtle on tranquilizers, with April data revealing an unexpected contraction.
Meanwhile, other Asian markets have decided to join the party, advancing like a determined snail. South Korea's index added 0.8%, and India's and indexes rose 0.7% and 0.5%, respectively. These markets took inspiration from a better-than-anticipated US jobs report, which calmed the ever-present fear of an imminent recession. Like a soothing cup of chamomile tea, these gains are helping regional markets forget their recent steep losses induced by US banking collapse fears.
The land down under is also enjoying the ride, with Australia's index rising 0.5%, spurred on by a 2% leap in Westpac Banking Corp shares. It turns out that higher Australian interest rates can actually benefit a bank's half-year net profit – who knew?
However, our friends in Japan couldn't quite catch the same wave, as their index fell 0.8%. Furthermore, the surge in US labor data has created a cloud of uncertainty hovering over the Federal Reserve and its next moves. The central bank swears by a data-driven approach to future rate action, but strong labor market performance has them itching to raise rates.
As always, the financial world revolves around the United States. Now, eager investors worldwide are holding their breath for the US inflation data due on Wednesday. It's expected to reveal that inflation eased in April, but remains as persistently high as my cousin's opinion of his own intelligence. This figure still exceeds the Fed's 2% annual target.
Later today, the market will also eagerly watch for a report that might finally shine a light on the much-discussed potential banking crisis. Because nothing says excitement like discussing global economic turmoil.
In conclusion, the world of finance is as unpredictable as that shady uncle who always has a new "business" at family gatherings. However, it's important to remember that the long-term outlook is brighter than my high school principal's forehead. So, if you can survive Aunt Marge's lengthy anecdotes about her cats, you can survive the ups and downs of the global economy. Stay tuned, folks, and hold onto your stocks – the rollercoaster is just beginning!