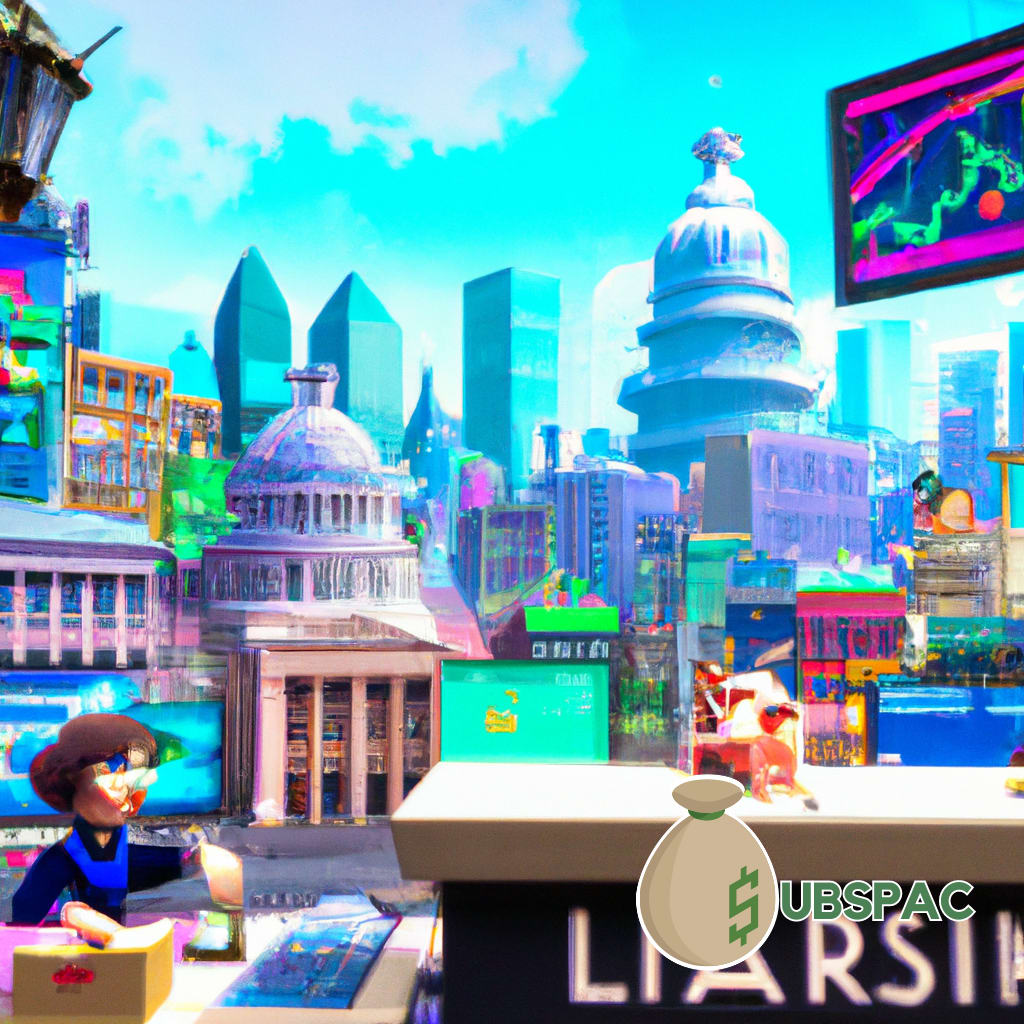 TLDR:
European stock markets cautious over China trade data, US inflation reports, and Bank of England policy meeting. Banks performing well, Daimler confirms strong sales growth, investors focused on trade data, inflation, and central bank meetings. Oil prices dip slightly, gold trading flat, and euro falls.
European stock markets are tiptoeing into Tuesday like a burglar in socks, anticipating a cautious opening as the latest China trade data, US inflation reports, and Bank of England policy meeting loom over the financial world. Europe's largest exporters have one eye fixed on China, hoping for good news after a disappointing 7.9% drop in imports. But hey, you win some, you lose some, right?
Despite the economic rollercoaster, European equities have managed to post positive gains this quarter, particularly in the banking sector. It seems banks are the little engine that could, chugging along amid the chaos. UBS even announced that Credit Suisse CEO Ulrich Koerner will hop on board the combined bank's executive train once the government-forced takeover of its Swiss rival is complete. Talk about keeping up appearances.
More earnings reports are due from companies like Fresenius and Direct Line, but investors may not be as enthusiastic about profit margins as they are about the latest Chinese trade data. Meanwhile, Daimler Trucks confirmed strong sales growth in the first quarter, flexing their supply chain and demand muscles. It's all about priorities and distractions, folks.
Of course, there's the inevitable focus on central banks and inflation reports. The Federal Reserve (Fed) recently raised rates for the 10th time in a row, suggesting that they might take a breather at their June meeting. After all, everyone needs a break now and then, even rate-hiking powerhouses. Bank of England, not wanting to be left out of the fun, also raised interest rates last week, and investors will be examining speeches by board members for hints about their next move. But the real central bank star this week is the Bank of England and its policy meeting on Thursday.
With the UK's unemployment rate sitting pretty at 10.1% – the highest of any major European market – it's expected that policymakers will approve another 25 basis points increase. The economy is a see-saw, and the Bank of England is just trying to find some balance.
In the oil market, prices dipped slightly, like a timid swimmer testing the waters before a big plunge. Early morning futures traded 0.9% lower at $72.50 a barrel (USD), and the contract month was down 0.8% at $76.35 (USD). After a 2% gain in the previous session, they're probably just catching their breath before the much-awaited US inflation report.
Gold, on the other hand, continued its lazy streak, trading flat at $2,033.30 an ounce (USD). The euro fell 0.1% to a 1.0992 exchange rate (USD), like a tightrope walker losing balance.
In conclusion, European stock markets are tip-toeing around the latest US inflation reports and Chinese trade data, waiting to see how the Bank of England's policy meeting will pan out. While earnings reports are important, investors have their sights set on trade data, inflation, and central bank meetings. The oil and gold markets are playing a game of "wait and see," and everyone's holding their breath for the next big move. In this financial world of uncertainty, it's every investor for themselves.