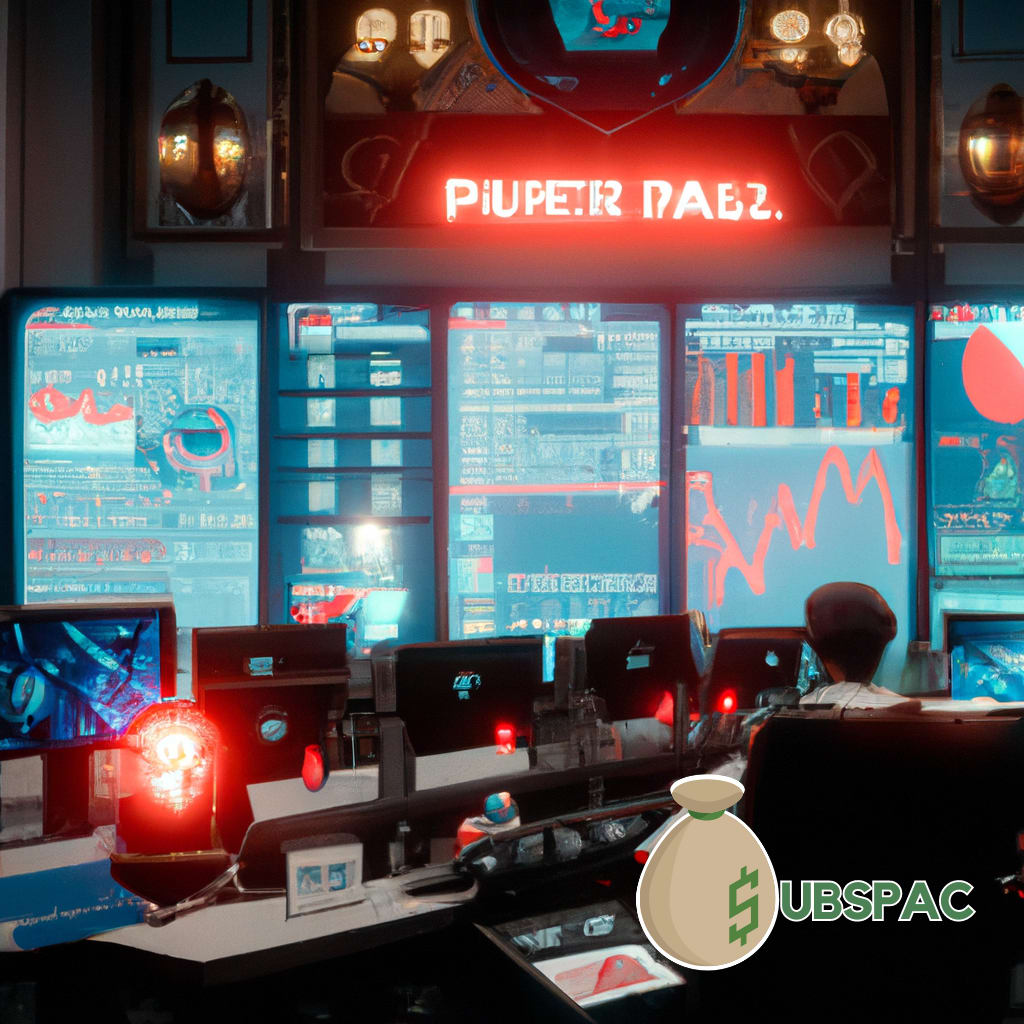 TLDR:
Netflix's stock is nearing a buy point of $349.90, with impressive EPS and composite ratings. Bull call spreads offer limited risk and reduced trade costs, with a potential profit of $570, but careful management is essential.
Well folks, it appears that the streaming giant Netflix is making a splash in the investment world. Investors are getting excited about the potential for some bullish call spread action to make a tidy profit. So, grab a cup of coffee and put on your thinking caps, because these opportunities are just as thrilling as the latest binge-worthy series.
Netflix's stock is nearing a buy point of $349.90 out of a cup-with-handle base, according to IBD MarketSmith charts. This streaming behemoth boasts an impressive annualized five-year EPS growth rate of 49%. With a composite rating of 90, EPS rating of 68, and a relative strength rating of 94, Netflix is ranked second in its industry group. These numbers are as appealing as the latest season of your favorite Netflix original show.
Now, let's dive into the world of bull call spreads. As the name suggests, this is a bullish debit spread maneuver that is executed by buying a call and then selling a further out-of-the-money call. The appeal of this strategy lies in its limited risk and reduced trade costs. For example, if an investor goes for the July expiration, they can find a 340-strike call option trading at around $21.20. Pair that with a 350 call with the same expiration at around $16.90 and voila, you've got yourself a bull call spread.
So how does this work? Well, the trade cost would be $430 (difference in the option prices multiplied by 100). That's also the maximum amount of money you could lose on the trade. But, on the flip side, the maximum potential profit is a cool $570 (difference in strike prices, multiplied by 100 less the premium paid). In other words, you could turn that $430 investment into a handsome $570 payday, making this investment strategy more enticing than a twist-filled season finale.
Now, before you go diving headfirst into this bull call spread, it's essential to manage the trade properly. The most the trade could lose is the roughly $430 premium paid if Netflix stock closes below 340 on July 21. However, the potential gains are also capped above 350, meaning no matter how high Netflix stock might soar, the most the trade could profit is $570. The break-even price for the trade equals the long call strike plus the premium, which in this case would be 344.30. And if the stock falls below its May 2 low of 315.62, it's best to exit early and cut your losses.
One crucial caveat to consider is the risk posed by Netflix's late-May earnings report. If you decide to hold onto this trade until then, you might be exposing yourself to potential profit risk. However, as demonstrated by the recent success of the Boeing ratio spread trade, great opportunities can arise for those willing to take calculated risks.
In conclusion, investing in Netflix's bull call spread strategy presents a fascinating opportunity for investors looking for exposure with low capital risk. While options trading can be risky, and investors should always consult with a financial advisor before making any decisions, this Netflix bull call spread offers an intriguing prospect for those willing to take a calculated gamble. So, keep an eye on the streaming giant and get ready to ride the wave of opportunity that lies ahead.