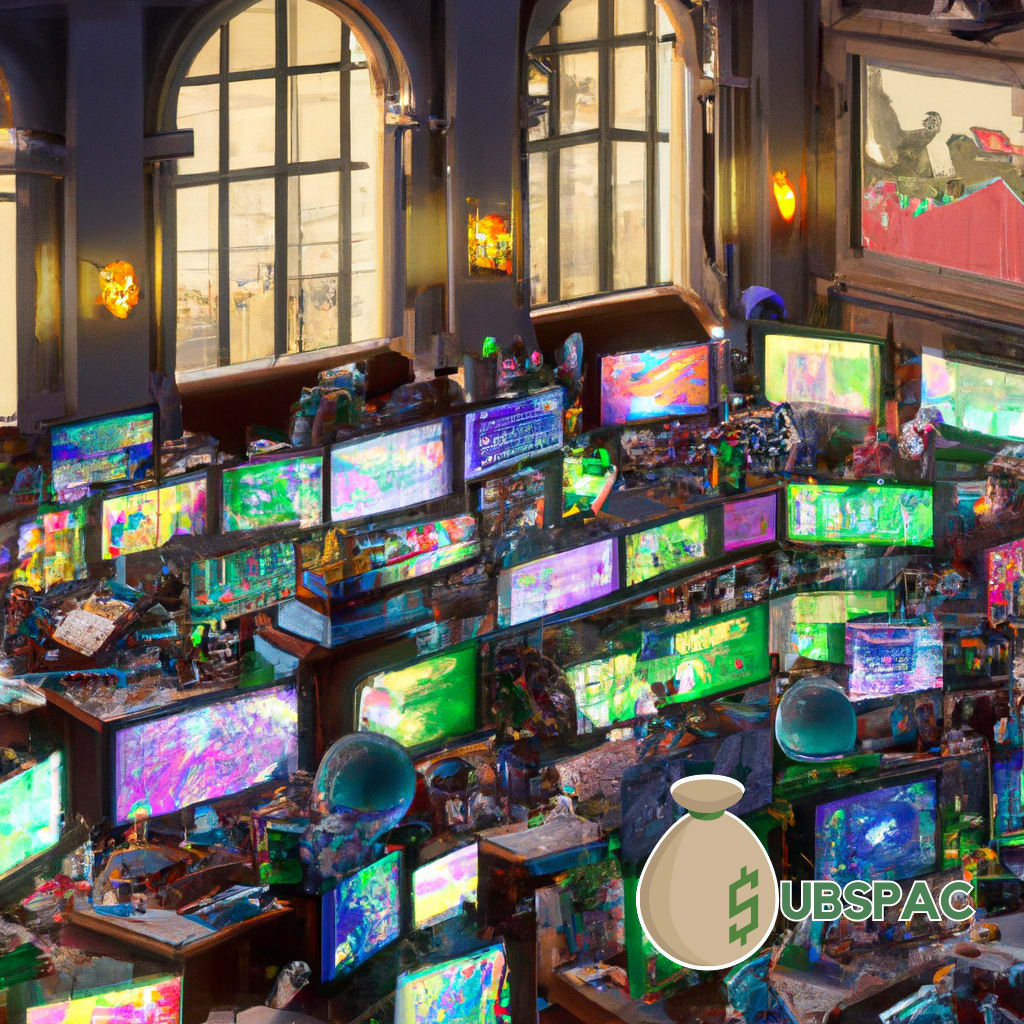 TLDR:
Wall Street trading volumes drop as investors prepare for inflation reports. Airbnb reports a net profit of $117 million but warns of a rough second quarter, while Twilio falls 14.7% after issuing weak guidance.
Well, well, well, it seems like Wall Street decided to take a little snooze yesterday. Investors were tucking themselves in, preparing for the big inflation reports due later this week. This cozy little naptime noticeably reduced trading volumes. The SPDR S&P 500 ETF Trust traded at a meager 44 million shares, with its 30-day moving average dropping from 76.1 million shares. Renowned stock indices also experienced some minor losses: the S&P 500 was down 0.46%, the Dow Jones Industrial Average was flatter than a pancake, and the Nasdaq Composite was down 0.6%. But hey, at least the regional banks got a breather after their rollercoaster week, with the SPDR S&P Regional Banking ETF falling a mere 0.4%.
In the land of struggling financial institutions, Los Angeles-based PacWest managed to crawl its way back up, posting a 2.35% gain. Most of the head-spinning stock market action occurred in long-term trading, as many companies reported profits after the bell. Airbnb's shares fell 11.2% after warning that the company anticipates a rough second quarter, as it seems consumers are retiring from travel. Nevertheless, Airbnb reported a net profit of $117 million in the first quarter, compared to the poor, unfortunate loss of $19 million in the same period last year.
Another company experiencing a stock price plummet was Twilio, which fell 14.7% after issuing weaker-than-expected second-quarter guidance. On the flip side, electric car maker Rivian's stock price zapped to life, surging 6.4% after the company's net loss narrowed more than analysts expected. Meanwhile, US President Joe Biden met with top lawmakers yesterday to discuss the country's debt ceiling – which, if you ask me, sounds like a party I'd rather skip. House Speaker Kevin McCarthy said he saw no new moves towards a deal and plans to meet again with Biden and other party leaders on Friday.
Crossing the pond, we find some optimism in the UK's housing market. For the first time since 2008, Skipton Building Society is offering a 100% mortgage scheme, allowing first-time homebuyers to rent up to 100% of a property's value without a down payment. That's right, folks – the ghost of the housing bubble past has come back to haunt us.
Economists expect the US CPI to continue pointing towards rising prices, mainly due to the anticipated recovery in used car prices. If inflation remains high, the Federal Reserve will come under pressure to keep interest rates on hold. New York Fed President John Williams, in a somewhat pessimistic twist, said he does not expect inflation to fall to 2% within the next two years. Looks like we should buckle up for a bumpy ride in both the economy and the market.
So, to sum it all up: while Wall Street was catching some Zs, companies like Airbnb and Twilio struggled with expanding transactions, and Rivian's stock price found itself energized. On the other hand, the UK seems to be feeling a bit of a housing market déjà vu with Skipton's new mortgage scheme. As for the rest of us, we must grit our teeth, hold on tight and prepare for whatever the future may bring.