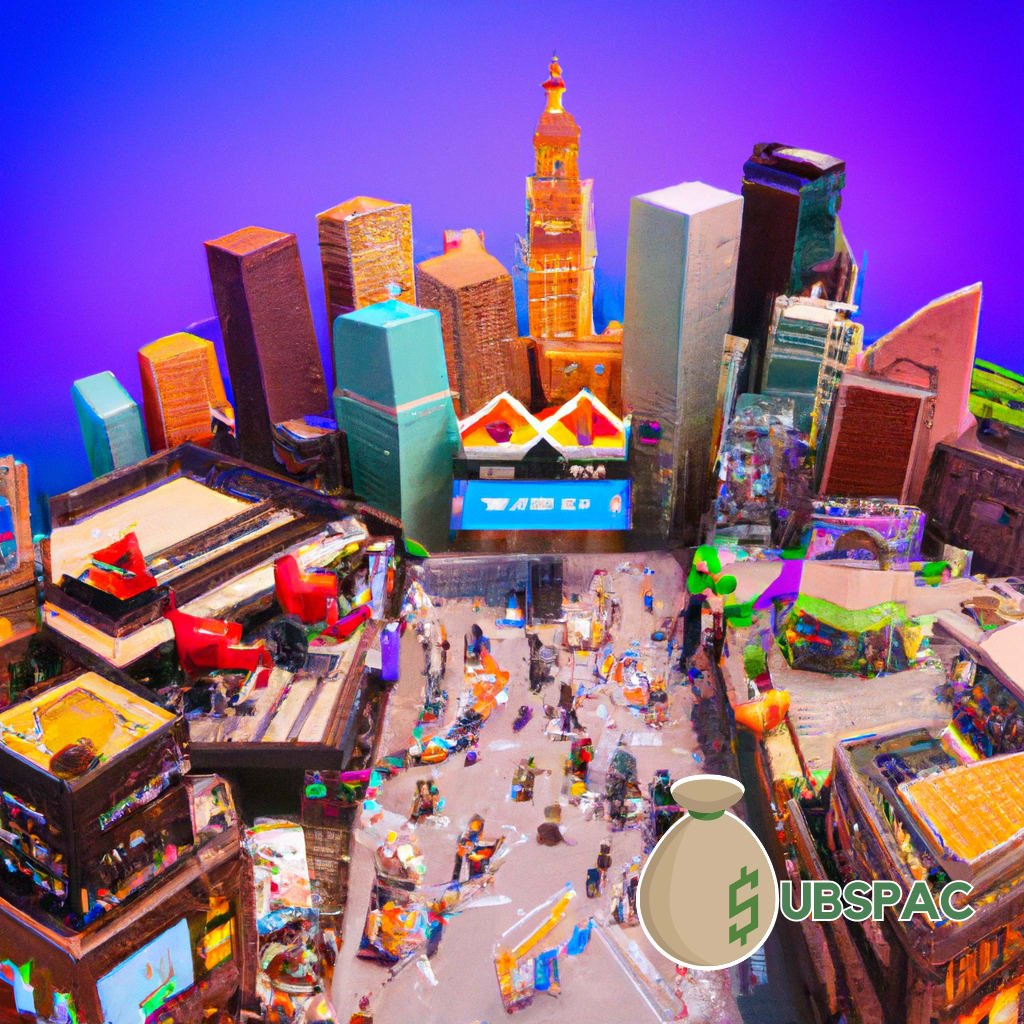 TLDR:
Indian stock market sees upside recovery, with NSE Nifty climbing 49 points and BSE Sensex rising 178 points, while small-cap and mid-cap indices also rise. Experts recommend buying six day trading stocks: ONGC, Eicher Motors, BPCL, Jindal Saw, HAL, and Axis Bank.
In the ever-entertaining world of stocks and trading, the Indian stock market has given us yet another episode of excitement. The market managed to shift from a consolidation-type pattern on Tuesday to an upside recovery on Wednesday, closing higher for the third day in a row. The NSE Nifty climbed 49 points to close at 18,315, while the BSE Sensex rose 178 points to settle at 61,940. The Bank Nifty Index also gained 132 points, finishing at 43,331. Broader market indices weren't left behind, with the small-cap index ascending 0.33% and the mid-cap index rising 0.34%.
Nagaraj Shetti, a Technical Research Analyst at HDFC Securities, shared his outlook on Nifty for today. He noted that there is no sign of any reversal pattern unfolding at the highs, and any weakness could find support around the 18,200-18,200 band. A decisive move above 18,300-18,400 levels may open the next upside target of around 18,600-18,700 levels in the near term.
Adding to the air of optimism, Rohan Patil, Technical Analyst at SAMCO Securities, stated that the bullish candle, retracement, and trend resumption candle signals suggest bulls are in control of the market's momentum, which may prolong towards higher levels. The structure has shifted towards the bulls, and the index remains in a buy-on-dips mode for now.
Now, who doesn't love a good U.S. inflation update? Apurva Sheth, Head of Market Perspectives and Research at SAMCO Securities, informed us that the U.S. consumer price inflation (CPI) for April dipped below the 5% mark to 4.9%, which was lower than the consensus estimate of 5%. This development comes as a welcome relief for the U.S. Fed amid rising concerns of a regional banking crisis. As crude oil and natural gas prices trend lower, inflation numbers are expected to cool down further, aiding the U.S. Fed in keeping interest rates unchanged as per their expectations. Financial markets celebrated the fall in U.S. inflation with a spike in Dow Futures, and domestic markets should open on a positive note following this development.
But wait, there's more! Several stock market experts have recommended six day trading stocks to buy today. These stocks are ONGC, Eicher Motors, BPCL, Jindal Saw, HAL, and Axis Bank. Sumeet Bagadia, Executive Director at Choice Broking, suggests buying ONGC at the current market price (CMP), targeting $2.28 to $2.31, with a stop loss at $2.20. Bagadia also recommends buying Eicher Motors at CMP, aiming for a target of $46.62 to $46.97, with a stop loss at $45.23.
Meanwhile, Anuj Gupta, Vice President of Research at IIFL Securities, advises buying BPCL at CMP, targeting $5.37, with a stop loss at $4.75. Gupta also suggests buying Jindal Saw at CMP, aiming for a target of $2.55, with a stop loss at $2.11. Ganesh Dongre, Senior Manager of Technical Research at IIFL Securities, recommends buying HAL at $39.67, targeting $40.23, with a stop loss at $39.28. Lastly, Dongre suggests buying Axis Bank at $11.95, aiming for a target of $12.22, with a stop loss at $11.75.
It is crucial to remember that these views and recommendations are those of the individual analysts, not Mint. Investors are advised to consult with certified experts before making any investment decisions. However, it seems like the market is positively bullish, so following these experts' advice and investing wisely might just be the ticket to growing your wealth. Just remember that with great profit comes great responsibility not to squander it all on extravagant purchases.