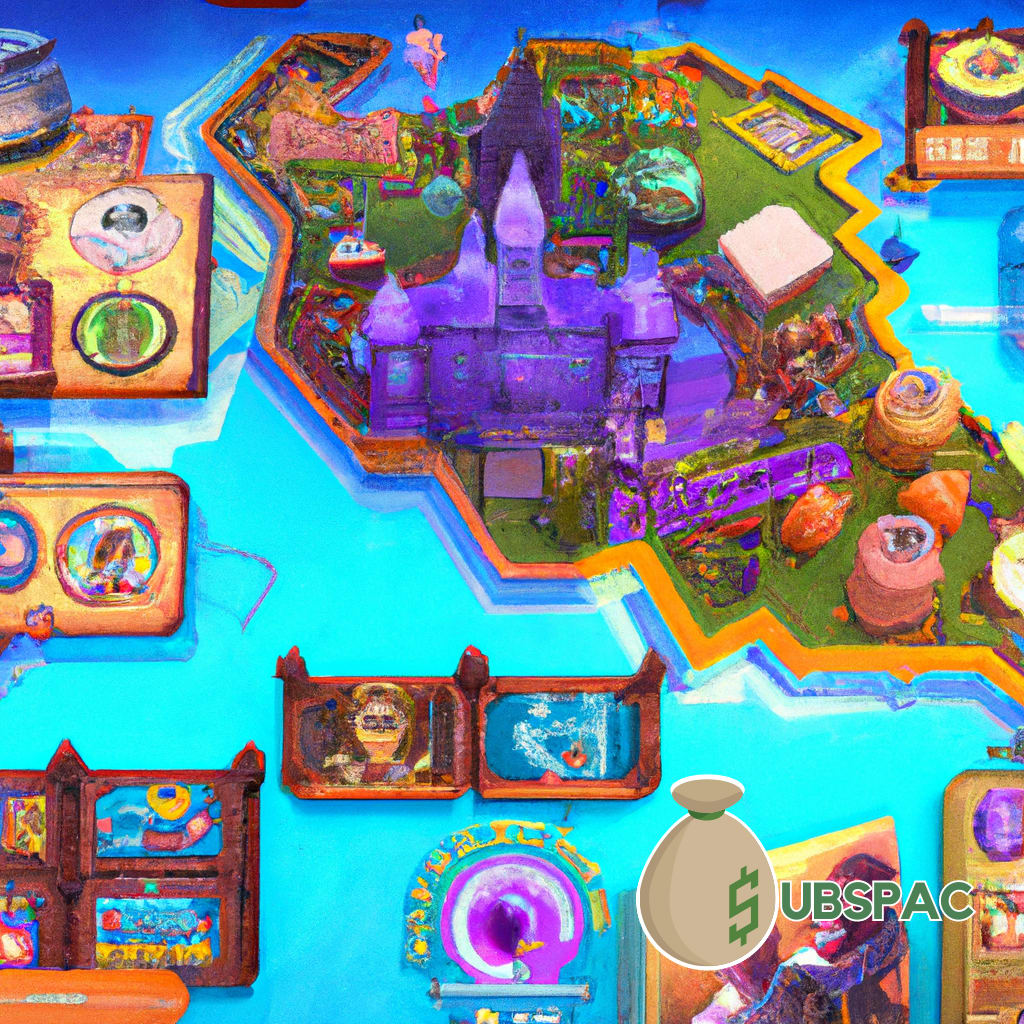 TLDR:
Investors are becoming more confident due to recent reports of a permanent slowdown in inflation, with all eyes on the PPI report. However, unemployment claims and shifting demand patterns also play a role, along with Disney's struggles, in the complex narrative of the market.
Ah, the thrill of waiting for the latest wholesale inflation data! S&P, Nasdaq, and Dow futures are all up, with investors eagerly anticipating the Producer Price Inflation (PPI) report. Expected to rise 0.3% monthly and fall to 2.4% annually, this report could be the economic equivalent of a blockbuster summer movie – or a total dud. Recent reports, however, suggest that the market's obsession with inflation might finally be coming to an end, putting investors at ease and allowing them to refocus on more exciting things like streaming services and theme park price hikes.
The 10-year Treasury yield, which moonlights as the most-watched inflation indicator, has dipped to 3.43%. Meanwhile, its little brother, the two-year bond yield, rose to 3.93%. This might seem surprising, but market analysts have been poring over the details and are now predicting a longer-lasting slowdown in inflation. Cue the confetti and grab your party hats, because this could be the news investors have been waiting for.
However, there's always a wet blanket at any party, and in this case, it's the increase in initial unemployment claims – expected to rise to 245,000. While it certainly won't bring the festivities to a grinding halt, it is something worth keeping an eye on. After all, an uptick in unemployment could be a sign that the economy is not as rosy as the inflation numbers might suggest.
And speaking of parties, let's not forget about Disney. It's been struggling a bit with price hikes and its one-app streaming experience, but even Mickey Mouse can have an off day. As long as the rest of the economic indicators keep chugging along, Disney should be able to shake off its post-earnings blues and get back to making magic.
Now, let's get back to the main event: the PPI report. This little gem of economic data is a reminder that profit-driven inflation occurs at the end of the supply chain. In other words, producer prices are likely to grow far less than consumer prices, which might seem counterintuitive but is really just basic economics in action. With China's consumer and producer price data coming in lower than expected, questions are being raised about demand patterns following the reopening of the economy. Price discounting for durable goods could be a sign that consumers are feeling more cautious than before, and that, my friends, might be the real story behind the much-hyped PPI report.
So, as we all gather around our screens to watch the PPI numbers roll in, let's remember that there's more to the story than meets the eye. Are investors finally free from their inflationary fears? Will Disney's streaming woes fade away like a bad dream? And what does a rise in unemployment claims mean for the overall economic outlook? Only time will tell, but one thing's for sure: the market always has a few surprises up its sleeve.
To sum it up, investors are growing more confident that the Fed will eventually stop raising rates, thanks to recent reports suggesting a permanent slowdown in inflation. Today's PPI report is poised to be a key indicator of this trend, and all eyes are on the numbers. But let's not forget about the other players in this economic drama: unemployment claims, Disney's struggles, and shifting demand patterns. Each has a role to play in the grand tapestry of the market, and together they create a rich, complex narrative that keeps us all eagerly watching for the next plot twist. Happy trading!