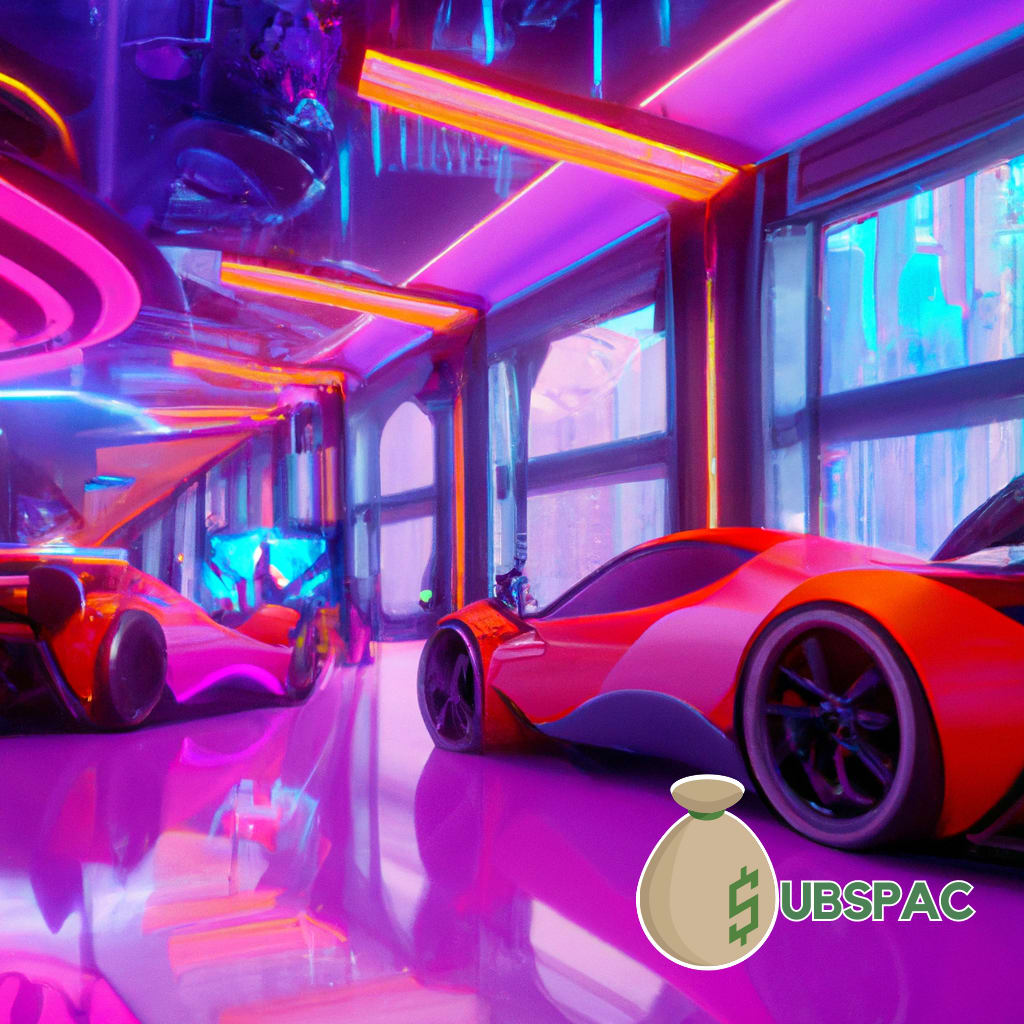 TLDR:
VinFast, a Vietnamese electric vehicle company, is set to merge with Hong Kong-based SPAC, Black Spade Acquisition Co., in a deal worth approximately $27 billion. The transaction is expected to close in the second half of 2023, and current VinFast shareholders will hold around 99% of the combined company's shares.
Well, well, well, folks, it appears that VinFast, Vietnam's pride and joy in the electric vehicle arena, has decided it's time to go public in the United States. And what better way to do that than by merging with a Special Purpose Acquisition Company (SPAC), the corporate equivalent of a blind date. In this case, the lucky suitor is none other than Black Spade Acquisition Co., a Hong Kong-based SPAC that originally had eyes for the entertainment industry. Talk about changing lanes.
Now, this merger isn't just any old business deal. We're talking about an enterprise value of approximately $27 billion, or in layman's terms, a whole lot of electric scooters. And let's not forget the equity value of roughly $23 billion, which will no doubt come in handy when VinFast inevitably needs to jump-start its expansion plans.
But don't go rushing to buy shares just yet, dear investors. The transaction is expected to close in the second half of 2023, giving you ample time to ponder whether you want to be part of this electric love story. Once the merger is finalized, current VinFast shareholders will hold around 99% of the combined company's shares, leaving a mere 1% for those eager to hitch a ride on the EV bandwagon.
In a world where electric vehicles are emerging as the transportation mode of the future, VinFast has already made a name for itself by rolling out its affordable electric cars in California earlier this year. And now, with plans to list on the Nasdaq under the ticker symbol "VFS," the company is gearing up to take the fast lane in the global EV race.
At the forefront of this ambitious venture are VinFast and Black Spade, who in a joint statement, expressed their excitement to partner up and cruise into this electrifying industry. The message was clear: the future is electric, and they're determined to be in the driver's seat. Of course, such a union begs the question: can two companies with such different backgrounds and expertise manage to steer this EV venture in the right direction? Only time will tell.
For VinFast, this merger marks a significant milestone on its journey to conquer the global EV market. But they couldn't have picked a more interesting partner than Black Spade Acquisition Co., a company that initially set out to merge with an entertainment business within two years. It seems the lure of electric vehicles was too strong to resist, and now their dating profile has been updated to "seeking long-term relationship with an electric automaker."
As we bid farewell to this fascinating tale of corporate matchmaking, let us not forget the countless customers, shareholders, and partners who await the fruits of this union with bated breath. They've placed their bets on VinFast and Black Spade to deliver the best products and services in the electric vehicle realm, and the pressure is on for this power couple to live up to the hype.
So, with the EV market becoming more crowded by the day, will VinFast's merger with Black Spade be a match made in heaven or a cautionary tale for future corporate lovebirds? Only time will tell, but for now, it seems that VinFast is hell-bent on showing the world it has the juice to compete with the big boys in the electric vehicle game.