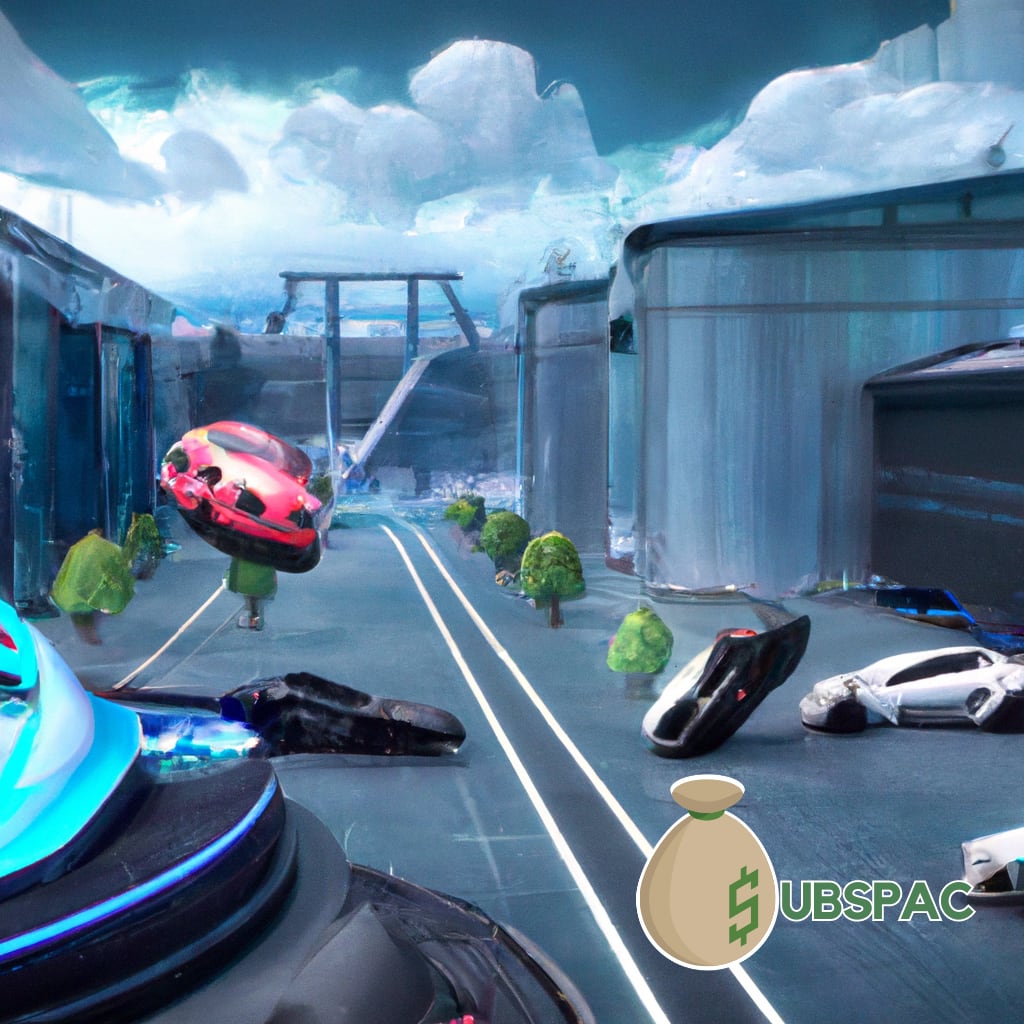 TLDR:
Vietnamese automaker VinFast is preparing for its U.S. IPO after agreeing on a business combination with Black Spade Acquisition Company, with an equity value of $23 billion and an enterprise value of $27 billion. VinFast has already delivered four EV models in Vietnam and is expanding its reach in Europe and the U.S. with a manufacturing hub in North Carolina. Existing VinFast shareholders will own approximately 99% of the combined company once the transaction is completed and approved.
Ladies and gentlemen, hold onto your hats, because the world of automaking is about to get a whole lot more interesting. VinFast Auto, a rather ambitious Vietnamese car brand, is on the fast track to finally achieving its long-awaited U.S. IPO, thanks to a business combination agreement with the quite mysterious Black Spade Acquisition Company. With a proposed enterprise value of $27 billion and an equity value of $23 billion, it's safe to say VinFast is not exactly playing small potatoes here.
The young automaker has already made quite a dent in its native Vietnam, having delivered four different EV models, and is simultaneously expanding its reach to Europe and preparing to break ground in North Carolina for its US manufacturing hub. It seems VinFast is moving at lightning speed, outpacing even the most well-established automakers on the planet, with global expansion plans as ambitious as its proposed valuation.
But such grand plans require equally grand funding, as evidenced by VinGroup chairman Pham Nhat Vuong's recent $1 billion personal contribution to the cause. With this level of financial commitment, it's clear that VinFast is not content to simply be a regional contender; it has its sights set on the international stage and is prepared to put its money where its mouth is.
The upcoming IPO, which has been a hot topic of discussion since VinFast first made its intentions known several years ago, is now one step closer to reality. By combining forces with Black Spade Acquisition Company, VinFast is solidifying its position in the market and gearing up for a big splash on the New York Stock Exchange. Once the transaction is completed and approved, existing VinFast shareholders will own approximately 99% of the combined company, demonstrating a level of confidence in the automaker's future that is nothing short of astounding.
With the automotive industry in the midst of a once-in-a-century transformation, VinFast's focus on electric vehicles puts it in an enviable position to capitalize on the shift away from petrol-powered cars. The company has already proven its ability to quickly enter international markets, as evidenced by the recent delivery of the VF 8 to customers on the West Coast of North America. With expansions underway in Europe and the imminent groundbreaking of its North Carolina facility, VinFast's future is looking brighter than ever.
The closing of the transaction is expected to occur in the second half of 2023, subject to the usual regulatory and shareholder approvals. And once that happens, there's no telling what heights this plucky Vietnamese automaker will reach. So, buckle up, my friends: VinFast is poised to take the automotive world by storm, and we're all in for one heck of a ride.
In conclusion, VinFast's daring leap into the world of electric vehicles and global markets is an impressive testament to the company's courage, determination, and innovative spirit. The upcoming IPO and business combination agreement with Black Spade Acquisition Co will not only provide the capital needed to fuel VinFast's ambitious plans, but also serve as a ringing endorsement of the market's confidence in the automaker's future. So, keep your eyes peeled, folks; VinFast is about to embark on a remarkable journey, and we wouldn't want to miss a single moment of it.