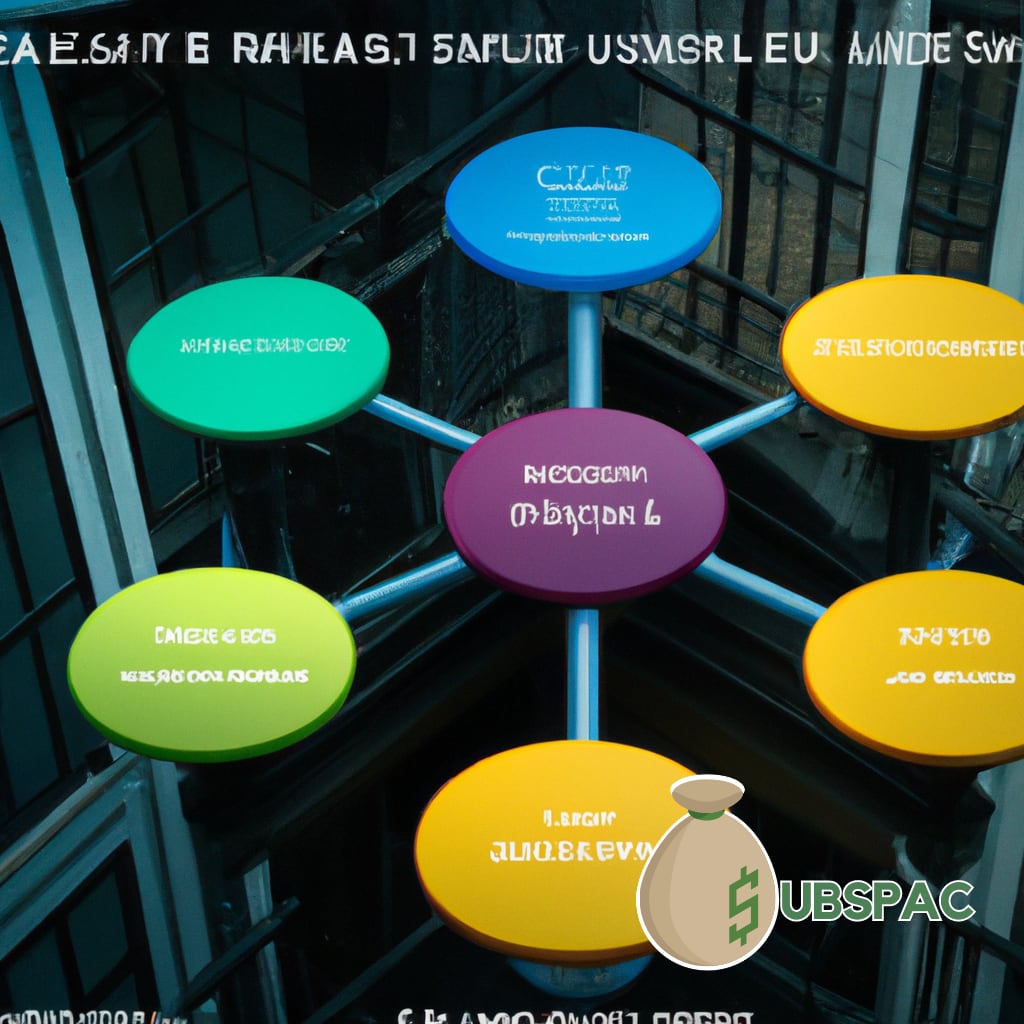 TLDR:
CMCA has extended their merger deadline with reinsurer Lexasure to March 3, 2024 due to difficulties in determining profitability and share value. Investors should be aware of the risks associated with SPACs and make informed decisions based on their personal investment goals.
Well, folks, it seems that SPAC Capitalworks Emerging Markets Acquisition Corp. (CMCA) just can't get enough of their sweetheart Lexasure Financial Group. In a move that's about as surprising as finding out that water is wet, CMCA has decided to extend the deadline for their merger with reinsurer Lexasure to March 3, 2024. The love story began in March this year when CMCA announced its plans to merge with Lexasure with a pre-financing equity value of around $250 million. Lexasure, for those who haven't been following this riveting tale, is a provider of reinsurance and digital insurance products focused on the ever-so-exciting South Asian market.
Now, the burning question on everyone's minds is: why the extension? Well, dear readers, it turns out that mergers are a bit like assembling flat-pack furniture – they're complex, difficult, and there's always that one piece you just can't figure out where it goes. CMCA stated that they've had some trouble determining the profitability of the transaction and the value of their shares after the merger. In the spirit of avoiding a metaphorical wobbly bookcase, they've decided to take some extra time to make sure they're making the right decisions for their shareholders.
But what, you may ask, does this mean for CMCA and its dear shareholders? After all, they completed their IPO back in December 2021, raking in a cool net profit of around $235 million. Some might worry that this deadline extension is a sign of problems on the horizon, but let's not forget that SPACs are the financial equivalent of bungee jumping – they're risky, thrilling, and not for the faint-hearted. Investors who choose to dive into the world of SPACs are well aware that there's always a chance things might not go as planned, and there's no guarantee that a merger will be successful.
Ultimately, CMCA's decision to push back their merger deadline with Lexasure is a wise one. It shows that the company is committed to making the best decisions for its shareholders, even if it takes a bit longer than initially anticipated. Of course, it's always important for investors to do their own research, weigh the risks, and make informed decisions based on their own personal investment goals.
In the meantime, we'll all be eagerly watching the continuing saga of CMCA and Lexasure unfold. Will they finally tie the knot, or will this be another case of star-crossed financiers who just can't seem to make it work? Only time will tell, dear readers. So grab your popcorn, sit back, and let's see how this high-stakes, high-finance love story plays out.
As CMCA and Lexasure continue their courtship, it's crucial for investors to remember that the world of SPACs is not for those who prefer a predictable, sedate investment experience. Like any good thriller, there are unexpected twists, turns, and an ever-present element of suspense. So, as we all watch with bated breath for the outcome of this merger saga, keep in mind that in the high-stakes world of SPACs, sometimes the best-laid plans may need a little extra time to come to fruition.