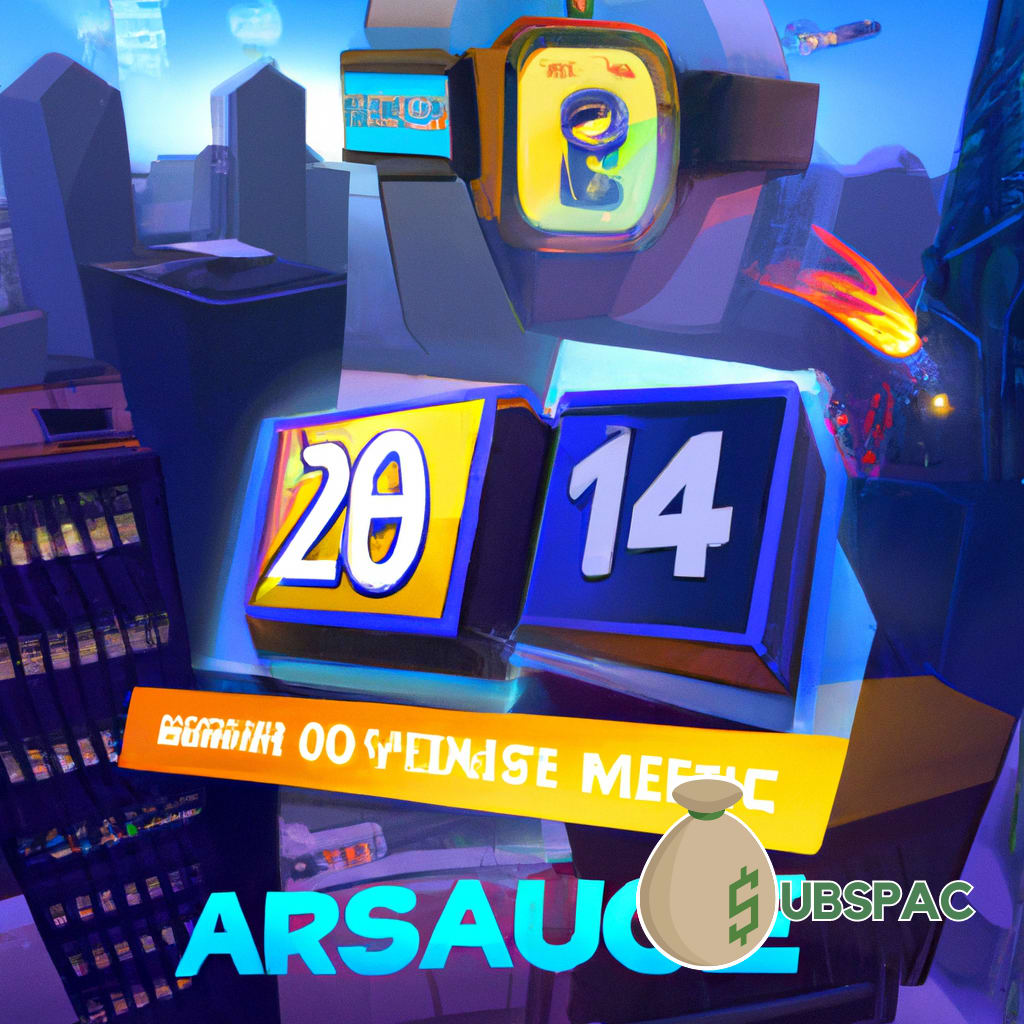 TLDR:
Phat Projects and Avanseus merger deadline extended to June 15. Phat Projects received a notice of noncompliance from Nasdaq, but vows to resolve the issue and remain on the prestigious exchange.
Hold onto your hats, folks, because the thrilling saga of Phat Projects Acquisition Corp. continues with yet another deadline extension for their highly anticipated merger with Avanseus. The suspense is palpable, as the merger deadline shifts from May 15 to June 15, which is, coincidentally, just enough time to binge-watch your favorite series and still have time to spare.
In case you've been living under a rock, this SPAC (Special Purpose Acquisition Company) has been a staple of the business pages since it announced its merger plans in August last year. For those who are fans of plot twists, the deadline has been extended several times. Talk about a rollercoaster ride, right? Meanwhile, Singapore-based Avanseus must be itching to release its AI-based software solutions into the wild.
Our protagonist, Fat Projects, has had its fair share of ups and downs since going public in October 2021, raising a cool $100 million (which we can all agree is a rather impressive number). It's like a beautiful, shiny beacon of hope in the otherwise drab world of finance, tirelessly pursuing innovative opportunities in the technology space. However, one cannot ignore the minor hiccups that have arisen along the way.
Earlier this month, Fat Projects received a little love letter from Nasdaq, notifying them that they were out of compliance with certain listing requirements. But fear not, dear reader, for this is merely a bump in the road. The company has vowed to do everything in its power to resolve these pesky issues and remain on the prestigious Nasdaq's good side.
Despite these setbacks, the Fat Projects-Avanseus merger remains at the top of their priority list. It's important to stay focused on the big picture, after all. And what a picture it is, with the promise of a powerful partnership that will bring immense value to both companies and place them at the forefront of the AI-based software solutions industry.
In an act of unwavering commitment, Fat Projects has assured its followers that the outstanding issues will be tackled swiftly and efficiently. After all, as we've learned from decades of watching sports movies, it's not about the setbacks – it's about the triumphant comeback.
So, dear readers, let us not despair at the extension of this merger deadline. Instead, let us rejoice in the knowledge that Fat Projects and Avanseus are working tirelessly to ensure the best possible outcome for their union. And when that glorious day finally arrives, the tech industry will surely tremble at the combined force of these two titans.
In the meantime, let us all sit back, relax, and enjoy the anticipation. Because as the old saying goes: good things come to those who wait. And in the case of the Fat Projects-Avanceus merger, the best is yet to come.