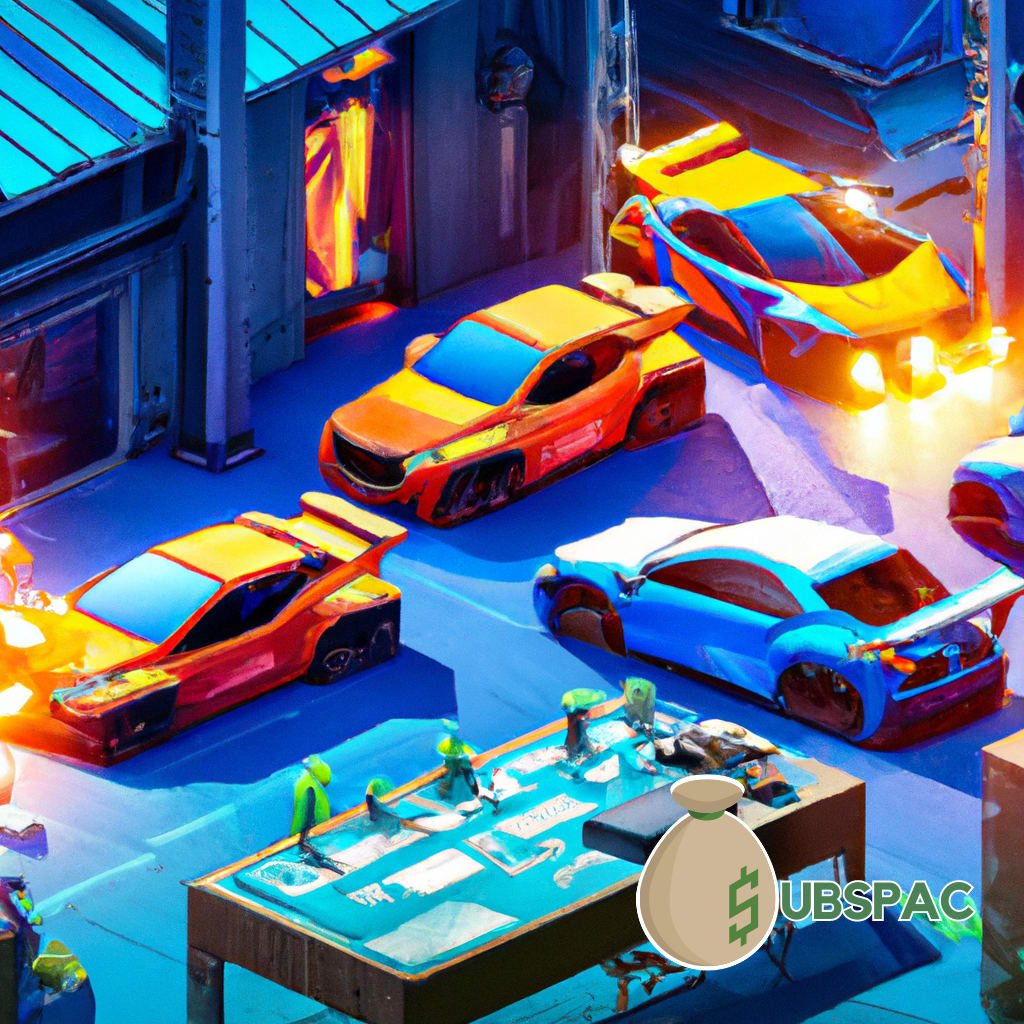 TLDR:
VinFast plans to raise $27 billion through a merger with a SPAC, which offers more protection against liability risks and can be completed faster and at a lower cost than an IPO. However, the negotiations between VinFast and the SPAC are influenced by the SPAC's decreasing bargaining power as its deadline approaches.
Ladies and gentlemen, gather around as we discuss the latest development in the electric vehicle industry – VinFast has announced its plan to raise capital through a merger with a Special Purpose Acquisition Company (SPAC) in the U.S. market. Does this sound like a complicated financial maneuver? Fear not, dear reader, for I am here to guide you through this fascinating process in which VinFast aims to generate a whopping $27 billion.
Instead of a traditional IPO, VinFast has chosen to dance with a SPAC, which begins with raising cash from investors. The SPAC in question has $169 million in its coffers. Now, here comes the interesting part. SPAC investors who aren't thrilled with the merger can withdraw their investment at the same dollar per share, plus interest. But they need to make this decision before the stockholders' meeting that approves the merger. If too many SPAC stockholders decide to redeem their shares, the merger could fall apart like a house of cards.
In a surprising twist, VinFast is also trying to raise more money through a private placement, which usually involves institutional investors. These investors can choose not to invest if the SPAC merger falls through. So, it seems that VinFast is walking on a tightrope, balancing between the SPAC and private placement, in hopes of a successful merger.
You might be wondering why VinFast has opted for a SPAC instead of a traditional IPO. Well, it seems that a private placement can be completed faster and at a lower cost than an IPO. Moreover, the liability risks associated with IPOs are significantly higher for both the company raising funds and the investment bankers. In contrast, private placements offer more protection against liability risks.
When it comes to the SEC's review of financial statements, IPOs face strict scrutiny. However, in the case of a SPAC deal, the SEC only reviews the proxy statement sent to the SPAC shareholders approving the merger.
Now, let's talk numbers. The $27 billion valuation might raise some eyebrows, as it doesn't reflect the actual valuation or appraisal of the company. After the merger, SPAC shareholders will own a mere 1% of the company's shares. This percentage was negotiated between VinFast and the SPAC. Interestingly, SPACs have less bargaining power today than they did a few years ago when they were all the rage. VinFast is able to buy a SPAC at a lower price now than it could have in the past.
The negotiations are also influenced by the fact that if the SPAC fails to complete the merger within the timeframe specified by its IPO (typically 18-24 months), it will have to return the funds to its shareholders. And we all know how much people running SPACs dislike giving money back. As the SPAC deadline approaches, its bargaining power decreases.
As VinFast moves forward with this daring plan, we can't help but be intrigued by the potential of the U.S. market and the company's ambition to become the world's leading manufacturer of intelligent electric vehicles. Only time will tell if this bold move proves successful, but one thing's for sure – the financial world just got a whole lot more interesting.