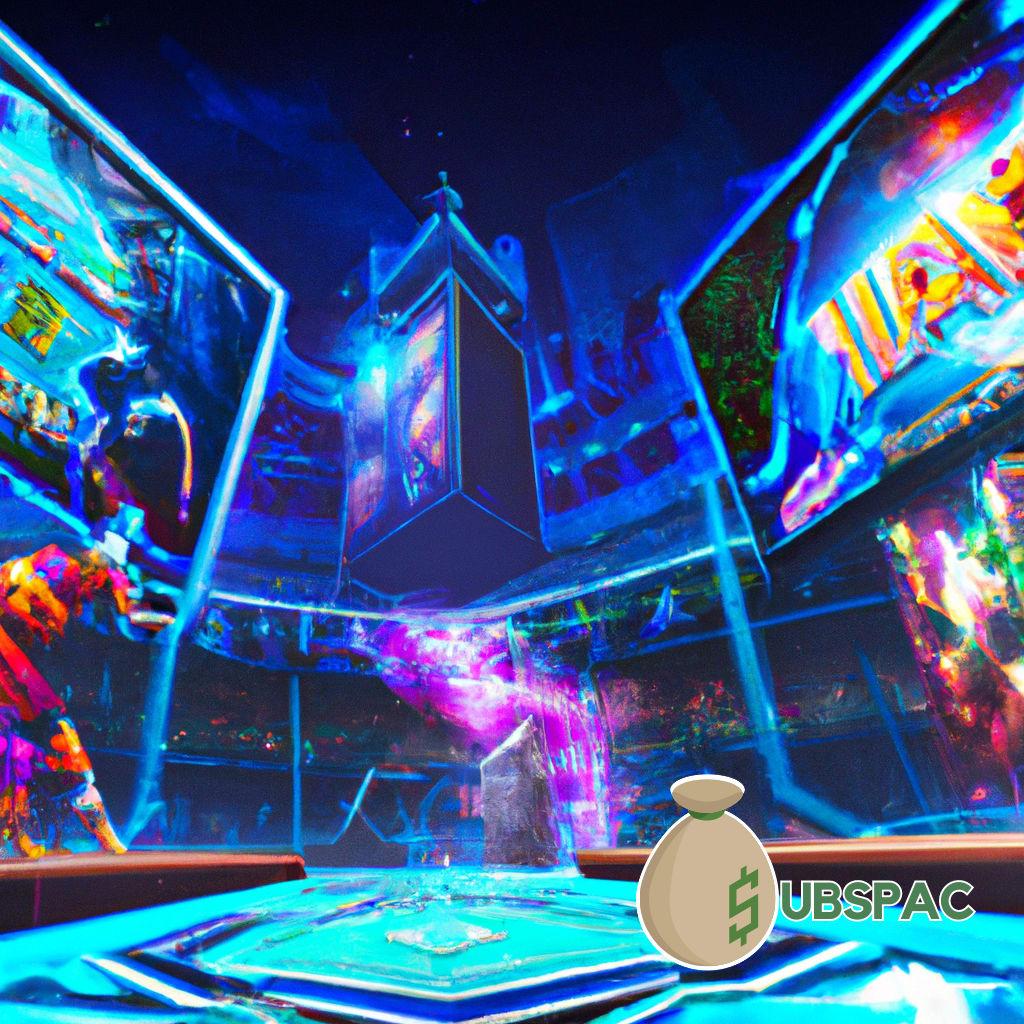 TLDR:
Zapp went public through a SPAC merger and shares soared as high as 75%. VinFast announced plans to go public through a $23 billion SPAC deal with Black Spade.
It's been said that electric vehicles are the future, but let's face it, folks, nobody expected the industry to become a raging party of SPAC mergers and skyrocketing share prices. Nevertheless, that's precisely what's happening, and we're all invited to observe the festivities. Take UK-based Zapp (NASDAQ:ZAPP), for example. This high-performance e-scooter and e-bike developer recently went public through a SPAC merger, and its shares soared as high as 75% on Friday. Now, that's what we call an electrifying entrance.
VinFast, a Vietnamese EV maker, also decided to join the shindig by announcing plans to go public through a $23 billion SPAC deal with Black Spade. You might say they're about to put the "fast" in VinFast, as the merger pegs the equity value of the company at a whopping $23 billion. And you thought your local car dealership was overpriced.
Of course, no party is complete without a few extra guests. Zapp and VinFast's celebration has also attracted other EV-related SPAC mergers, such as EV tech developer Zero Nox and EV battery developer Honeycomb. They'll be merging with Good for Growth and Nubia International, respectively, proving that the electric vehicle industry is a magnet for big-money deals and innovative companies.
As usual, Tesla finds itself in the spotlight. They've managed to pull off some high-wire tricks, like hiking up their prices recently while still managing to gain market shares. It appears that Tesla's social media antics have come to an end (for now), and the company is focusing on the real game: dominating the EV market. But hey, when you're the market leader, you can afford to tweet now and then.
Some analysts warn of weakening demand in Tesla's future, which could drive the company's shares down. However, it seems Tesla has a secret weapon up its sleeve: the Inflation Reduction Act. This legislation could give Tesla a significant advantage over its EV peers, helping secure the US EV market's growth. If that doesn't scream "bright future ahead," I don't know what does.
The transportation industry's next challenge is the electric vehicle market, and companies like Zapp, VinFast, and Tesla are leading the charge (pun intended). Their innovative e-scooters, e-bikes, and electric cars are high-performance, sustainable, and downright trendy. It's clear that the electric vehicle market is here to stay, and who knows, maybe one day we'll all be whizzing around on e-scooters while our electric cars drive themselves.
As the industry continues to grow, investors are eager to hop on the bandwagon, and these recent SPAC mergers and share price increases are a testament to that. With companies like Zapp, VinFast, and Tesla steering the ship, the electric vehicle market is poised for an exciting future. So, buckle up, folks. It's going to be one heck of a ride.
In conclusion, the electric vehicle market is shaping up to be one of the most thrilling growth areas in the transportation industry. With the likes of Zapp, VinFast, and Tesla at the helm, the industry is guaranteed to flourish for years to come. As we witness this electrifying revolution unfold, remember to embrace the future and invest in a helmet – because while we may be on the cutting edge of technology, safety never goes out of style.