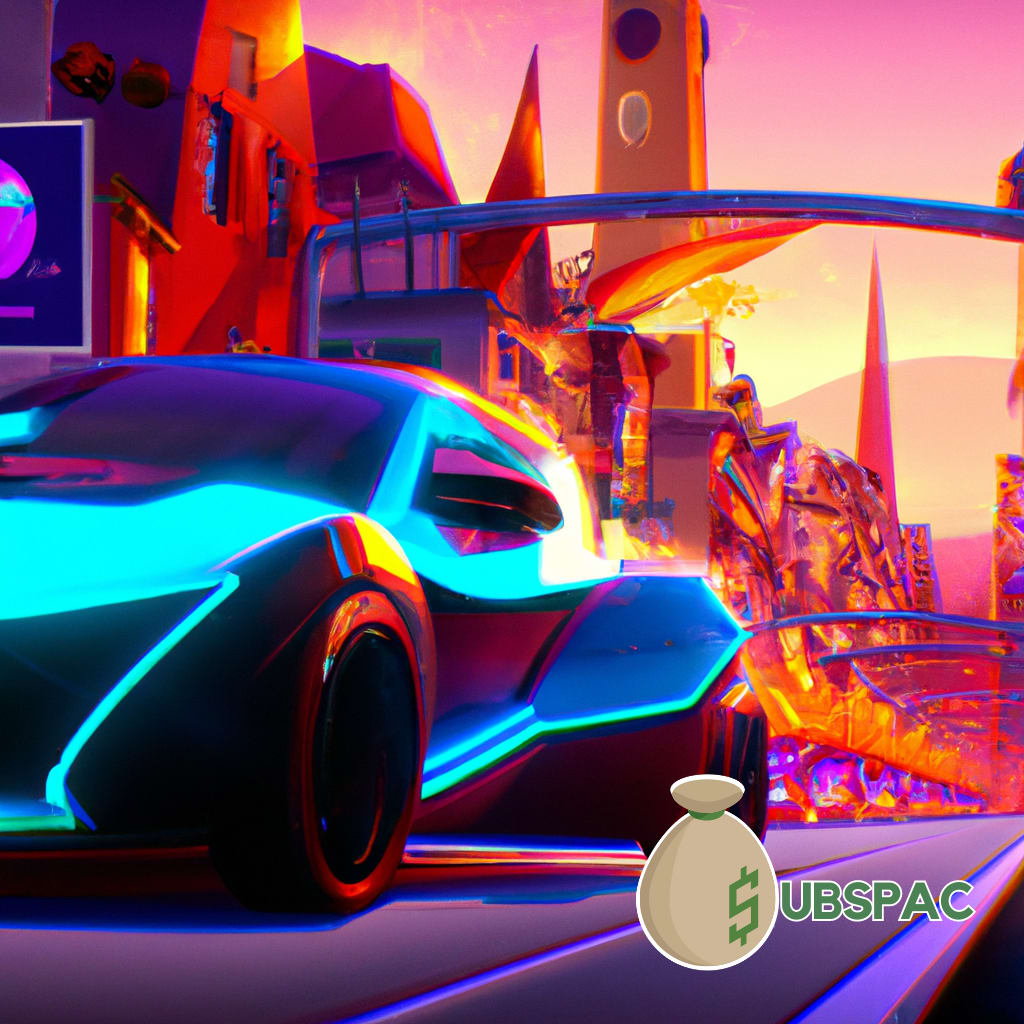 TLDR:
Vietnamese EV maker VinFast Auto merges with Black Spade Acquisition Company, creating a $27 billion valuation and granting access to the US market. The merger allows VinFast Auto to expand rapidly, championing a cleaner and more efficient future for the transportation system.
Ladies and gentlemen, gather 'round, as I present to you a tale of mergers and acquisitions that could send shivers down the spines of industry insiders. VinFast Auto Pte. Ltd., a Vietnamese electric car maker backed by the country's wealthiest man, Pham Nhat Vuong, is breathing new life into the realm of blank check companies with its US public debut via SPAC. The merger with Hong Kong's Black Spade Acquisition Company sports a jaw-dropping $27 billion valuation, including debt, making it the third-largest deal of its kind.
But before you hastily label this as a desperate attempt by a fledgling automaker, let's take a deeper look at the potential impact of this merger. Founded in 2017, VinFast Auto has already made a name for itself within the electric vehicle (EV) market, boasting cutting-edge technology and innovative design. This merger sets the stage for the company to expand its reach even further, granting access to the highly lucrative US market.
With the support of Black Spade Acquisition, VinFast Auto gains the resources required for rapid expansion. One might wonder why this merger is worth our attention. Well, for starters, it signifies a monumental shift within the EV market. The industry is growing at breakneck speed, and VinFast Auto's merger is just the tip of the iceberg. It's highly likely that more innovative companies will emerge in the coming years, altering the automotive landscape in ways previously unimaginable.
The implications of this merger extend beyond the EV market. VinFast Auto is on a mission to revolutionize the entire transportation system with a focus on sustainability and innovation. By championing a cleaner, more efficient future, this company is poised to make the world a better place for us all.
Now, I know what you're thinking: "$27 billion? That's an absurd valuation!" Well, my skeptical friends, VinFast Auto's astonishing growth and advanced technology more than justify its hefty price tag. With this merger, the company is better equipped for even greater expansion, and we can expect to see some truly impressive growth in the years ahead.
As VinFast Auto continues to shake up the EV market, it's safe to say we're in for quite a roller coaster ride. The merger with Black Spade Acquisition has paved the way for a cleaner, more efficient future, and who knows—maybe we'll all be cruising around in VinFast vehicles someday. Stranger things have happened, right?
But let's not get too carried away with daydreams of a world filled with electric vehicles. The merger between VinFast Auto and Black Spade Acquisition is not without its risks. As with any high-profile deal, there are potential roadblocks that could derail the company's ambitious plans. For instance, recent reviews of VinFast's US models have been less than stellar, which could hinder their ability to make a splash in the American market.
Despite these potential pitfalls, VinFast Auto's merger remains an intriguing development—one that could signal a bright future for the EV industry as a whole. As the world continues to seek cleaner, more efficient transportation solutions, companies like VinFast Auto are pushing the boundaries of what's possible.
In conclusion, VinFast Auto's merger with Black Spade Acquisition is a fascinating chapter in the ongoing story of the EV market. With its focus on sustainability, innovation, and rapid expansion, this Vietnamese automaker is poised to make a lasting impact. As the future of personal transportation continues to evolve, we can only hope that VinFast Auto's success will pave the way for further advancements in this essential industry. So buckle up, everyone—things are about to get electrifying.