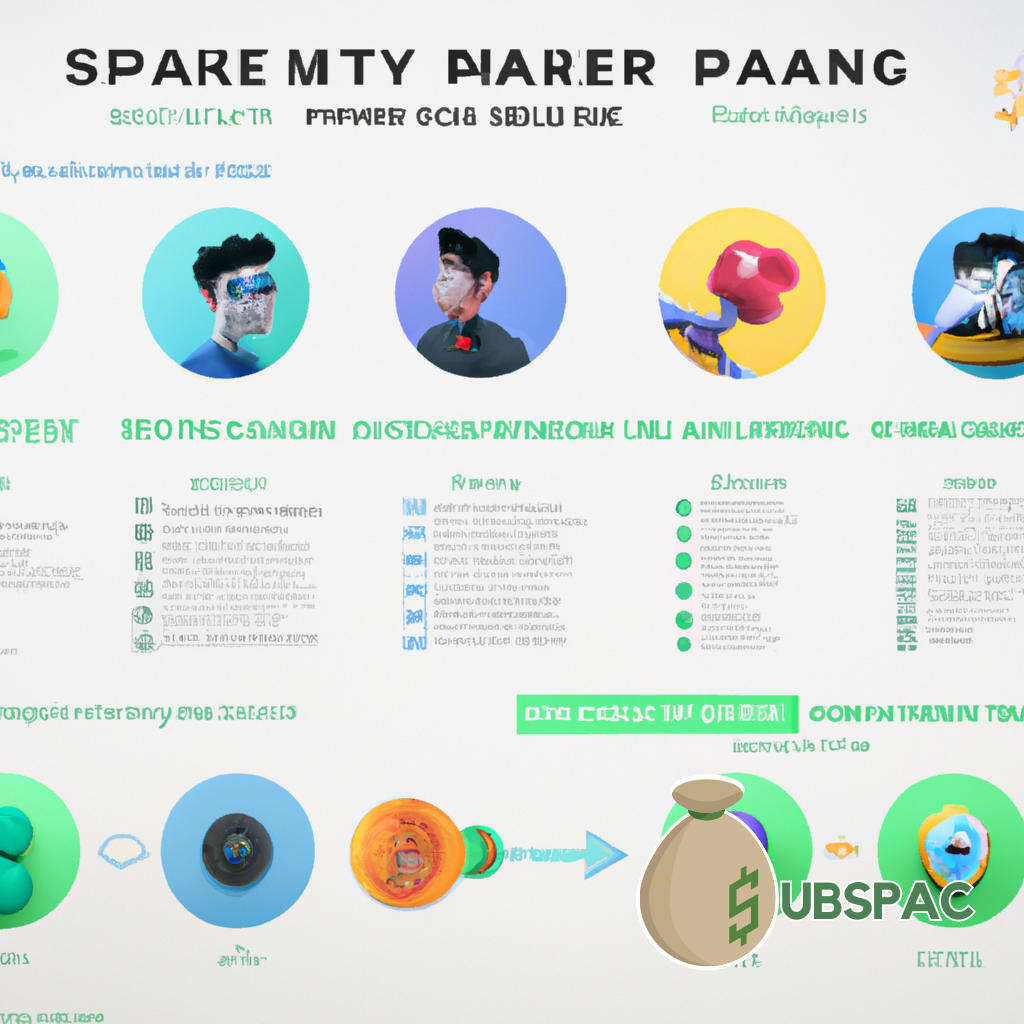 TLDR:
Going public can be achieved through an IPO or an RMT. An IPO transforms a private company into a publicly traded one through a marketed listing or direct listing, while an RMT involves a private company being acquired by an existing public company through a QA, QT, or RTO.
Ladies and gentlemen, gather round as I regale you with the thrilling tale of how a private company can journey into the magical world of being publicly traded. This epic adventure, often pursued in pursuit of wealth, fame, or a really great TikTok dance challenge, comes with two equally enchanting paths – the initial public offering (IPO) and the negotiated reverse merger transaction (RMT). If you're wondering which path is the one less traveled by, well, let me be the first to assure you that both roads are well-worn by hordes of entrepreneurs and investment bankers.
Now, you might be thinking, "But dear narrator, what is this mystical IPO of which you speak?" Fear not, for I shall explain. An IPO is the metamorphosis of a PrivateCo into a beautiful, publicly traded butterfly. This miraculous transformation can occur through either a marketed listing of securities or a direct listing on a stock exchange. And while it may sound like a fairy tale, I assure you that IPOs are as real as the Kardashians' TV empire.
On the other hand, we have the less glamorous but equally effective RMT. In this daring plot twist, a PrivateCo is acquired by an existing public company, typically a shell or inactive company, transforming the PrivateCo's shareholders into a majority stakeholder in the resulting public issuer. This thrilling merger can be achieved through one of three ways: a qualifying acquisition (QA) by a special purpose acquisition corporation (SPAC), a qualifying transaction (QT) by a capital pool company (CPC), or a reverse takeover (RTO) of an existing public company. Trust me, it's just as exciting as it sounds.
Now that you know the two primary paths to going public, you might be wondering which option is the most exhilarating. Well, the answer, much like the true meaning of life, depends on your perspective. If you relish the spotlight and seek the adoration of the masses, a highly publicized IPO might be the fairy tale ending you've been waiting for. But be warned, young dreamer, for the road to an IPO can be fraught with peril, including rigorous regulatory scrutiny and the oftentimes unpredictable whims of public opinion.
If, however, you prefer a more subtle and cunning approach, then an RMT might be the method for you. Although it may lack the glitz and glamour of an IPO, an RMT can still be a highly effective way to achieve your ultimate goal of going public. Plus, as a bonus, you'll get to be part of a thrilling corporate intrigue, complete with mergers, acquisitions, and the satisfaction of knowing that you've outsmarted the system.
In conclusion, my friends, the choice between an IPO and an RMT is much like choosing between a flashy sports car and a reliable family sedan – both will get you where you need to go, but the journey may look and feel quite different. And while I cannot tell you which path is right for your particular business, I encourage you to follow your heart, trust your instincts, and, above all, never underestimate the power of a viral TikTok dance challenge.