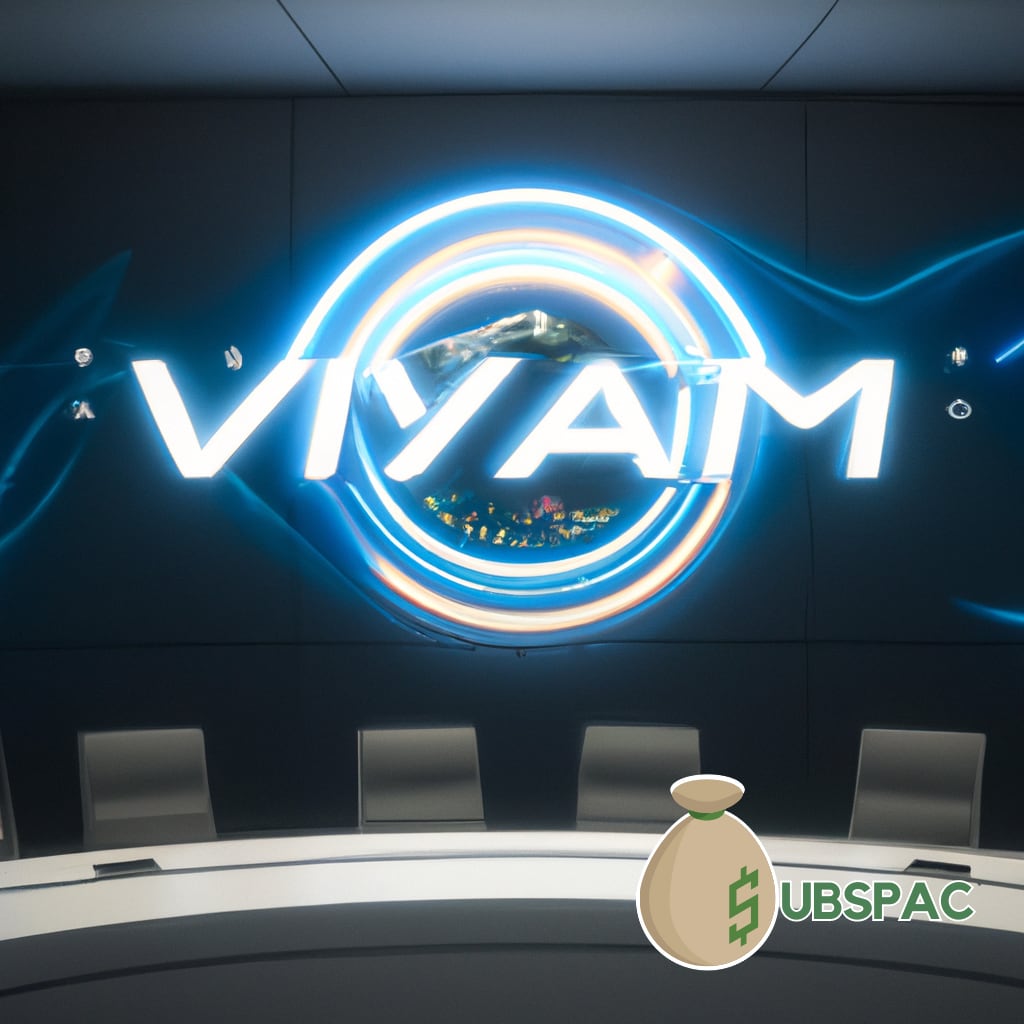 TLDR:
– The Annual General Meeting of VAM Investments SPAC B.V. is a crucial event for shareholders to cast their votes on various issues, including management existence, financial results, compensation report, and discharge of directors.
– Shareholders can attend the meeting by holding shares in the company's capital by May 30, 2023, and registering their intent to attend by June 20, 2023, either through their bank or brokerage firm or by email to info@vaminvestments-spac.com.
Fellow shareholders, gather 'round! It's that fantastic time of the year again when we congregate in a stuffy conference room and cast our votes on issues like whether the company's management should continue to exist. Yes, the lovely folks at VAM Investments SPAC B.V. cordially invite you to their Annual General Meeting, which is set to take place in the lap of luxury – the Sheraton Amsterdam Airport Hotel & Conference Center on June 27, 2023.
Now, you may think that annual meetings are just an opportunity for free cookies and coffee, but I assure you, the future of VAM Investments SPAC B.V. depends on this riveting event. With an agenda chock-full of discussion items and decision-making opportunities, rest assured that you'll be kept on your toes. The management has even been kind enough to publish their 2022 Annual Report on their website and in Milan, Italy, so you can peruse it at your leisure.
Of course, you can't have a shareholder meeting without discussing the Management Report for Fiscal Year 2022. So, buckle up for a thrilling presentation on the company's financial results, where you'll have the chance to voice your thoughts and concerns. And in the true spirit of democracy, you'll also get to cast an advisory vote on the oh-so-important Compensation Report for Fiscal Year 2022. This will give you a sneak peek into the individual remuneration of the Executive Committee members, and your vote will help decide whether their pockets should continue to be lined.
But wait, there's more! The meeting will also include proposals to grant discharge to both executive and non-executive directors of the company. This means you get to decide if they should be forgiven for their performance in the 2022 financial year. Just remember, their obligations must be evident from the Annual Report or disclosed to the General Assembly before the adoption of the financial statements.
Now, I know you're all dying to know about the re-appointment of the external auditor for the financial year 2023. Well, fear not, as the proposal is to extend the current external audit contract with Mazars Accountants N.V. by one whole year. Your vote could help decide whether they continue to keep a close eye on the company's financial statements.
And just when you thought it couldn't get any more exhilarating, the floor will be open for any other relevant business you'd like to discuss during the AGM. So, bring your sharpest insights, dear shareholders, and prepare to engage in stimulating conversation.
To attend this not-to-be-missed event, simply ensure you hold shares in the company's capital by May 30, 2023. Then, register your intent to attend, either by notifying your bank or brokerage firm by June 20, 2023, or by email to info@vaminvestments-spac.com. Once that's sorted, you'll be all set to cast your votes and make your voice heard.
So, mark your calendars for June 27, and ready your finest business attire. The Annual General Meeting of VAM Investments SPAC B.V. promises to be a whirlwind of excitement, enlightenment, and, of course, cookies and coffee. Don't miss your chance to play a pivotal role in shaping the company's future – and, who knows, maybe even snag a few extra snacks for the road.