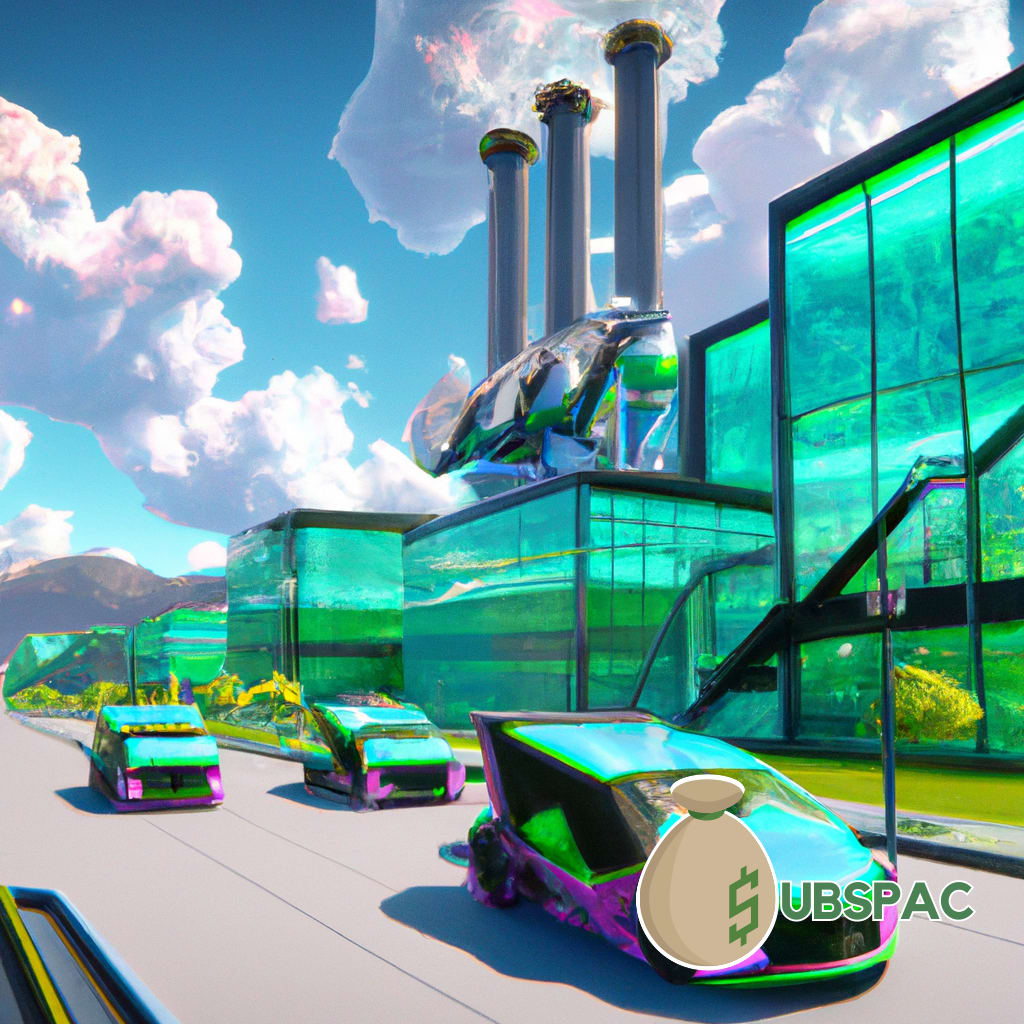 TLDR:
Vietnamese EV startup VinFast is set to go public through a SPAC deal with Black Spade Acquisition Co., creating a combined company worth over $23 billion, with VinFast shareholders owning approximately 99% of the new entity. The company plans to expand its EV lineup, enter European markets, and construct its first EV factory outside of Vietnam in North Carolina.
Ladies and gentlemen, gather round for the latest electric vehicle (EV) news, which I'm sure you're all just dying to hear. VinFast, the Vietnamese EV startup your mother always warned you about, has announced it will go public through a SPAC deal with the deliciously named Black Spade Acquisition Co., a company listed on the New York Stock Exchange. So, instead of the traditional IPO, they decided to take the shortcut and join the SPAC club.
This groundbreaking transaction is expected to close in the second half of the year, bestowing the combined company with an equity value of over $23 billion. VinFast's shareholders, a lucky bunch indeed, will own approximately 99% of the combined company, which will continue to operate as VinFast and trade on the NYSE.
For those unfamiliar with VinFast's brief but exhilarating history, the company was founded in 2017 and has already gained a reputation for creating innovative designs and cutting-edge technology. In March of this year, they began delivering their first model, the VF 8 mid-size SUV, in the United States, with the VF 9 full-size SUV expected to hit the market later this year. Let me tell you, folks, these vehicles have been met with rave reviews, and we can only assume their upward trajectory will continue.
Now, they're not the first and certainly won't be the last EV startup to go public through a SPAC deal. However, VinFast is determined to stand out from the crowd. With the funds raised through their SPAC deal, they plan to expand their EV lineup and enter European markets, bringing their revolutionary designs and technology across the Atlantic.
Additionally, VinFast is set to construct its first EV factory outside of Vietnam in Chatham County, North Carolina, presumably to spread the gospel of electric vehicles throughout the U.S. Thuy Le, VinFast's CEO, has said the partnership with Black Spade and listing in the U.S. "represents the perfect capital raising avenue for our future global ambitions."
So, what can we expect from VinFast in the future? Well, let's just say that they're not content with simply blending in with the EV crowd. They have ambitious plans to add the VF 5, VF 6, and VF 7 crossovers to their lineup and expand into Europe, ensuring that no corner of the globe remains untouched by their electric presence.
As VinFast continues to make waves in the industry, we can only look on in anticipation and perhaps a touch of envy. They're an EV startup that refuses to follow the well-trodden path and instead aims to innovate and push the boundaries of what's possible in the world of electric vehicles. So, whether you're a fan of EVs or not, it's hard not to acknowledge the impressive feats of this Vietnamese startup.
In conclusion, folks, VinFast is not your run-of-the-mill EV company. They're a force to be reckoned with, and with their recent SPAC deal, there's no telling what heights they'll reach. So, keep your eyes peeled for VinFast's ever-growing presence in the EV landscape, and you just might witness the birth of an electric empire.