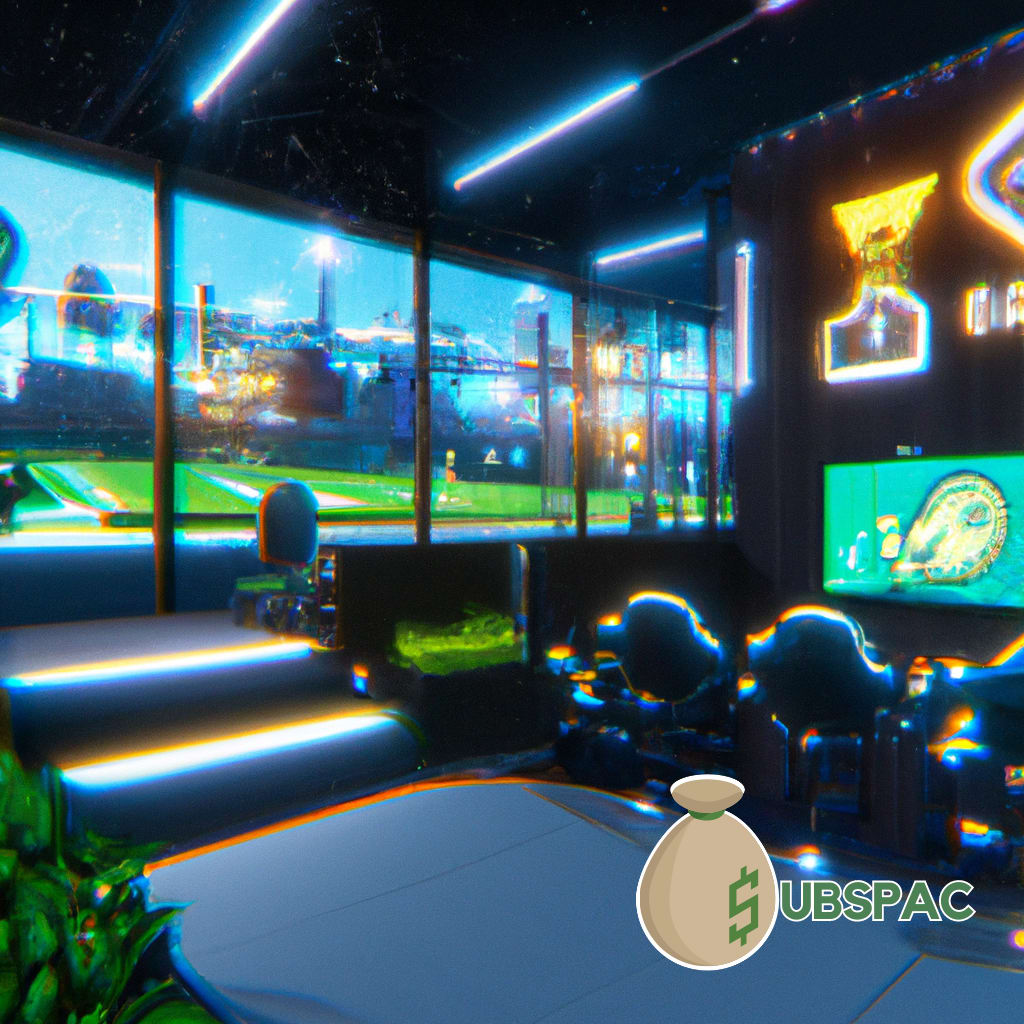 TLDR:
Arqit Quantum has sold its satellite business to focus on cybersecurity and generate additional capital. The move allows the company to streamline its operations and provide cutting-edge solutions for its customers.
In a rather surprising turn of events, British cybersecurity start-up Arqit Quantum has announced its decision to sell its satellite business, boldly stepping away from its partnership with the now-bankrupt Virgin Orbit. But fear not, dear reader, for this seemingly abrupt move is all part of a master plan. Arqit Quantum is shedding some weight, bidding adieu to its satellite business, and diving headfirst into the rapidly expanding world of cybersecurity.
Now, you may be asking yourself, "Why would a company as focused on space-based cybersecurity solutions as Arqit Quantum suddenly sell its satellite business?" Well, my friends, the answer lies within the great cosmic dance of business strategy and financial decision-making. You see, as the old saying goes, one must break a few eggs to make an omelette, and in this case, Arqit Quantum is serving up a delicious cybersecurity omelette while discarding its satellite eggshells. The additional capital generated from this sale will allow the company to pursue its core business objectives without the distraction of orbiting hardware.
While the details of the transaction remain shrouded in mystery, one thing is certain: Arqit Quantum sees this as an opportunity more than a setback. By streamlining its operations and focusing solely on cybersecurity, the company can innovate and provide cutting-edge solutions for its customers, ensuring the highest level of security for critical data. In today's increasingly digital world, the need for top-notch cybersecurity solutions has never been more vital. So, as the satellite side of the business drifts away, Arqit Quantum is committed to harnessing its full potential in the cybersecurity realm.
Let's take a moment to bid farewell to the satellite business and welcome Arqit Quantum's full immersion into the world of cybersecurity. For a company that has experienced its fair share of ups and downs, this bold move signifies a fresh start and a renewed focus on its core mission. With the world's critical data at stake, Arqit Quantum's decision to double down on cybersecurity could not have come at a better time.
As we watch Arqit Quantum embark on this exciting journey, it's important to remember that even the most seemingly perfect plans can go awry. In the great cosmic dance of business, sometimes you have to pivot, shift, and shimmy your way through obstacles and challenges. The important thing is to keep moving forward, and that's precisely what Arqit Quantum is doing with its decision to sell its satellite business.
In conclusion, my friends, keep an eye on Arqit Quantum as it ventures forth into the world of cybersecurity with renewed vigor. With its satellite business now a thing of the past, the company is poised to make an even greater impact in the ever-evolving landscape of digital security. So, let us raise a toast to Arqit Quantum's future success and thank them for reminding us that sometimes, the best path forward is to let go of what no longer serves us and focus on what truly matters.