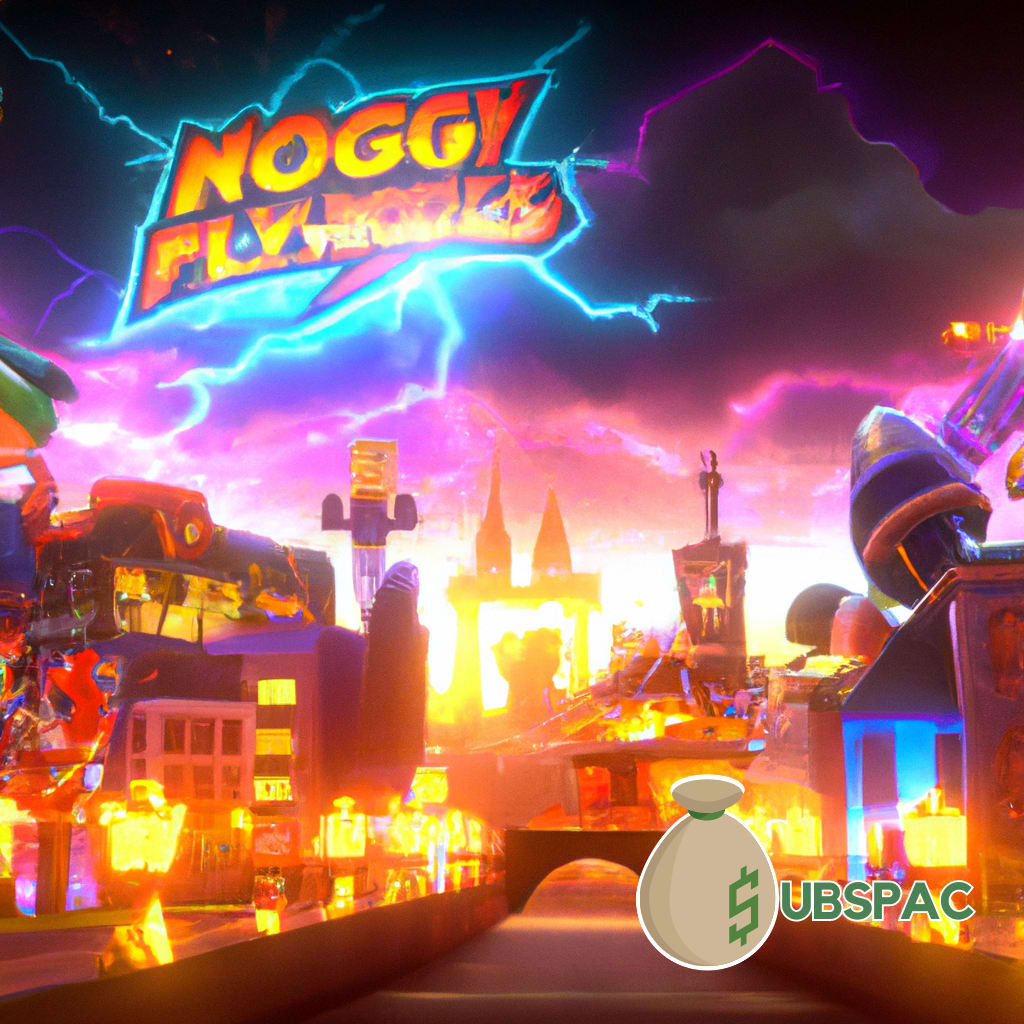 TLDR:
– Post Holdings' SPAC, PHPC, failed to raise $300 million and missed the May 28 deadline for finding an investment opportunity, but the company remains optimistic about future mergers and acquisitions and plans to continue searching for innovative ways to drive growth and success.
– Despite obstacles such as higher borrowing costs and reduced available credit, Post Holdings is confident in their financing flexibility and closing certainty, and their pipeline of opportunity is overflowing with potential, demonstrating their unwavering commitment to their mission of providing high-quality consumer products.
Well, gather around folks, as we bid adieu to Post Holdings Partnering Corp. (PHPC), the once-promising Special Purpose Acquisition Company (SPAC) that set its sights on raising a cool $300 million in 2021. Turns out, taking companies public without going through the traditional initial public offering process isn't as easy as it seems. But don't worry, PHPC isn't too heartbroken. They still believe in the power of SPACs – it just wasn't their time to shine.
Post Holdings' President and CEO, Robert V. Vitale, reflected on this unfortunate turn of events during the company's recent earnings call. He noted that although the timing was terrible, there's no use crying over spilled SPACs. Yes, investors will get their initial investment back and a little something extra, but that's just the way the cookie crumbles. Post Holdings isn't throwing in the towel just yet; they'll keep searching for creative ways to extend their capital deployment capabilities.
Now, let's take a trip down memory lane to the good ol' days of 2020 when SPACs were all the rage. Remember Utz Brands, Inc., the love child of Collier Creek Holdings and Utz Quality Foods, LLC? How about Stryve Foods, Inc., the result of a beautiful union between Stryve Foods LLC and the SPAC Andina Acquisition Corp. III? Such successful SPAC marriages give hope to those still searching for their perfect consumer products partner.
Back in the present, Post Holdings may have missed the May 28 deadline to find an investment opportunity for PHPC, but Mr. Vitale assures us they're still on the prowl for mergers and acquisitions. After all, the capital markets are full of interesting times, and who doesn't love a good challenge?
However, this quest for growth comes with its fair share of obstacles. Higher borrowing costs and a reduction in available credit might make mergers and acquisitions as rare as a hen's teeth. But fear not, dear reader, for Post Holdings is nothing if not resourceful. They're confident that their financing flexibility and closing certainty will give them the upper hand in the M&A game. Their pipeline of opportunity, overflowing with potential, is a testament to their unwavering optimism.
So, as we mourn the dissolution of PHPC and the dreams that could have been, let us take solace in the fact that Post Holdings remains undeterred. They're committed to their mission of providing high-quality consumer products and will continue to find innovative ways to drive business growth and success. If at first you don't succeed with a SPAC, well, you know the rest.
As we raise a glass to the memory of PHPC, let's toast to the future of Post Holdings and their relentless pursuit of innovation. And who knows, maybe one day we'll all look back on this whole SPAC debacle and chuckle…or at the very least, we'll raise an eyebrow and whisper, "Remember that time Post tried to pull off a SPAC? Good times." Regardless, it's clear that the show must go on, and Post Holdings is ready to take center stage once more. Cheers to the future!