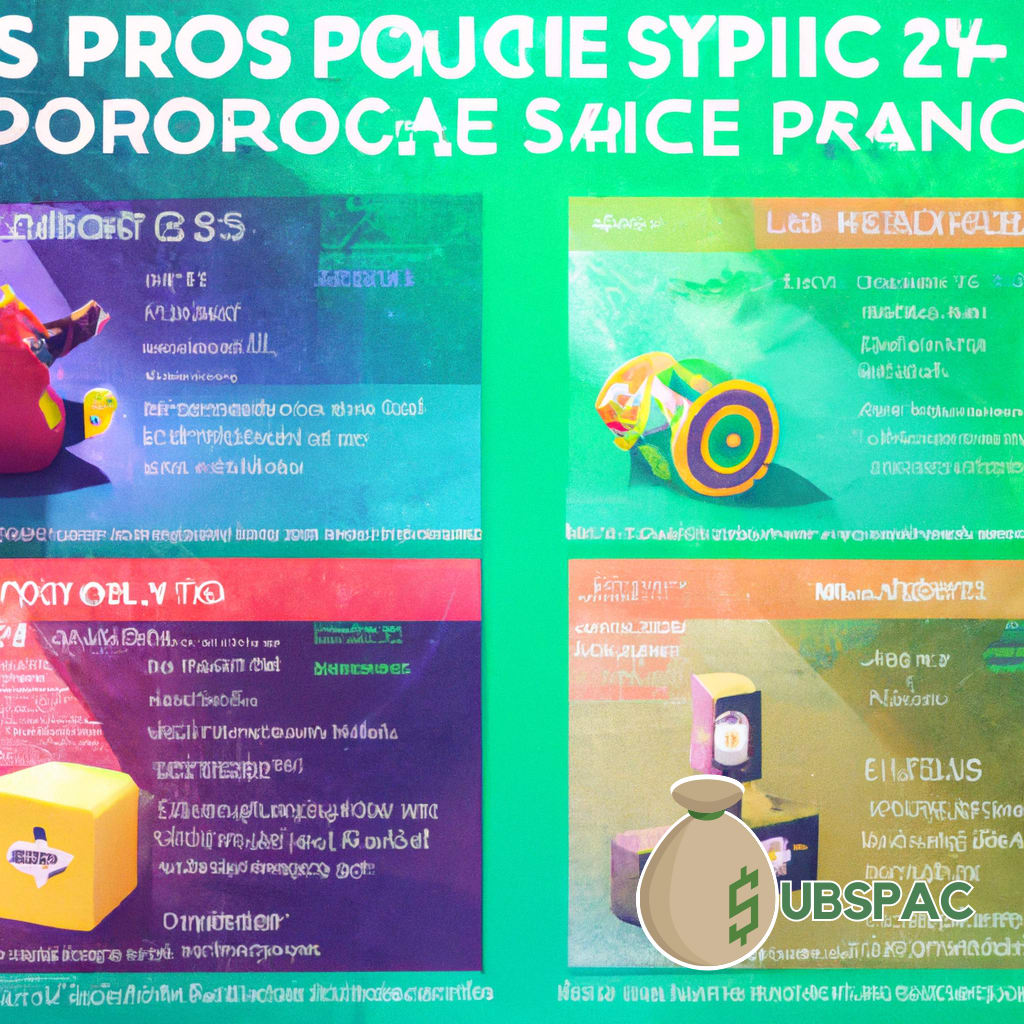 TLDR:
Four primary methods for going public in Canada: IPOs, RMTs, SPACs, and CPCs.
Each method has its pros and cons, with different timelines, costs, and suitability for different types of issuers.
Ah, the sweet smell of going public, the money-infused dream of many private companies. But, one must ponder which route to take. In Canada, there are four primary methods: Initial Public Offerings (IPOs), Rated Merger Transactions (RMTs), Special Purpose Acquisition Companies (SPACs), and Capital Pool Companies (CPCs). It's a veritable buffet of acronyms for the discerning business owner.
IPOs, the classic and most common method, have a certain nostalgic charm. They involve listing securities or directly listing a company's securities on a stock exchange. The process typically takes 5-7 months, and you can expect to shell out significant costs and navigate market volatility. It's like the rollercoaster of the public offering world, but who doesn't love a good thrill?
RMTs, on the other hand, focus on the acquisition of a private company by an existing public company. This can be done through a SPAC, CPC, or reverse takeover (RTO). The RMT process typically takes a slightly quicker 3-4 months and has lower direct costs than IPOs. However, higher indirect costs are associated with due diligence and merger negotiations, so don't get too excited about the savings just yet.
Now, SPACs are somewhat new to Canada, like a shiny toy that hasn't been fully explored. They're well-understood and suitable for smaller issuers. SPACs involve conducting an IPO to raise funds for a Qualified Acquisition (QA) of a privately held company. The merger is completed by SPAC's post-listing QA, and shareholders approve if required. This process also takes 3-4 months and has seen historical success in oil & gas, mining, cannabis, and green industries. It's sort of like a Swiss Army knife for public offerings.
CPCs, most commonly found in TSXV, are the popular choice for new listings. Issuers proceed with an IPO to raise funds for a Qualifying Transaction (QT) with a private company. CPC shareholders then approve the QT, and the merger is completed. This process takes—you guessed it—3-4 months, but is suitable for small issuers. It's the "Goldilocks" of public offerings, one might say.
With so many factors to consider, such as timing, costs, perception, disclosure requirements, and the potential for sleepless nights, the decision-making process can be overwhelming. It's essential to consult with legal counsel, professional auditors, and financial advisors early on in the go-public process. You never know, one of these methods might just be your company's Cinderella slipper.
So, there you have it. Going public in Canada is akin to navigating a labyrinth, but with the right guidance and a little bit of luck, the perfect solution might be just around the corner. In the end, it turns out that innovation and careful consideration are the keys to success in the business world, regardless of the chosen path. But remember, the journey to the public markets is not for the faint of heart or those allergic to acronyms. Happy hunting!