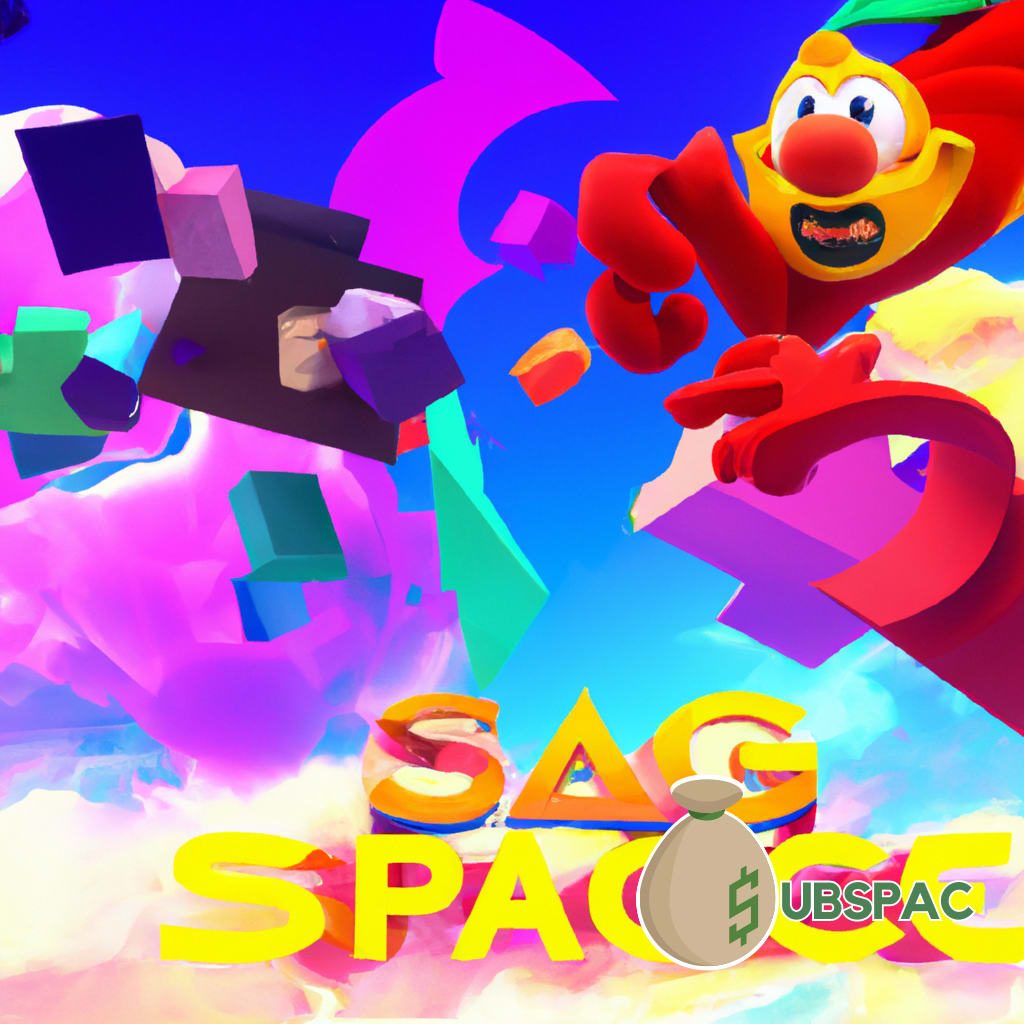 TLDR:
BetterWorld Acquisition Corp. has called off its engagement to Heritage Distilling due to its dwindling trust account, highlighting the risks of SPACs. SPACs continue to make waves in the business world, with some successful mergers and others failing to make it to the altar.
In the ever-fascinating world of business, BetterWorld Acquisition Corp., a SPAC with a heart of gold and a wallet that's springing a leak, has called off its engagement to Heritage Distilling. While the reason for this abrupt separation wasn't disclosed in their SEC filing, rumor has it that BetterWorld's dwindling trust account might be the culprit. Once boasting $44 million, it now contains a paltry $31.8 million – a sum that could barely buy you a decent yacht these days.
Now, SPACs have been the talk of Finance Town in recent years, serving as an enticing alternative for companies looking to go public without having to endure the torturous traditional IPO process. But like a rollercoaster at an amusement park with questionable safety standards, the SPAC market has had its fair share of ups, downs, and sideways glances from regulators and investors.
Despite the scrutiny, SPACs continue to make waves in the business world. Beard Energy, a SPAC that presumably runs on facial hair follicles, recently announced plans to merge with residential solar company Suntuity. Meanwhile, Nabors Energy has extended the deadline to complete its merger with Vast Solar, proving that perhaps the SPAC life isn't for everyone. And SunCar's stock price exemplifies the rollercoaster analogy, soaring 102% after initially plummeting 33% during its debut.
As for BetterWorld, their future remains as hazy as the air quality in a congested city. They were reportedly in talks with Dubai-based waste disposal company Averda back in January 2022. But with their current financial situation, one has to wonder if BetterWorld is destined to become a SPAC that couldn't quite make it to the altar.
In the grand scheme of things, a failed merger isn't the end of the world – or is it? The business world has seen its fair share of broken engagements, and sometimes it's for the best. After all, even the most starry-eyed optimist can't deny that sometimes bad mergers lead to worse problems down the road.
To sum it up, the SPAC market is a veritable smorgasbord of opportunity, disappointment, and intrigue. Whether it's a successful merger, a canceled engagement, or a stock price that can't quite make up its mind, one thing's for sure – the business world never ceases to keep us entertained. So, grab your popcorn and pull up a chair, because in the unpredictable world of SPACs, the show must go on.
As BetterWorld and Heritage Distilling move on from their failed merger, it's a gentle reminder that not all that glitters is gold, or in this case, a successful business combination. But don't let this dampen your spirits (pun intended); the business world continues to churn out interesting twists and turns that keep us guessing and occasionally laughing.
In conclusion, the saga of BetterWorld Acquisition Corp. and Heritage Distilling serves as a cautionary tale for star-crossed SPACs everywhere. While the world may never know the true reason behind their breakup, it's clear that the SPAC market isn't always a bed of roses. But hey, at least we'll always have the memories – and the adrenaline rush of watching it all unfold.