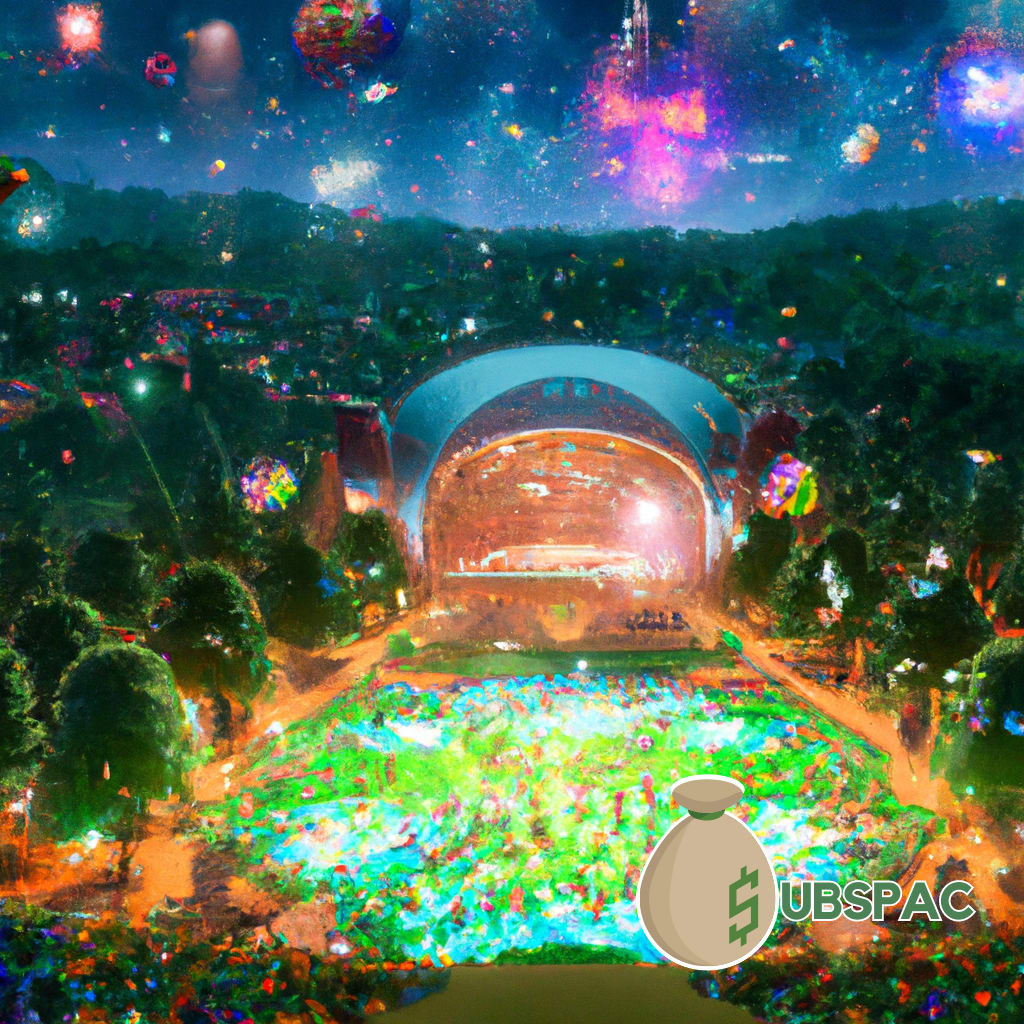 TLDR:
SPAC plans a spectacular 2023 summer season with 28 performances, 11 premieres, and an annual theme of "EARTH." They are expanding and enhancing their programs in the name of accessibility and inclusion in the arts, with educational programming getting a major boost, facilities upgrades, and a strong financial footing.
Well, ladies and gentlemen, it seems that the Saratoga Performing Arts Center (SPAC) is all set to blow our minds with a spectacular 2023 summer season. With a whopping 28 performances, including 24 debuts and 11 premieres, they're really going all out to entertain and educate us. And if that's not enough, their annual theme is "EARTH," which is all about celebrating the connection between humans and the earth. Talk about getting grounded, huh?
Now, don't go thinking that SPAC is just about fancy performances. No, no, they have their sights set way beyond that. They're partnering up with local service providers AIM Services and Saratoga Bridges to expand and enhance their programs in 2023, all in the name of accessibility and inclusion in the arts. How's that for a dose of human kindness?
But wait, there's more! SPAC's educational programming is getting a major boost, with the number of classes provided by the organization shooting up from 400 to over 1,500. And they're on track to reach around 50,000 students annually throughout the Capital Region. Plus, they've added the SPAC School of the Arts, where artists of all ages can indulge in weekly enrichment classes. Bravo, indeed.
But what's a good arts program without the right facilities? Thankfully, SPAC has been working on that front too. They've teamed up with Live Nation to renovate the amphitheater backstage, transforming it into a modern, comfortable, and inviting space for artists. Even the Performer's Road, which was in its original state from 1966, has been widened, regraded, and repaved. Talk about a smooth ride to success!
And let's not forget the jewel of a venue – the Spa Little Theater. After extensive collaborations with New York State Parks, this theater now hosts a year-round schedule of concerts, presenting 25 events and welcoming over 8,000 guests. With such a beautiful space, who wouldn't want to perform there?
In their quest to provide equitable access to the arts, SPAC has expanded their Classical Kids program, reaching about 12,000 students and providing two free tickets per participating family. They're also continuing with Summer Nights at SPAC, offering free transportation, meals, and amphitheater seating to hundreds of children and families at select performances throughout the summer. Heartwarming, isn't it?
Now, let's talk finances. SPAC is ending the year with a whopping $470,000 in operating reserves, thanks to fundraising efforts, the board's support, the general public's enthusiasm, and a crucial $1.5 million federal grant for COVID-19 budget relief. With reserves like that, they're well-prepared to navigate the challenging 2023 season that lies ahead.
In conclusion, the Saratoga Performing Arts Center is pulling out all the stops to ensure a memorable 2023 summer season. With an exciting lineup of performances, impressive educational initiatives, facility upgrades, and a strong financial footing, they're set to make a lasting impact on artists and audiences alike. So, mark your calendars and get ready for a summer full of arts, education, and sustainability, because SPAC is taking us on a wild ride, and we're all invited.