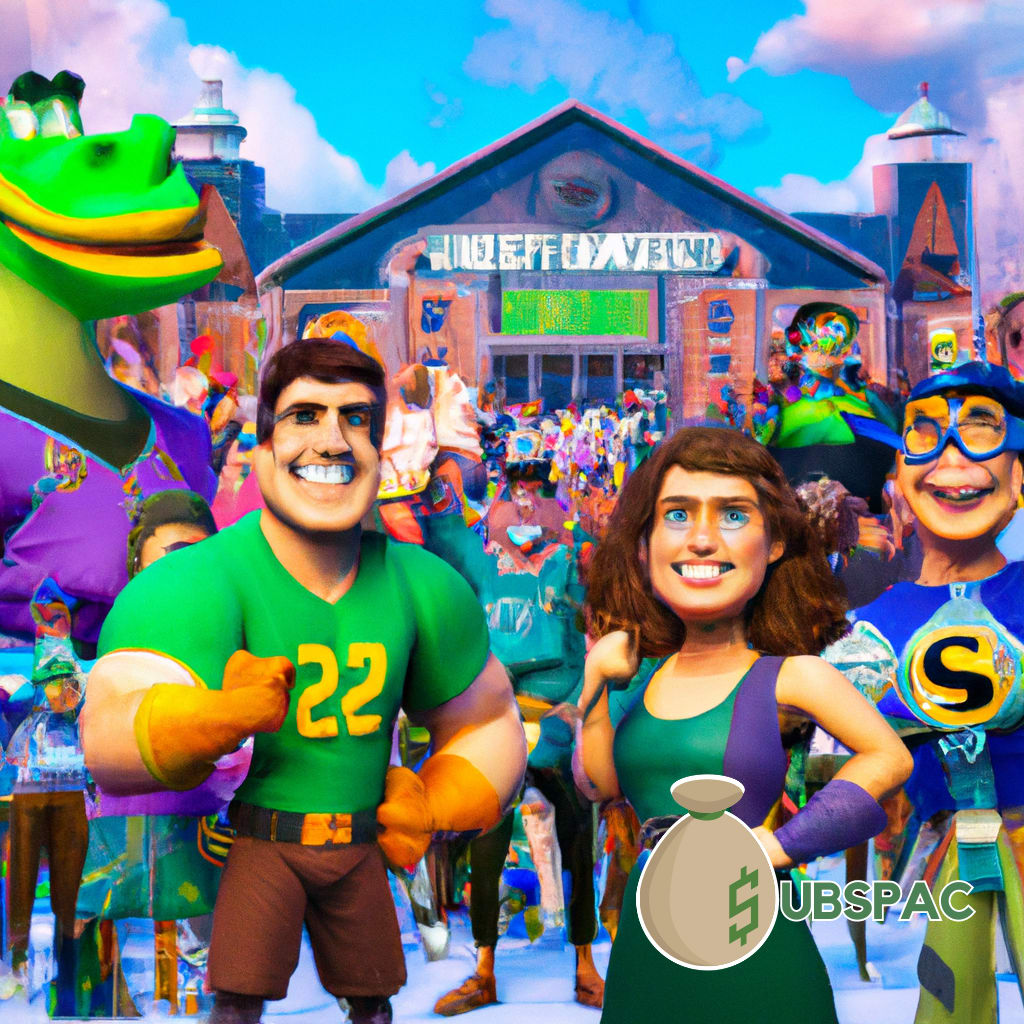 TLDR:
Skidmore College's Class of 2023 graduates with 634 diverse and resilient students who excelled academically, athletically, and socially, pursuing internships, conducting research, and volunteering for social activism and community engagement.
In a world where people are constantly bombarded with bad news, it's refreshing to see a group of individuals who've managed to not only survive, but thrive under pressure. Enter Skidmore College's Class of 2023, who recently celebrated their graduation with the 112th commencement ceremony. These 634 graduates, representing a human potpourri of 50 nationalities and hailing from 35 states, have shown that they are not only diverse but also resilient in the face of a global pandemic that turned their academic journey into a real-life version of Survivor.
During their time at Skidmore, these students studied a wide variety of subjects ranging from psychology and business to art and environmental sciences. This eclectic mix of interests translated into 746 majors and 346 minors, proving that it's possible to be both well-rounded and slightly indecisive at the same time. But let's not forget the impressive achievements that adorned their academic careers like shiny badges of honor, such as published research, national honor societies, and a plethora of awards.
As if that wasn't enough, these overachievers didn't just limit their prowess to the classroom. They participated in nearly 50 faculty-student summer collaborative research projects and more than 100 students benefited from the Summer Experience Fund. This allowed them to pursue internships that would broaden their horizons and support their dreams, presumably without the need for a fairy godmother. In true testament to their creativity and academic dedication, over 180 seniors shared their theses and research projects at the 24th Academic Festival, the grand finale of their collegiate academic careers.
Speaking of dedication, the Class of 2023's student-athletes demonstrated a level of persistence that would make Sisyphus proud. Despite the pandemic-induced hiatus from games and seasons, they returned with a vengeance and achieved impressive accomplishments on the field. Moreover, 53 senior student-athletes earned a GPA of 3.67 or higher, and 11 managed to secure the elusive perfect 4.0 GPA. It seems the phrase "work hard, play hard" was taken quite literally by these scholars.
One might think that with all their academic and athletic achievements, the Class of 2023 would have little time for social activism and community engagement. However, these graduates proved that they can not only multitask but also be agents of change. They volunteered thousands of hours to causes close to their hearts, such as disabilities and autism, food insecurity, public health policy, environmental justice, and climate action. They rallied for justice, educated one another on LGBTQ+ allyship, and pushed Skidmore toward becoming a single-use, plastic-free campus.
In the midst of it all, they also found time to be entrepreneurs, launching businesses and new clubs to give voice to the voiceless. They created plays, composed music, produced documentaries, and challenged perceptions through art. They even took it upon themselves to protect and preserve the natural beauty of their campus and the ecosystems that depend on it.
So, as we raise a toast to the Skidmore College Class of 2023, let's acknowledge not just their academic achievements, but also their unwavering spirit of resilience, creativity, and dedication. They have shown us that even in the face of adversity, it is possible to make a real impact on the world. Now, it's up to the rest of us to try and catch up with these impressive trailblazers.