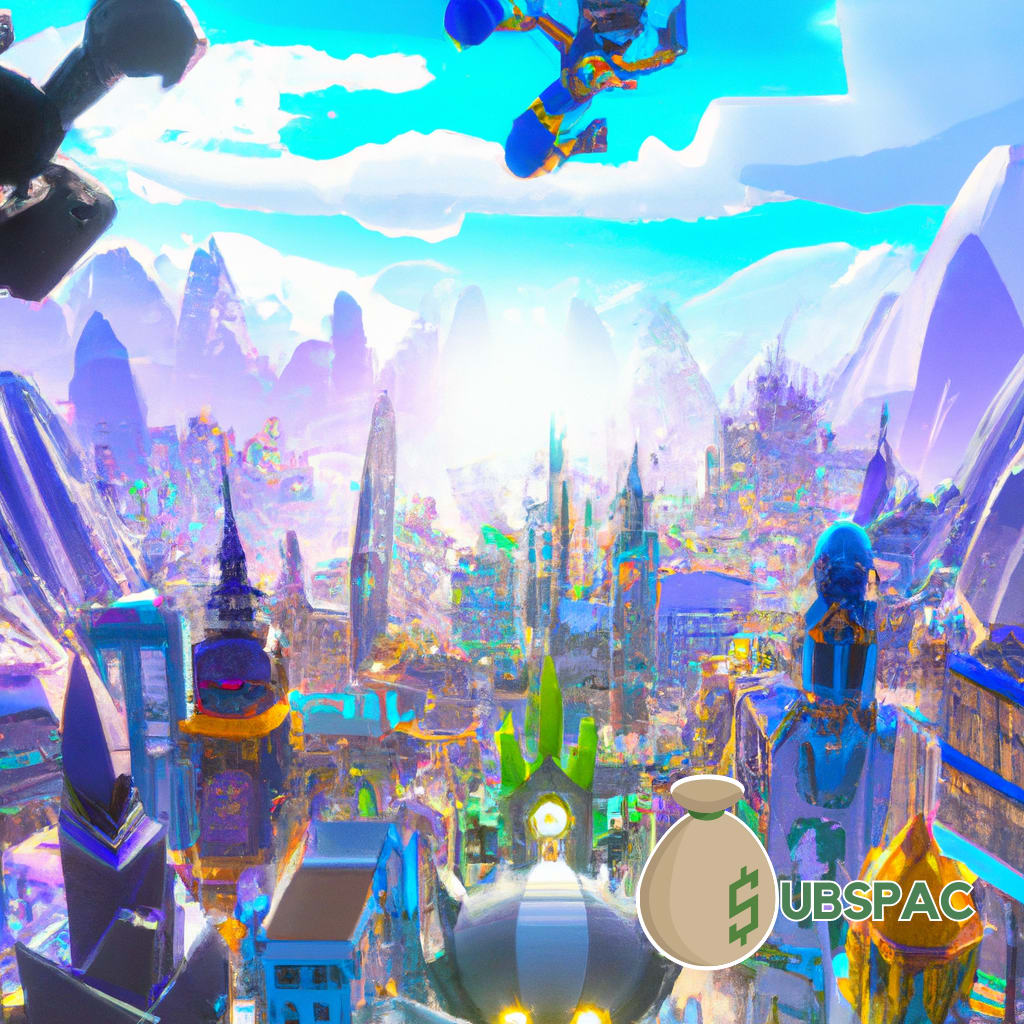 TLDR:
Bowen Acquisition aims to raise $60 million through an IPO, priced at $10 per unit, with an option for the underwriters to purchase up to 900,000 additional units. They are committed to identifying and acquiring high-growth companies in Asia to build profitable businesses that also have a positive impact on the world.
Ladies and gentlemen, gather around, for we have arrived at a new chapter in the riveting tale of the Bowen Acquisition. You may want to grab some popcorn for this one, as this ambitious business venture aims to raise a whopping $60 million through an initial public offering. A Special Purpose Acquisition Company (or SPAC, for those who enjoy acronyms), Bowen Acquisition is setting its sights on companies in Asia.
Helming this business endeavor are the dynamic duo of visionary Chairman Na Gai and unstoppable CEO Jiangang Lou. With their combined expertise, experience, and passion, they've priced 6 million units at $10 per unit, amounting to that ambitious $60 million. But wait, there's more! As if that wasn't enough excitement for one day, they've also granted the underwriters a 45-day option to purchase up to 900,000 additional units to cover any over-allotments.
So, what does all this mean for both the Bowen Acquisition and potential investors? In simple terms, it means they're taking the next step in their grand mission of liberation. They're opening up new opportunities for investors who share their vision and want to join them on this thrilling adventure. Poised for success, they aim to build companies that are not only profitable but also forces for positive change in the world.
Now, let's be crystal clear: this is just the beginning. The folks at Bowen Acquisition aren't ones to rest on their laurels or settle for mediocrity. No, siree! They're driven by a deep sense of purpose and an unwavering commitment to excellence. They firmly believe that success isn't solely about financial results; it's also about transforming people's lives, strengthening communities, and shaping the future of Asia and the world.
But don't worry, there's room for everyone in the Bowen Acquisition family. Whether you're an investor, partner, client, or just someone who shares their values and vision, they're more than happy to welcome you with open arms. Together, they're confident that great things can be achieved, and a better future can be created for all of us and generations to come.
In conclusion, it seems the Bowen Acquisition is poised to make a big splash or at the very least, create some ripples in the business world. Their goal of raising up to $60 million in IPO is no small feat, and their commitment to identifying and acquiring high-growth companies in Asia is admirable. Add to that their determination to have a positive impact on the world, and you have a recipe for something truly extraordinary.
So, whether you're an investor on the prowl for a worthy venture or just an average Joe with a keen interest in business news, keep your eyes on this burgeoning company. They may be just starting their journey, but it's clear that they have grand plans and no intention of slowing down. So go ahead, join the Bowen Acquisition family, and prepare to be amazed by what they can achieve.